---
You do something to make money and you are doing alright. So should you put your 20 to 30 Percent attention to do other things? In this video, I talked about that.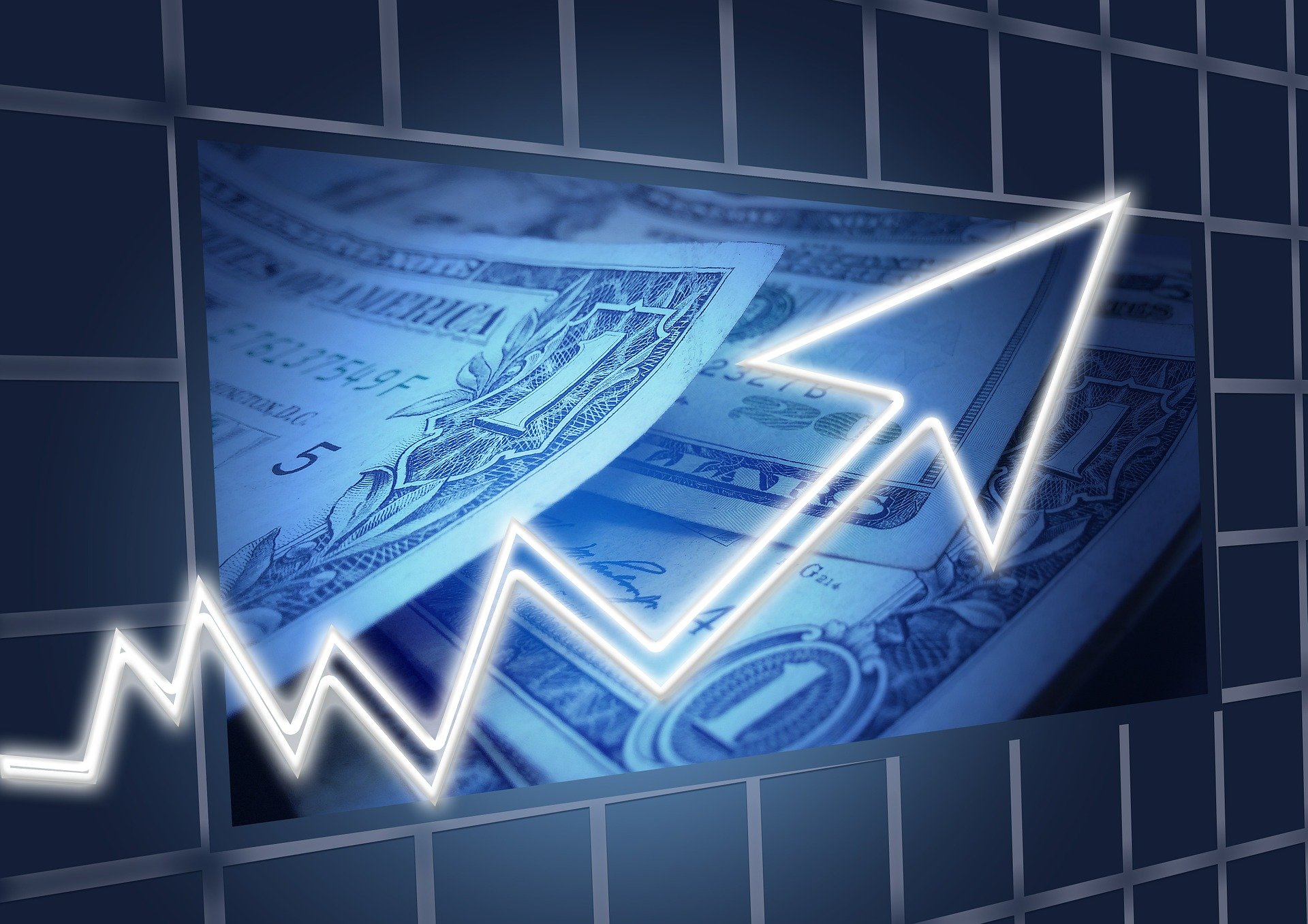 You do not know what will happen next year. If something happens and you cannot generate that much income from your main source, you can face financial problems. You can easily put your 20 to 30 percent attention to do other things. In case something happens, you know what to do. You are safe and secure financially. Let's watch this video.
Please feel free to leave your comments below. Thank you so much for watching the video.
Source: 1, and 2.
Image Source: 1, 2, 3, and 4.
---
---
About Me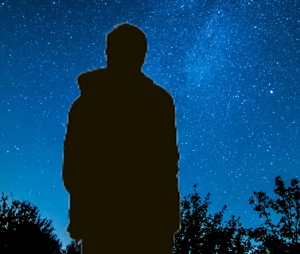 Hi, I am Rezoanul Vibes. I'm a content creator and passionate learner. I write about lifestyle, martial arts, finance, and digital marketing. You can visit my website rezoanulvibes.com. I'm glad to meet amazing people all over the world.
Follow me on Twitter
Watch my videos: 3Speak, DTube, Lbry, and YouTube.
Visit: rezoanulvibes.com
---
---
▶️ 3Speak