---
We talk about personal life, professional life, giving time to your family and friends. Do you give time to yourself? So what is it important? You know everything and you do what you want to do.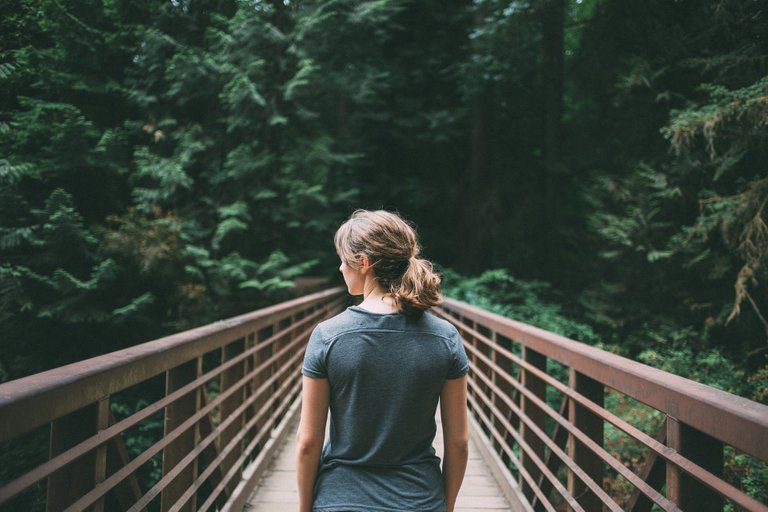 You are the one who makes the decision in your life. You can give yourself some time and think about what you did in the previous years. You did something in the past and got the reslut. Did you get the result that you expected? If not, what did you do about that?
You can expect things to change. But if you do not change the input, you will get the same output. So you have to change your input in order to change the output. Let's watch this video.
Please feel free to share your thoughts and leave your comments. Thank you so much for watching the video.
Source: 1, and 2.
Image Source: 1, 2, and 3.
---
---
About Me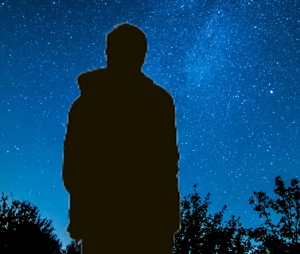 Hi, I am Rezoanul Vibes. I'm a content creator and passionate learner. I write about lifestyle, martial arts, finance, and digital marketing. You can visit my website rezoanulvibes.com. I'm glad to meet amazing people all over the world.
Follow me on Twitter
Watch my videos: 3Speak, DTube, Lbry, and YouTube.
Visit: rezoanulvibes.com
---
---
▶️ 3Speak