Think Big and Make Plan Of Actions To Execute That

---
What we see around us and believe, you think like that. We form a belief system. If you live in a certain way, sometimes it might be difficult for you to think outside.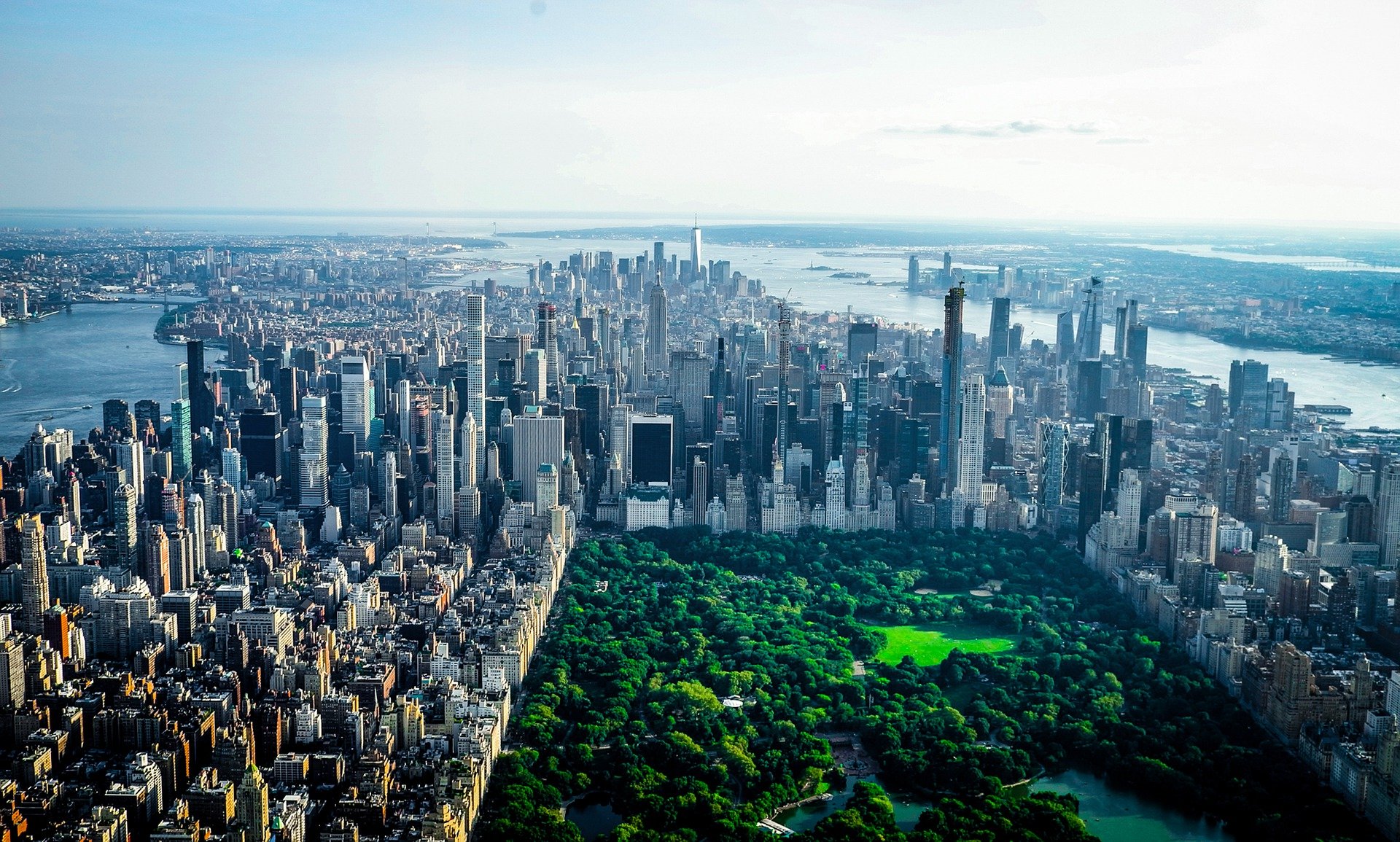 If you believe that you can do something, you can do that sooner or later. You have to think big to do something different. Only thinking big will not change anything unless you execute that. So you need to make plans of action. Break everything into small steps and take action to execute that. Let's watch this video.
Please feel free to share your thoughts in the comment section. Thank you so much for watching the video.
Source: 1, and 2.
Image: 1,2, 3, 4, 5, and 6.
---
---
About Me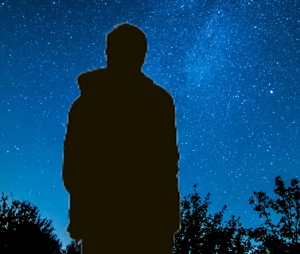 Hi, I am Rezoanul Vibes. I'm a content creator and passionate learner. I write about lifestyle, martial arts, business, and finance. I'm glad to meet amazing people all over the world.
Follow me on Twitter
Watch my videos: 3Speak, DTube, Lbry, and YouTube.
---
---
▶️ 3Speak
---
---