---
Do you want to make a jump in your career?
After finishing your academic studies, you start doing a job in a company. Everything is going fine. You feel this is not what you want. You want to do something on your own.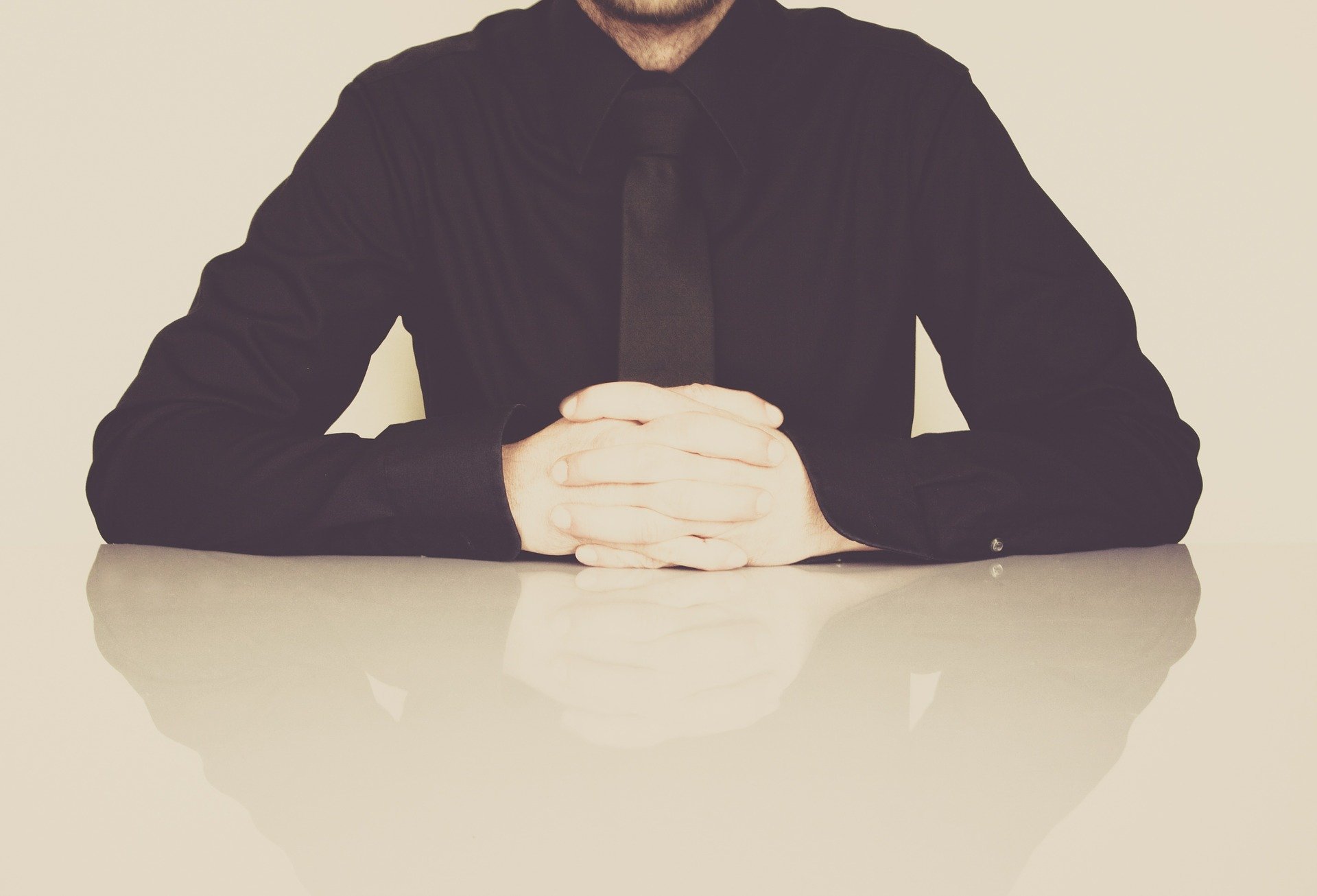 That's a good decision. But you have a lot of responsibility. You cannot just quit your job today and start doing something on your own. You cannot make a decision like an irresponsible person. You have a family to take care of. You have to save money first to create a fund. When you quit your job, you can take care of your family with that fund.
You can also have passive income. It will give you more confidence and you can completely focus on your work. Let's watch this video.
Please feel free to leave your comments below. Thank you so much for watching the video.
Source: 1, and 2.
Image Source: 1, 2, 3, and 4.
---
---
About Me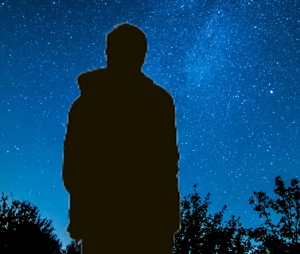 Hi, I am Rezoanul Vibes. I'm a content creator and passionate learner. I write about lifestyle, martial arts, finance, and digital marketing. You can visit my website rezoanulvibes.com. I'm glad to meet amazing people all over the world.
Follow me on Twitter
Watch my videos: 3Speak, DTube, Lbry, and YouTube.
Visit: rezoanulvibes.com
---
---
▶️ 3Speak