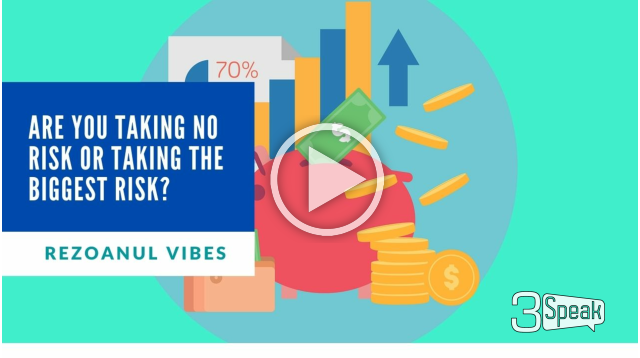 ---
You make money, now the question is, how you are going to spend your money. Will you save everything as a liquid after expenses or do you invest? When you make any investment, there is a risk. So maybe you prefer to invest in risk-free assets. You can keep your money in the bank and every year you will get a certain amount of return.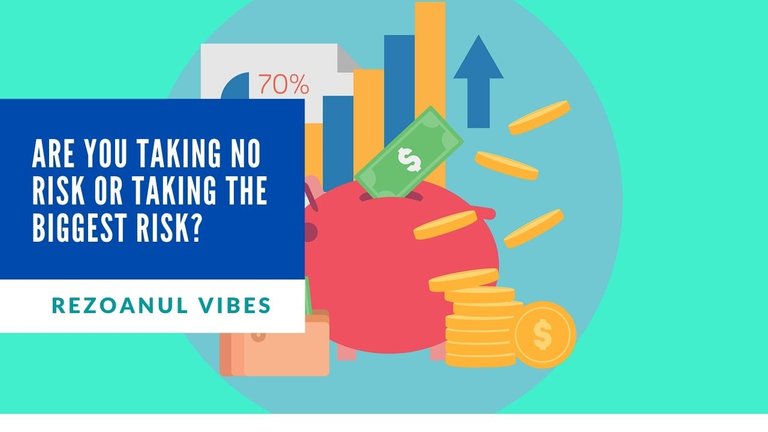 Sometimes we don't see the real picture of the return because we do not consider inflation and the time value of money. The value of your money decreases over time. So what you see you get, you are actually getting less than that.
If you stay in the safe zone and you think you don't have any risk, maybe you take the biggest risk of all. You will not progress as you thought it would be. If you take a considerate risk and make the investment, you can do better. When you realize that, your action would be different next time. Let's watch this video.
Please feel free to comment below and share your thoughts. Thank you so much for watching the video.
Music Source: 1, and 2.
Image Source: 1, 2, 3, and 4.
---
---
About Me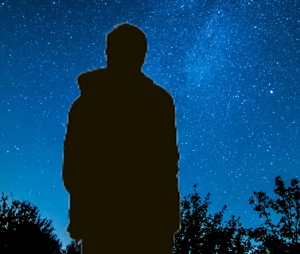 Hi, I am Rezoanul Vibes. I'm a content creator and passionate learner. I write about lifestyle, martial arts, finance, and digital marketing. You can visit my website rezoanulvibes.com. I'm glad to meet amazing people all over the world.
Follow me on Twitter
Watch my videos: 3Speak, DTube, Lbry, and YouTube.
Visit: rezoanulvibes.com
---
▶️ 3Speak