Telokanda Crypto Rain Party Holds Today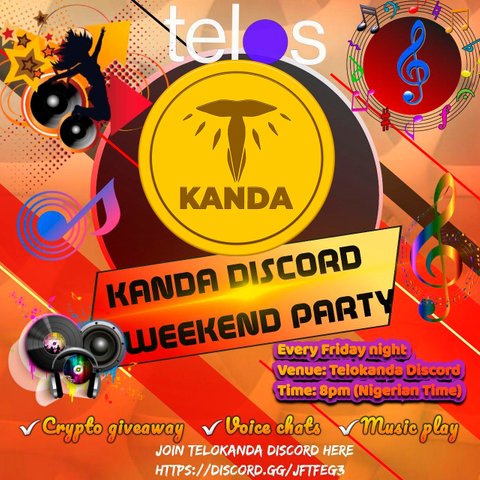 I am going to be the host at the Telokanda Weekend Discord party holding later today by 7pm GMT, 1pm PST. Telokanda is a blogging and advertisement platform which uses Telos, Hive, EOS smart contracts to reward it's users for taking actions.
Our aim is to promote massive Cryptocurrency adoption more in Africa and the rest of the world. The community is made of up Token experts, Developers,
Graphic designers, bloggers, Photographers and people of different fields of work.
I will be giving out $HIVE, $KANDA, $TLOS, $CHL, $EOS, LTC etc during the event. Attendees take part in Airdrops, Trivias, Redpackets, Redenvelopes, Phrase words, Quiz etc and every active member wins free Crypto.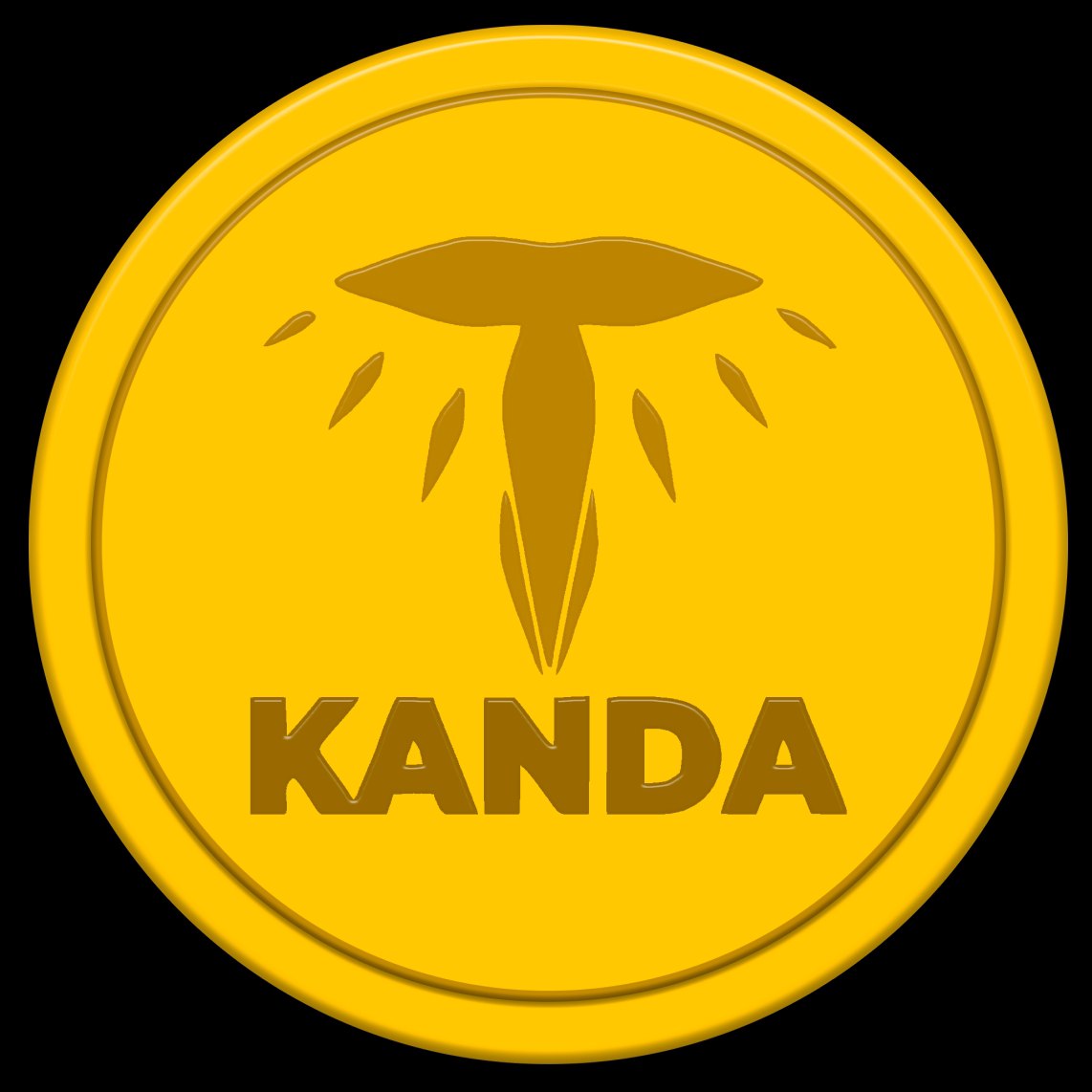 Post your contents via the Telokanda nitrous interface to earn both KANDA and Hive https://nitrous.telokanda.com
Subscribe to the Telokanda community on Hive https://hive.blog/trending/hive-182425
Have your PROMOTED Telokanda nitrous post show up every hour on our Discord for other community members to read and support.
Buy KANDA on Newdex using KANDA/TLOS trading pair here https://newdex.io/trade/telokandaone-kanda-tlos
Buy KANDA via hive-engine here https://hive-engine.com/?p=market=KANDA
Trade KANDA on ALCOR via https://telos.alcor.exchange
Visit Telokanda website here https://Telokanda.com
Instagram: https://instagram.com/Telokanda/
Telegram: https://t.me/Telokanda
Twitter: https://Twitter.com/Telokanda
Hive: https://hive.blog/@telokanda
---
Posted from Telokanda Hive Dapp
---
---