Have You Built Your HUSTLE-FARM?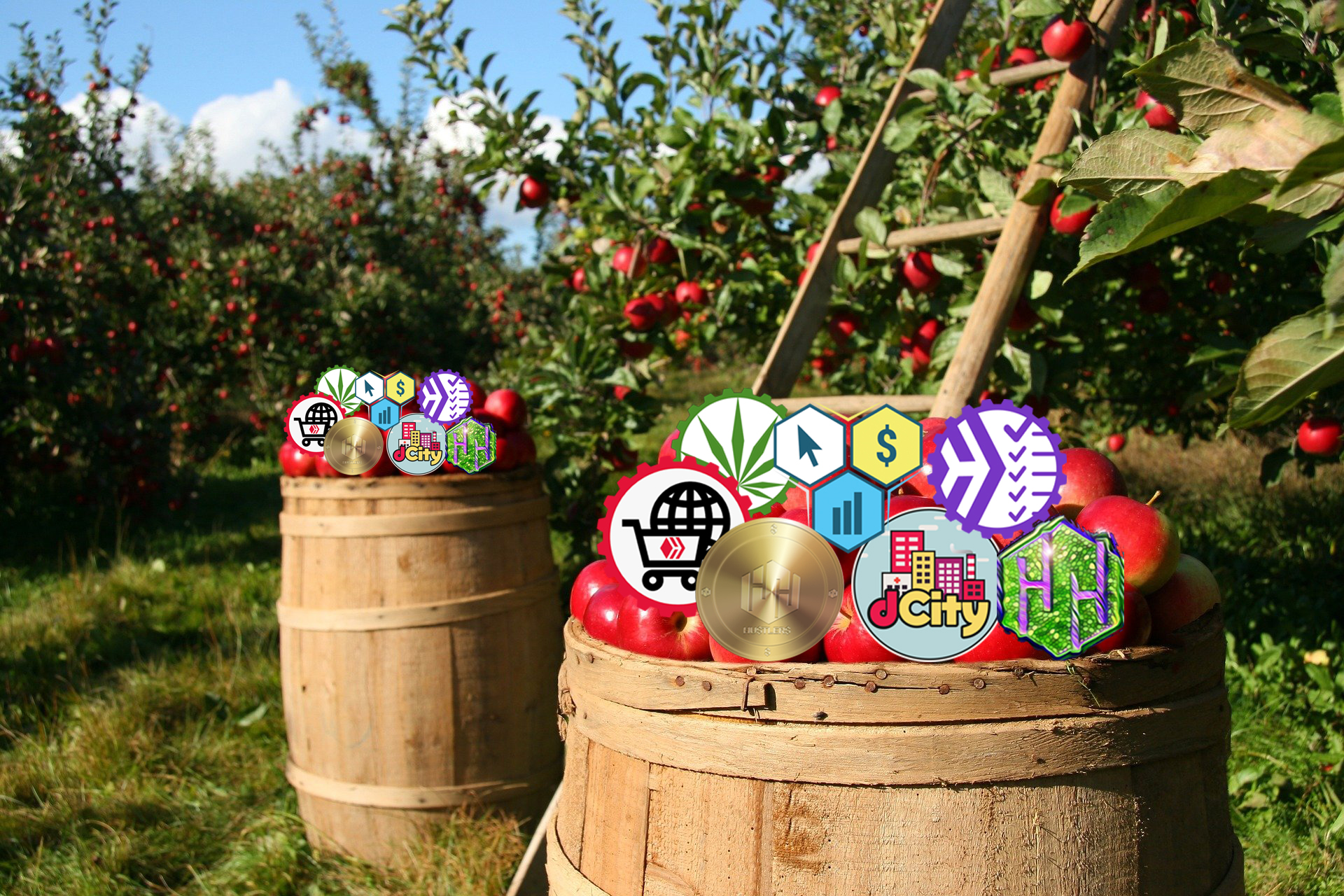 What is a HUSTLE-FARM?
Well it's kind of our way of doing a little Defi Farming here on the Hive and Hive-Engine ecosystem!
There are several ways you can build your Hustle Farm. So let's get into it!


One way is to delegate Hive Power to the @hivehustlers account which actively curates content that is focused on whatever your hustle is! The delegation not only helps build the rewards pool for curation, but it also farms out two different tokens! You receive .005 HUSTLERM miner tokens staked directly to your account as well as .001 COM tokens also staked for every HIVE Power you delegate. You never lose your initial investment and can pull it back at any time!

You can also purchase HUSTLERM tokens from the Hive-Engine markets or on Tribaldex.com https://tribaldex.com/trade/HUSTLERM
Staking HUSTLERM tokens pays you out in daily COM tokens. If you don't know about the Hivecommerce token, and why we created it, check it out here: https://hivecommerce.org.
Staking COM tokens pays out a portion of our curation rewards from the @hivehustlers account for the following tokens:
SIM- Dcity token, from our Dcity rewards
CTP- Rewards from our CTPtalk curation as well as CTPM miner token rewards and CTP staking.
WEED- Rewards from holding Weed Farms on Dcity as well as curation rewards and holding WEEDM miner tokens and WEED staking.
LIST- From rewards for staking and curation rewards.
Then if you stake the LIST tokens that you receive, you will also earn more COM tokens as well as once you reach 1000 LIST staked in your account, you become a member of the LIST staking club! https://hivelist.io/list-token! You can also purchase and stake LIST tokens here: https://tribaldex.com/trade/LIST
And on that note... If you also delegate HIVE Power to the @hivelist account you will farm more LIST tokens! Delegating to @hivelist also has other perks like the ability to open a store on the Hivelist.store! Just more added bonuses!
You still with me? If you haven't gotten it yet, we like things that compound... haha

Another way to earn on the HiveHustlers platform is to well just use the platform! Our new https://hivehustlers.io Hive front end allows you to post and earn the HUSTLER dollar! If you stake the HUSTLER dollar, then you will also earn more COM tokens! You can also purchase HUSTLER dollar on the market here: https://tribaldex.com/trade/HUSTLER
So all you have to do is come chat to the community or just add either 'hivehustlers' or 'hustler' to your tag set!
If you are talking ecommerce and business, then you can use the 'hivecommerce' tag and earn both HUSTLER dollar and LIST! Earn, stake, and stack! That's our motto!

As you see, we try to give as much value to our community as possible! You have a ton of ways you can earn that not only can build your compounding asset stacks, but also help strengthen the community at the same time!
So you know what to do... Keep Calm and Hustle On!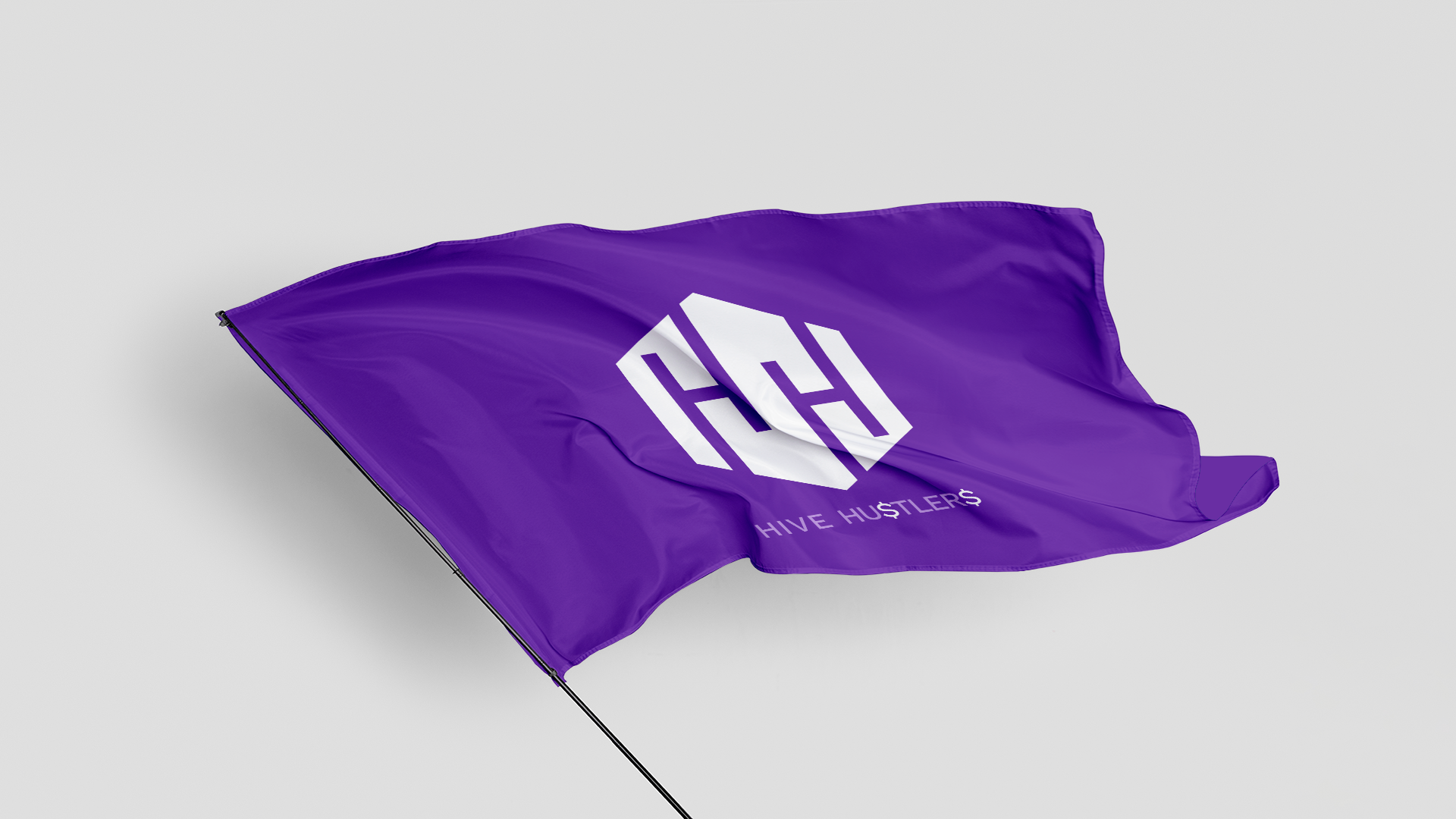 ---
---