---
Oh, no... Not again... :) No, it's not about content theft, or something similar... This time, I have decided to share with you my personal experience with the power of the original content, and the real value of it...
When I was searching "my place" here on the blockchain, I have experimented with different topics that I was interested in... One of those was movies, as I like to watch from time to time a good movie... It doesn't have to be a new one or some mega-popular one, but some ordinary drama, classic movie, or some weird Irani movie... :)
So, I have decided to create posts about new movies, to be exact, about the movies that WILL COME to theaters soon (it was before this virus thing)... As I had one old website that I didn't use for years, I have decided to activate it, install SteemPress plugin, and, in that way, publish my content on two places at the same time...
I would take a trailer video of the movie, write little about the storyline, cast, and a couple of "trivia" about it and publish to my website and blog page... I was doing that every day, for a couple of months...
When all this thing with forking the old chain came, I stopped doing my movies website, and focused more on this channel, but than I have noticed a big surprise in my member panel of one affiliate website...
But, you will have to check out the video for more details... I hope you will follow the rule of creating UNIQUE content and you will see the results by yourself...
Thank you for your valuable time,
~ph~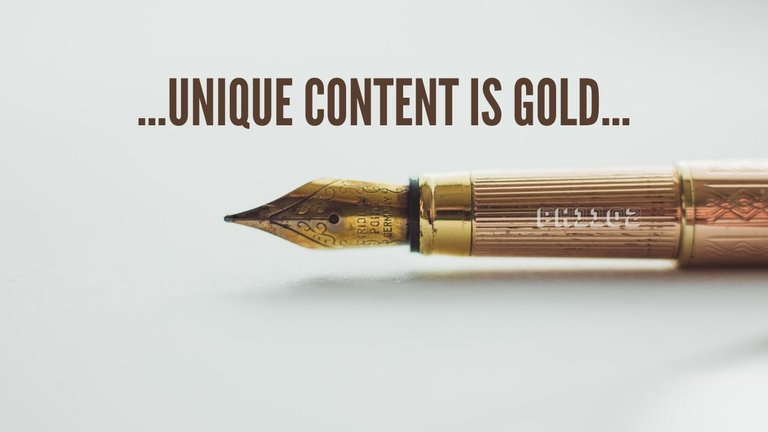 ---
Music in video:
Growing Up by Scott Buckley https://soundcloud.com/scottbuckley
Creative Commons — Attribution 3.0 Unported — CC BY 3.0
.:. .:. .:. .:. .:. .:. .:. .:. .:. .:. .:. .:. .:. .:. .:. .:. .:. .:. .:. .:. .:. .:. .:. .:. .:.
Don't forget to follow, reblog, and browse my Hivepage to stay connected with all the great stuff!
You can find me on ClickTrackProfit .:. Twitter .:. LBRY
.:. .:. .:. .:. .:. .:. .:. .:. .:. .:. .:. .:. .:. .:. .:. .:. .:. .:. .:. .:. .:. .:. .:. .:. .:.
---
▶️ 3Speak