Again, like many times before, I got inspired to write a post by other Hivians and usually, that happens in the comment section of some posts... So, there is a moral, or lesson that we should learn from that... Engage with others if you want to be inspired, motivated, and supported! I do slack with that in the past 2-3 months, but it is getting better every day...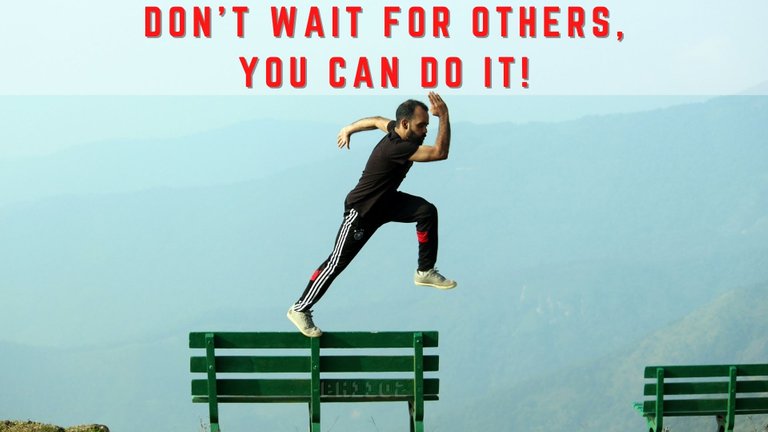 Created in Canva.com
So, the comment that inspired me for this was written by @bitcoinflood on my short tutorial that I have created for the @liotes account and named How To Add Hive and Tribe Power to Existing Delegations?... It was a short How-To video where I have explained how you should add HP (or tribe power) "safely" and not do a mistake that a lot of us have done...


Source: Peakd.com
But, as you can see Bitcoinflood has commented about some other very important thing, and that's the creation of these tutorials for the Hive, or blockchain in general... All of us that are here on Hive had probably some problem with the blockchain, or we didn't understand how something works or for what does it serve?! In the "ordinary world", in such situations, you search for a manual, or a FAQ page on some website, or check out on Wikipedia, or just do a Google search...
-----=====(((((( ooooooooooo )))))=====-----
And that usually works, but... When you something fresh, and new, like blockchain, YOU are maybe the first person that is confronting with such a problem and there is nobody out there that can help you... I had a similar situation with computer hardware when I had my PC Service & Shop... Some new piece of hardware came out, and nobody tested it in the whole world, and you are the "lucky" guy to find a bug... Google search page has only 1 result page, and neither of the results can help you... What can you do in those moments?
Well, you have to dirty your hands... Explore, investigate, and find a solution by yourself... If you are close to finding it, share your discoveries with the community, compare results, and work together in finding the final solution...
The same things happen on the Hive and all this new stuff that we are witnessing every single day on the blockchain... Many new dApps are being created, developers have no time to explain their revolutionary ideas as they are jumping right away to the next one, and "regular" users staying in the dark... We, dApp users, are investigating options, what can be done, how to properly use it... We make mistakes, do things many times before finding that "perfect combo"...
-----=====(((((( ooooooooooo )))))=====-----
The truth is that not all users are like that, and not everyone has time to go deep into every new stuff out there... Especially as there are so many things developed that there is no chance that we can KNOW every single one... So, what is the solution for all this?
If you are one of the users that have learned how something works, and you have turned on the light in your room then you should open the door and let others in... If there is no FAQ, Wiki pages, or decent support in some dApp, you can be the person who will "show the way" to others... You can create a short tutorial or How-To video for others... Be that helping hand, that bridge that connects great powerful applications with "ordinary" users...
If there are no results on that Google search page, create your post, your blog, or vlog, and YOUR post will show there... If you don't do it, someone else will, but why would we wait? We are the pioneers of blockchain technology and we have to share our knowledge with others as that is the only way that ALL THIS WORK!
The secret is in working together and SHARING!
Thank you for your valuable time,
~ph~
---
If you want to support my witness, you can do it by voting for @ph1102.ctp here https://tribaldex.com/witnesses, or just scan the QR code down below...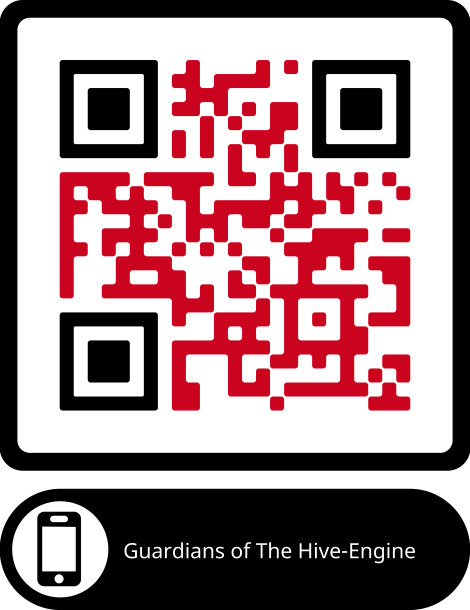 Don't forget to follow, reblog, and browse my Hivepage to stay connected with all the great stuff!
You can also find me on LEO Finance .:. Twitter .:. LBRY