"Wildlife Riddim" Playlist For The #APART Picture & Song Themed Challenge
I often walk the Canal footpath to town, as it is the quickest way for me to get there. I'm not too keen on getting a bus there because of the Covid-19 thing. Some people still wear a face mask, but many don't bother anymore, which makes me nervous traveling anywhere by public transport. I just don't feel comfortable with it!
Anyway, as I approached the main bridge into Town I noticed a rather large building on my left. I have not really taken much interest in it before, but Today I was intrigued to take a closer look. From what I can understand from reading the many information posters outside. This is a Nature related place to learn more about the local Wildlife and Conservation projects. However, Today it was closed due to staff absence apparently. So I will go again another day to see inside.
This unique building is named the "Wildlife Center" with a Panda sign outside... Photo below...
Happy Irie Monday Everyone... 😎 This "Picture & Song" publication is my latest contribution to the #APART Reggae Themed Music Challenge in the awesome [ ReggaeJAHM Community ]
APART = A Picture 🖼 And Reggae Tune 🎶
For more INFO: Please read the "Challenge Instructions" Post [here]
So let's begin with my latest #APART Picture (Taken by me).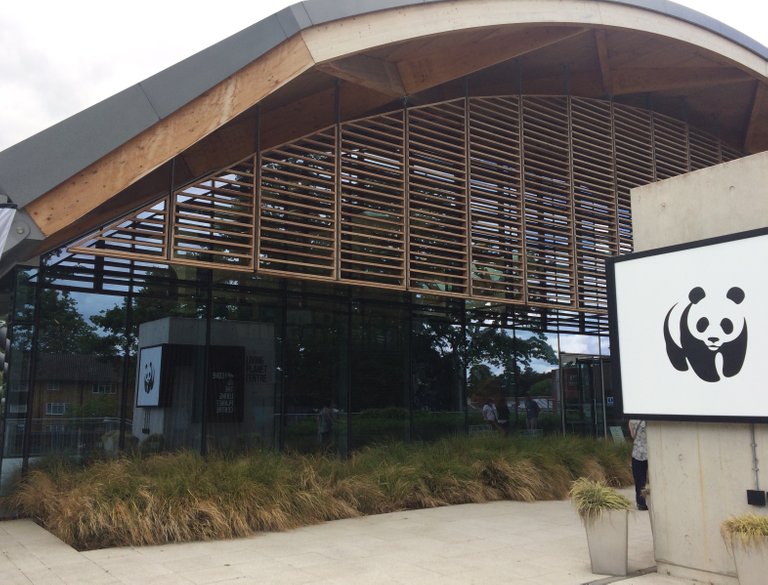 Photo Location: Woking, Surrey, England, United Kingdom 🇬🇧
Photo Source: Photo owned by me ©andy4475 Copyright ©2021

Now for my #APART Challenge ©YouTube Song selection...
Once again I searched through many ©YouTube Channels looking for "Wildlife" themes. Eventually finding this cool playlist titled "Wildlife Riddim" with Various Artists by ©DJ_JaMzZ
Uploaded to ©YouTube by: ©DeeJayJaMzZ (with 14.6K subscribers).
Wildlife Riddim (2011)
Track Listing:
Busy Signal: Pon Dem
Agent Sasco: Badda
Bramma: Low Dem
Elephant Man: Dem Only Can Talk
Mavado: AK-47
Produced By: Stephen 'Di Genius' McGregor
Label: Big Ship Records ©2011
Licensed to ©YouTube by:
The Orchard Music (on behalf of Di Genius Productions); LatinAutorPerf, SOLAR Music Rights Management, LatinAutor - SonyATV, Third Side Music, Sony ATV Publishing, UNIAO BRASILEIRA DE EDITORAS DE MUSICA - UBEM, AMRA, and 4 Music Rights Societies
Above Music Video Sourced from ©YouTube [here]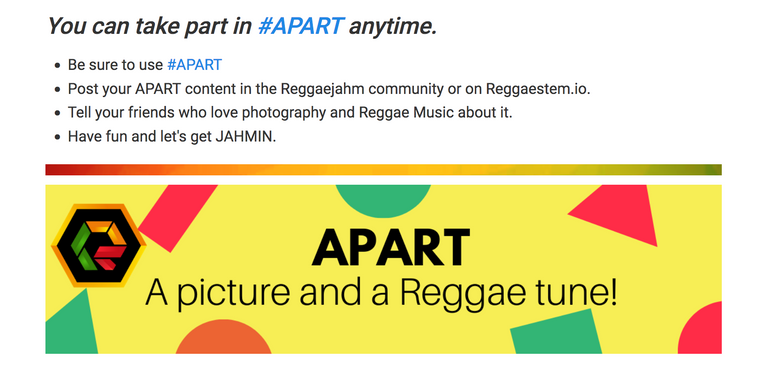 Above "Screen Shot" Sourced from the #APART Challenge Post [here]
Many Thanks for reading and listening,
and please come again soon to the #ReggaeJAHM Community.
This is meant to be a FUN Reggae Music & Photography Challenge...
So just enjoy... 🙋‍♂️
---
---