RE: JAHMIN Posts Of The Week [January 4th - January 10th, 2021] Suriname Sports History, Self-Improvement, Ginger Beer, And More!!
You are viewing a single comment's thread:
With the addition of @fruityfruitz and @bearmol the community is JAHMmin on the next level. I see even more good vibes in our future.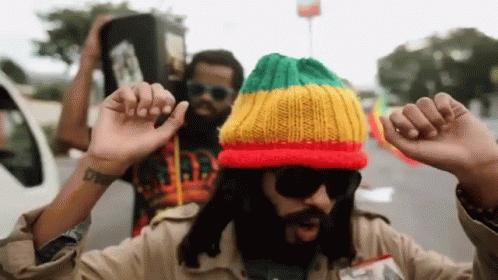 ---
---