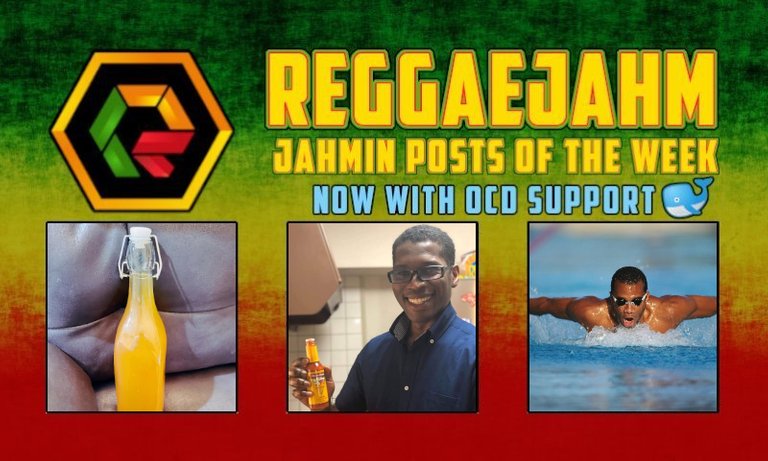 Big up yourselves ReggaeJAHMers, it's @JustinParke once again with a collection of the most JAHMIN Posts Of The Week from the ReggaeJAHM Community.

WHAT A GWAAN?
     What I am seeing in 2021 is changes, and many of them are positive ones. I have noticed a lot of new faces posting Irie content in our community, and my family has moved finally moved into a comfortable living space after 2 years of searching for affordable housing in Suriname.
     This week's curation is a diverse with a few new faces, and we've got ginger beer recipes, introductions, self-improvement, Caribbean sports history, and some reggae music of course. "What more could you ask for?"
     You don't need to be in the Caribbean or from it to post in our community. From Ital food to reggae music, Caribbean news and much more is welcome in our community. To learn more about our tags/cultural initiatives, see the following posts: Dashout Sunday, APART, and RJNAS.
Stay positive ReggaeJAHMers, and give thanks for the beauty of life.

WHAT'S JAHMIN' THIS WEEK?
     Every week, I select a 5% beneficiary of this post, and this week's winner is @missaj for the next-level Jamaican-style ginger beer recipe featured below.
🌴 Jamaican Style Ginger Beer 🍺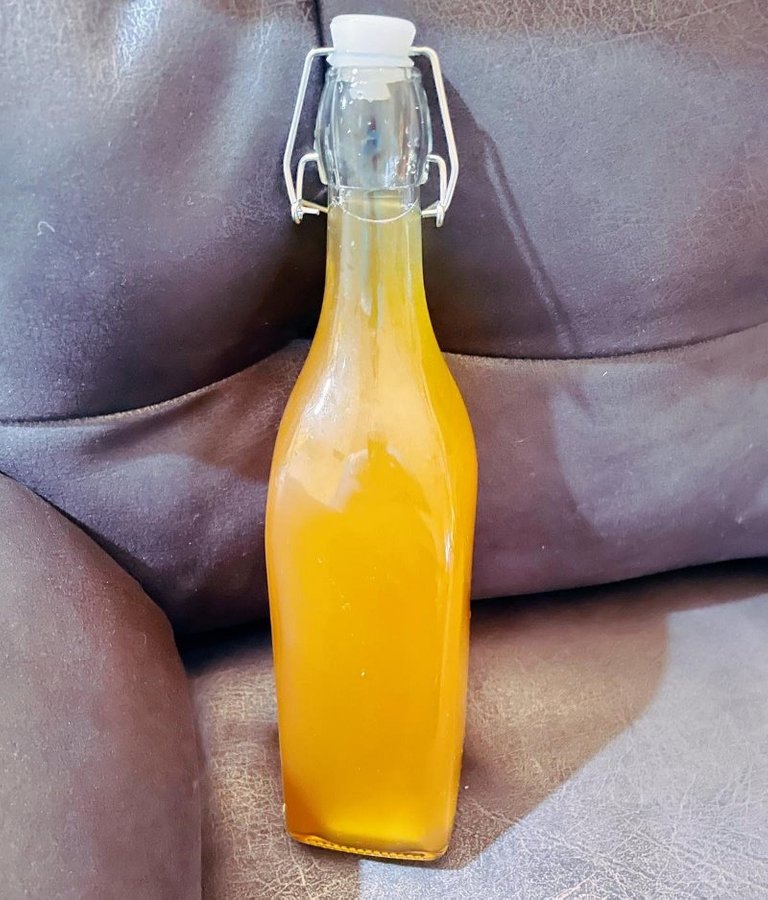 by : @missaj
     The title of the post didn't let me know I was going to find a ginger beer recipe, but it was a pleasant surprise indeed. It turns there may be more Jamaican recipes to come, so we should all stay tuned, especially if this ginger beer post is a hint of what's to come.
🙏 Greetings Sistren 🤝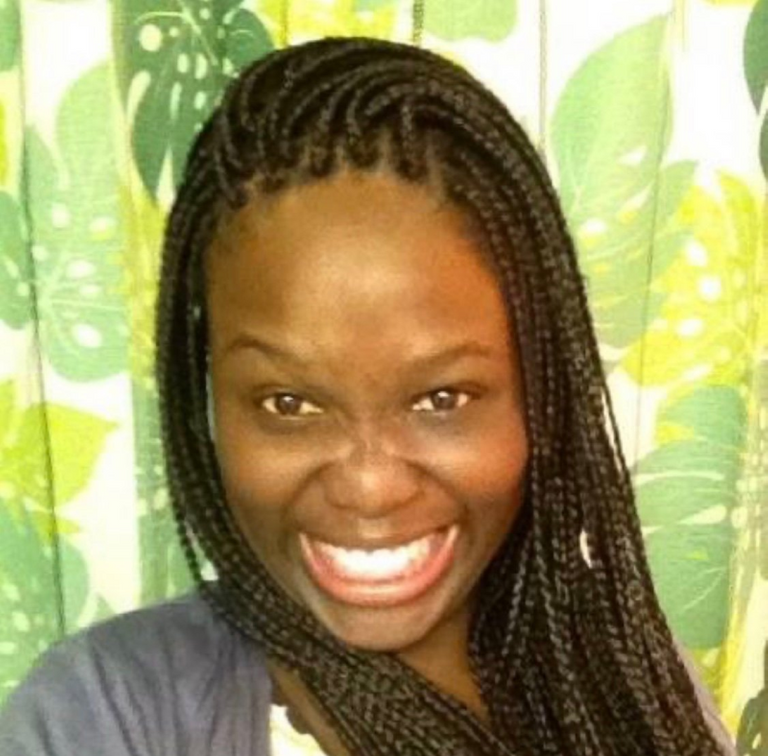 by : @fruityfruitz
     A fellow ESL teacher living in Japan, this sistren has finally made her Hive introduction thanks to @missaj and @dmilliz. She loves to make fruit and vegetable arrangements, so her username is quite fitting. If you want to see an edible Jamaican flag, drop by her post have a bite/look.
👍 Truly Upful Vibes 🆙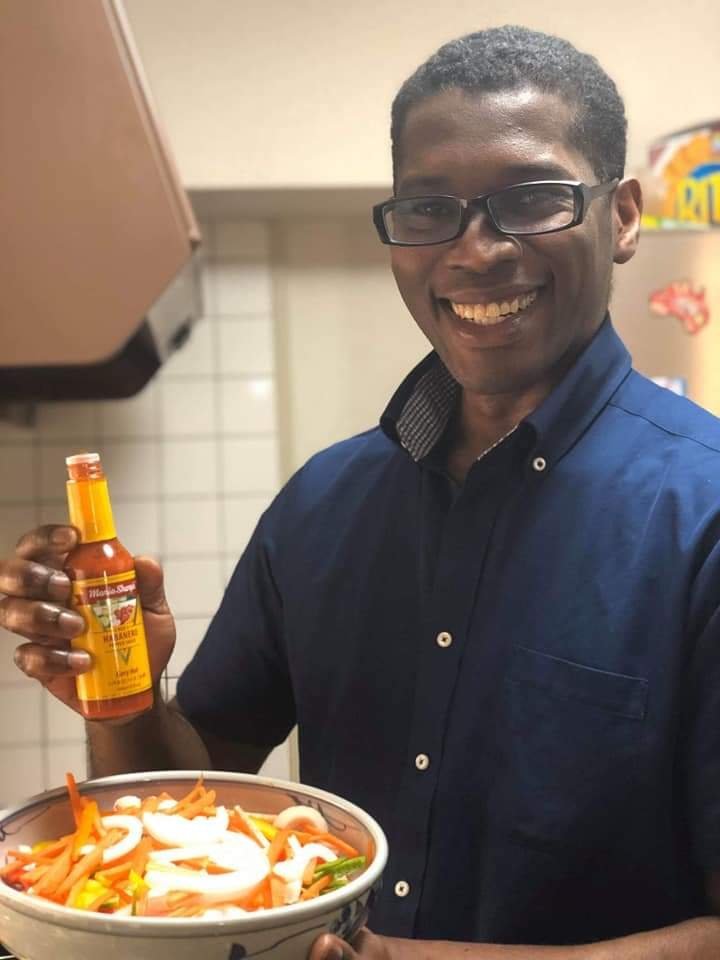 by : @bearmol
     With extra time at home, this brethren's self-development involves some chefery in Japan. He aims to recreate Jamaican dishes abroad which he has never prepared, and also which aren't readily available in Japan. In this post you'll see his attempt at Escovitch Fish, which seems to have turned out pretty well. We got another ReggaeJAHM chef in the ranks!
🏊‍♂️ Suriname Sports History 🏅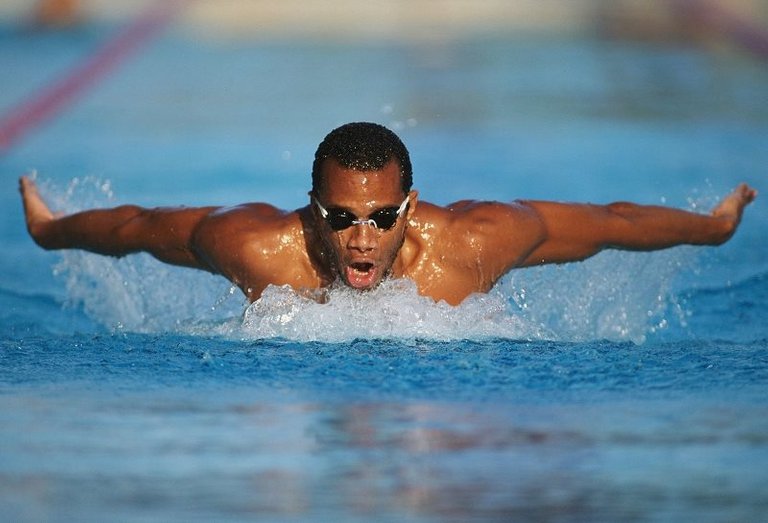 by : @rarej
     The Suriname swimmer Anthony Nesty is the first and still to this day, sole Olympic gold medalist from Suriname. He is also the first black male Olympian to win a gold in swimming, another outstanding achievement. Our JAHMer provides a short story of Nesty's 1988 Olympic gold and some background of this athlete, definitely worth a read.
📺 New Tunes For You JAHMers 📻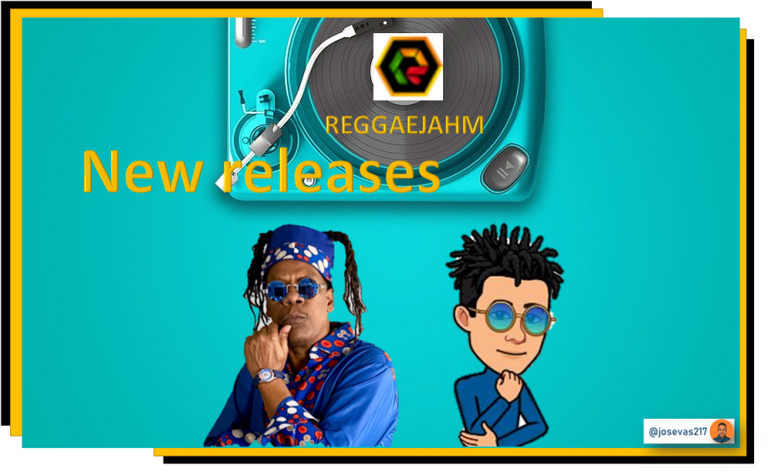 by : @josevas217
     Belize is a country much smaller than even Suriname, my current home, but I don't recall ever hearing much reggae music from this small Caribbean country. As a matter of fact, I don't recall hearing any tunes from Belize, so this post from our JAHMer was quite eye-opening, and Pupa Curly is a talented artist, and the tune is catchy but conscious, a good mix.

GIVE THANKS FOR READING
     Stay tuned for more JAHMIN Posts Of The Week and take care of your loved ones. Stand firm and know that we'll all need to be dynamic to survive 2021, and cryptocurrency and the Hive blockchain are amazing tools for those weathering the global economic crisis.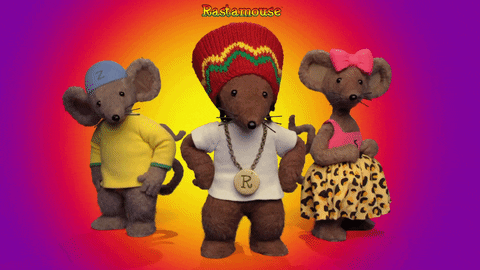 More time...


Discord | Hive Community | ReggaeJAHM Interface
---
Posted via ReggaeJahm | Reggae Culture Rewarded