Hello HIVE Family.
I hope all of you are well. Last March I visited Laucapra, Jamalpur district, Bangladesh. I enjoyed a lot. I have experienced a lot ever in life by this journey. Today I will share my experience with the HIVE Family.
On 12th March. I and my family started our journey on 2:00 pm. At first we went to Kurigram. We went to Kurigram from Gaibandha by boat. In this time, the river dry. So we need to go to the boat by the carriage. Fisrt time in my life I journeyed for a short time by the carriage. The carriage went with swing by the sandy road. After get out from the carriage, then we move to the boat. The boat started. In the boat, we took a snack. First time in my life, I seated on the roof of the boat. Then my mom was angry with me because I don't know swimming. If accidently I fall into the river that's why my mom was angry. I also saw that how people can journey by the boat. I enjoued the natural beauty. It gave me so much pleasure and refreshment. We reached there at 5:30 pm. During this time I clicked the natural beauty by my phone.
The next day,on 13th March at 6:30 am we started for Laucapra. During this journey time, I saw the hills. And also saw the border of Bangladesh an India. The road's condition is very bad. There is hills on the right side of the road. And the left side there is some houses,some shops and markets.
We reached Laucapra at 10:30 am. Then we took our breakfast. After taking breakfast we started our visiting. It is most beautyful place. It is also a romantic place. You can spend your time with your loving person. There is a tower. From this tower you can see the whole place. Really, the place is very beautyful. I hope, I will go there again.
After visiting, we take our lunch at 2:00 pm. After that, we prepared a smoll programme. I also participanted the programme. I sang a song in this programme. Everybody danced together.
We started our journey for home at 4:30 pm. When we were coming back home then we took a tea break on a road side's shop. The shopkeeper was a Garo race and was a woman. We brought some cups of tea and some cakes. The tea was very good and different from any other's shop. Not only the tea but also the cakes were so testy. The cake was like a home made cake.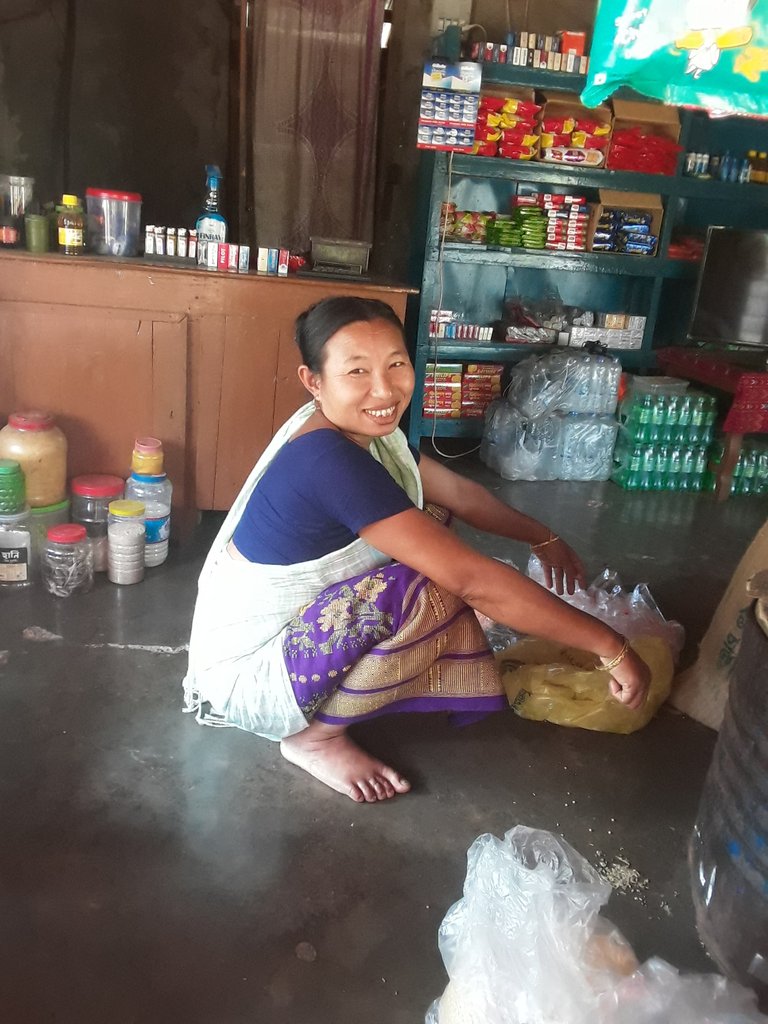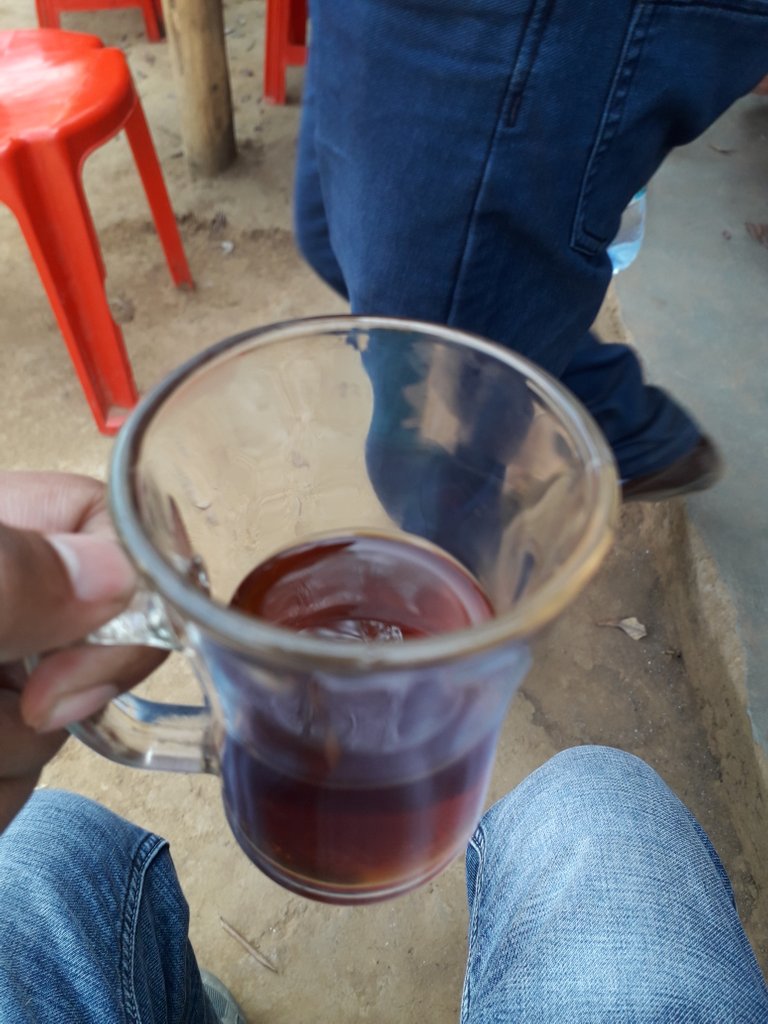 This is the end of my blog. Thanks a lot for reading my blog.