Mayapur, previously known as Mayapuri is 130 km north of Kolkata situated in Nadia district of West Bengal and it's adjacent to Nabadwip (confluence of two rivers). I visited Mayapur last Sunday for a weekend gateway and loved the way they have kept the whole place.
We have started around 6:00 Am in the morning and reached around 10 AM as it was 3 and half hour journey. we have stopped for half an hour for breakfast. There is only a main temple to see but you will love to stay there for long as you will find it too peaceful.
We stayed there and had our lunch, they provide unlimited vegetarian lunch for around 3000 people every day by taking a nominal price of Rs 50. And the food is awesome.
We also have visited the cow shelter. and bought pure ghee from there. There used to be around 100 different varieties of the cow. We came back around 5 PM and reached home around 10 PM.
It's famous for Isckon Temple, and in 2022 the main temple will be integrated which will make it the biggest temple in India. The construction has started which is something like below.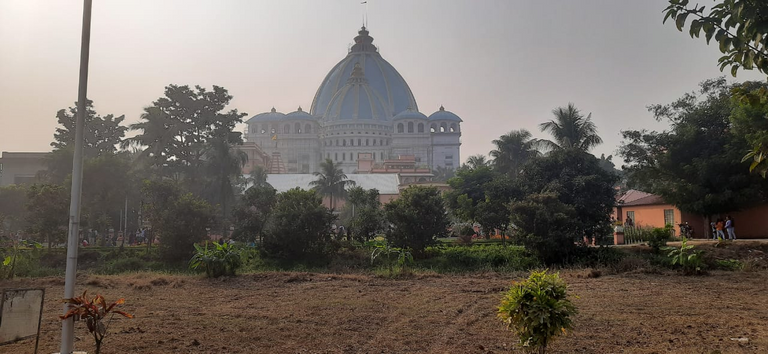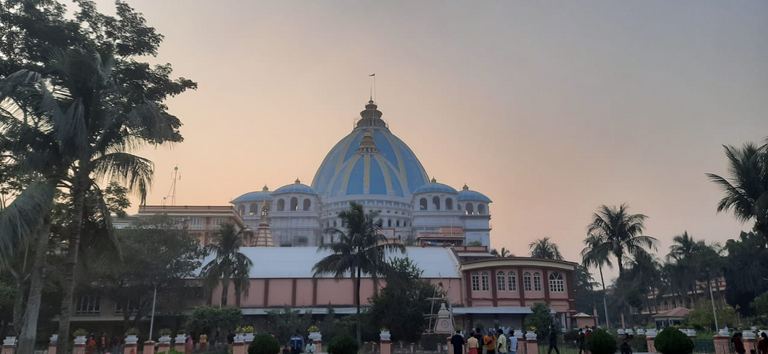 We came back on the same day but people usually stay there for long like 2-3 days. The place is very peaceful and spiritual. This is Gada Bhavan where you can get room to stay for Rs 500 a day.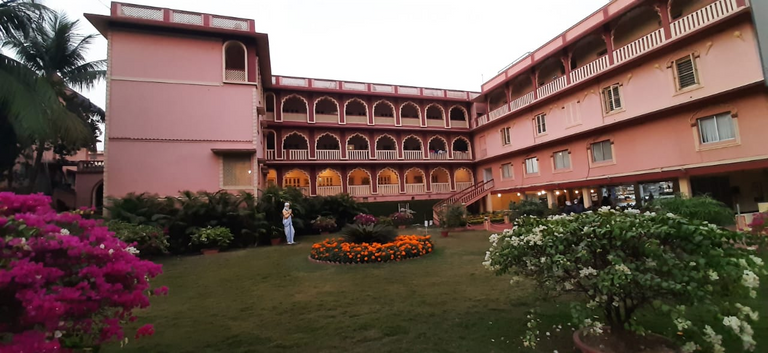 I loved the way they have kept so many flowers in the area which would make you feel peaceful. I found these flowers in a garden and captured some of them. These flowers will make you feel alive.