Read this post on TravelFeed.io for the best experience
---
Hello, dear Travelers!


This is my next travel blog on TravelFeed.io and today I will write about the Temple of Olympian Zeus in Athens, Greece that I visited earlier this year (actually, at the beginning of March):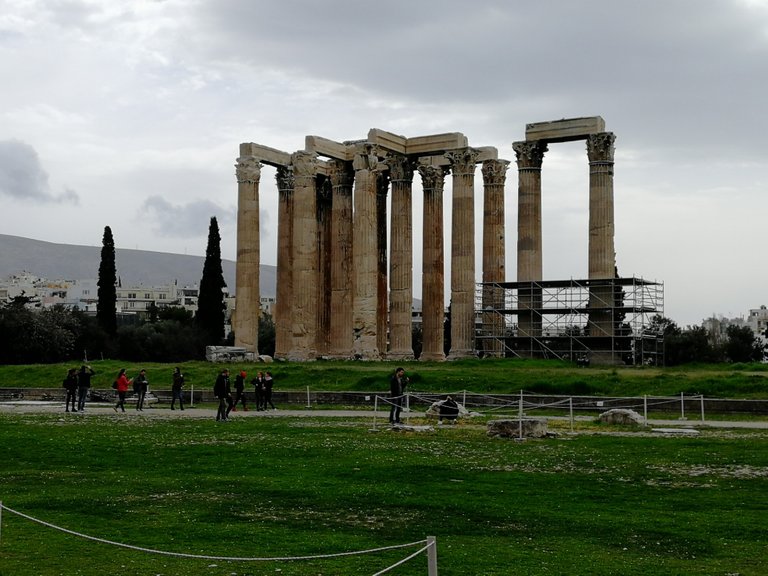 The Temple of Olympian Zeus is located in the city center of Athens, in it is also known as the Olympieion ...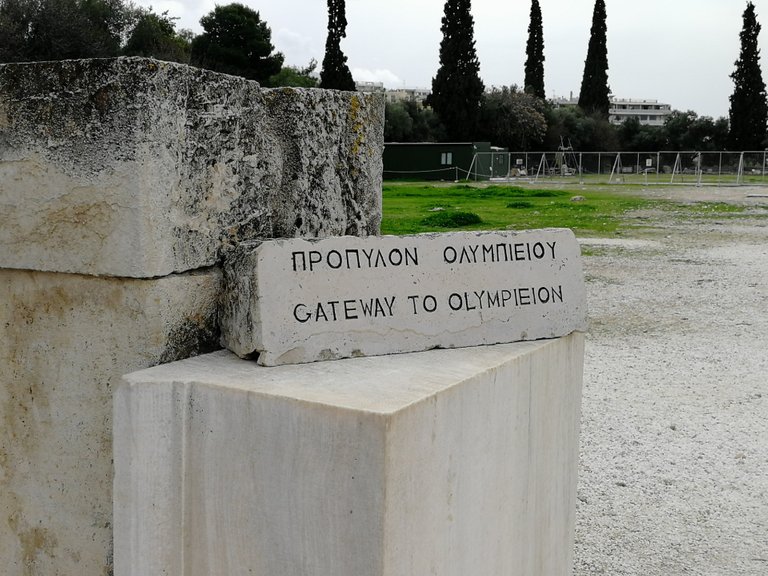 or the Columns of the Olympian Zeus: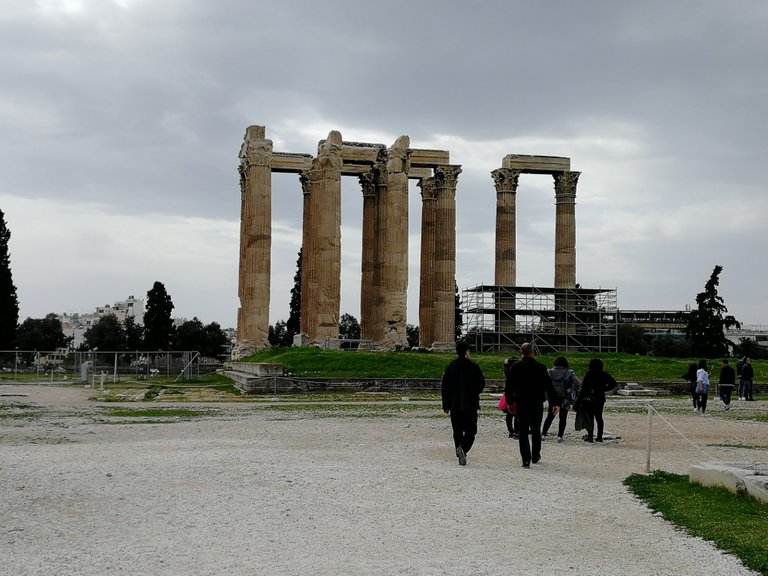 According to a table with historical information, the sanctuary of Olympian Zeus, one of the most important and ancient sanctuaries in Athens, was built, according to tradition, by Deucalion, the first ancestor of the Greeks, as a tribute to Zeus (king of the gods of Mount Olympus) for his salvation after the deluge ...: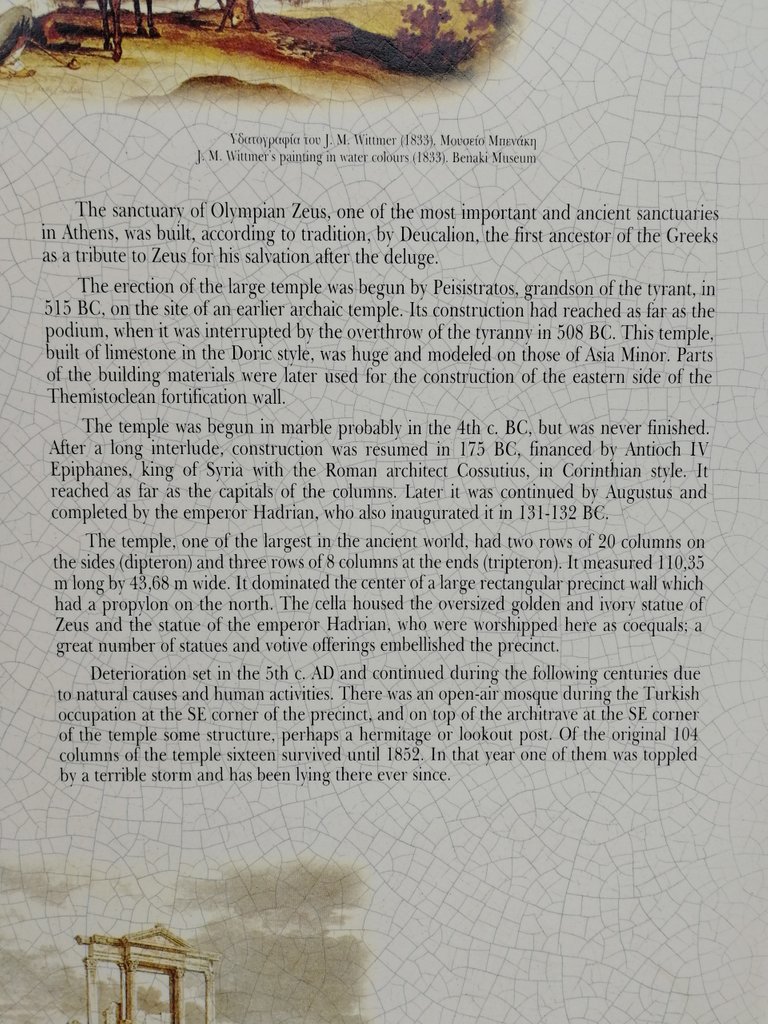 The erection of the large temple was begun by Pesistratos, grandson of the tyrant, in 515 BC ...
The temple was begun in marble probably in the 4th c. BC, but was never finished. ... it was completed by the emperor Hadrian who also inaugurated it in 131-132 BC.
The temple, one of the largest in the ancient world, had two rows of 20 columns on the sides (dipteron) and three rows of 8 columns at the ends (tripteron).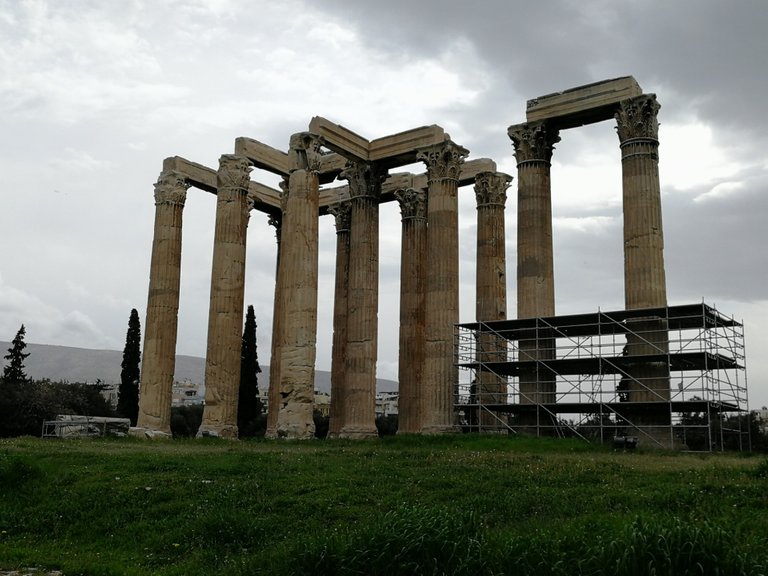 It had the following dimensions: 110,35 m long by 43,68 m wide: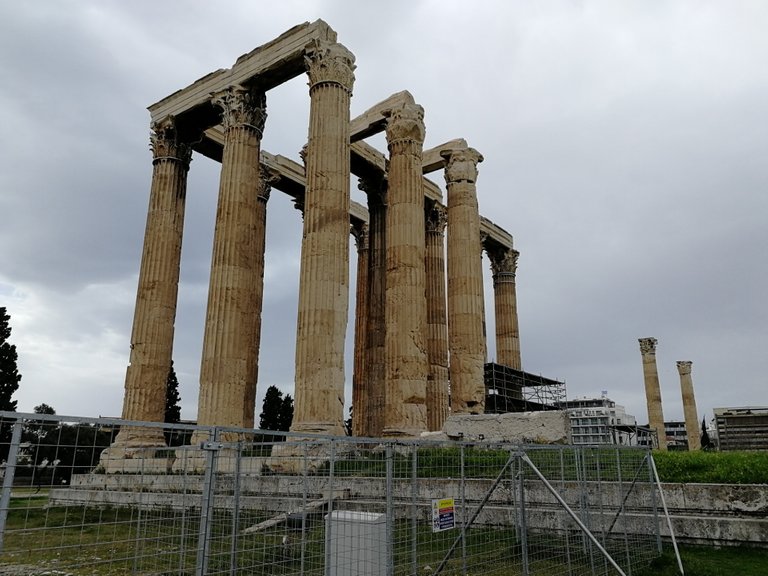 The temple is located approximately just 500 m south-east of the Acropolis: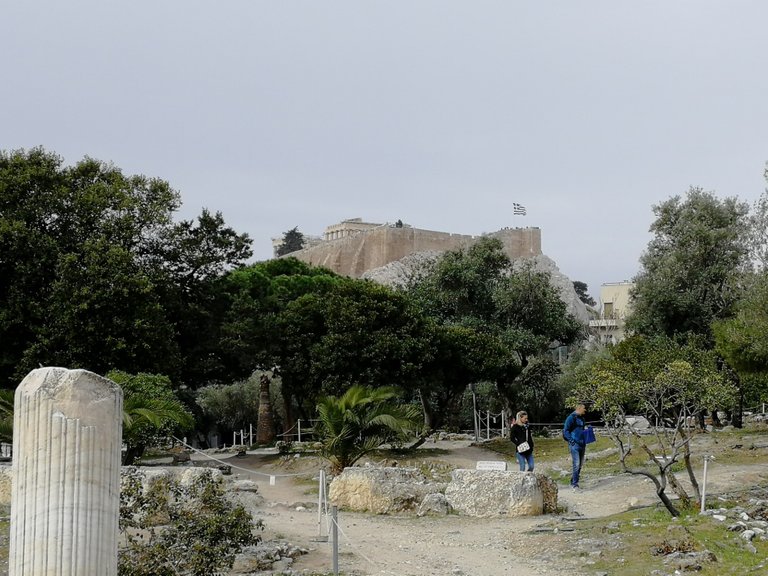 That's why there is a nice view of the Acropolis: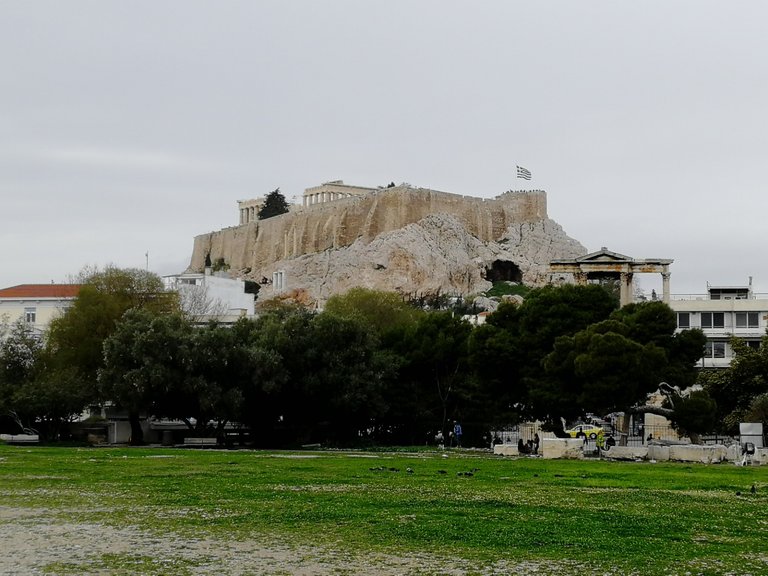 ---
Also I would like to mention that near the temple there are many ancient ruins: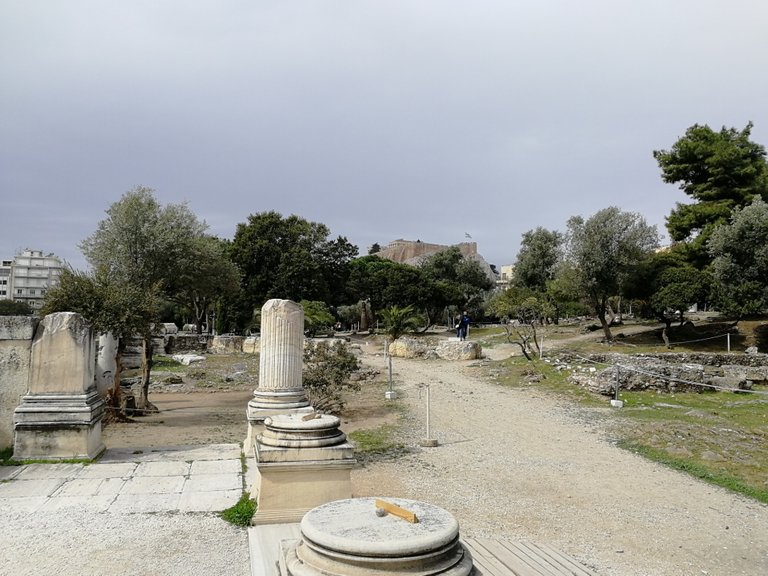 For example, this used to be part of the wall of Themistokles (a prominent Athenian politician and general):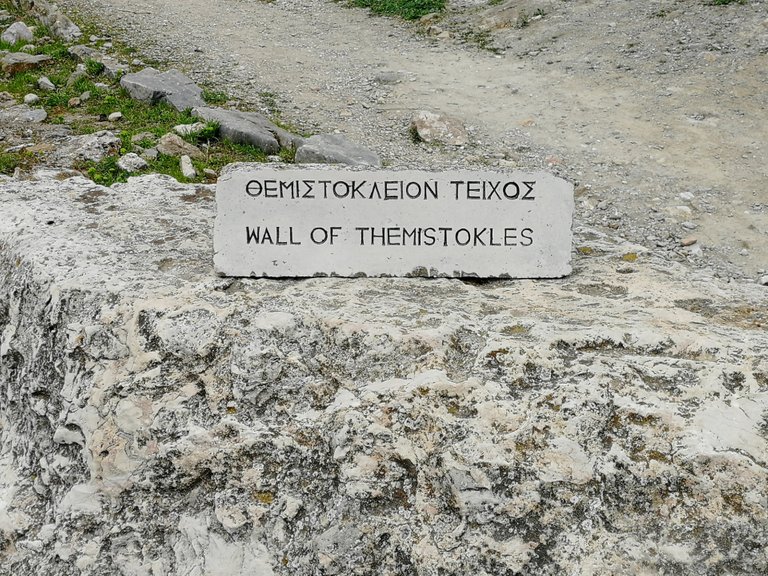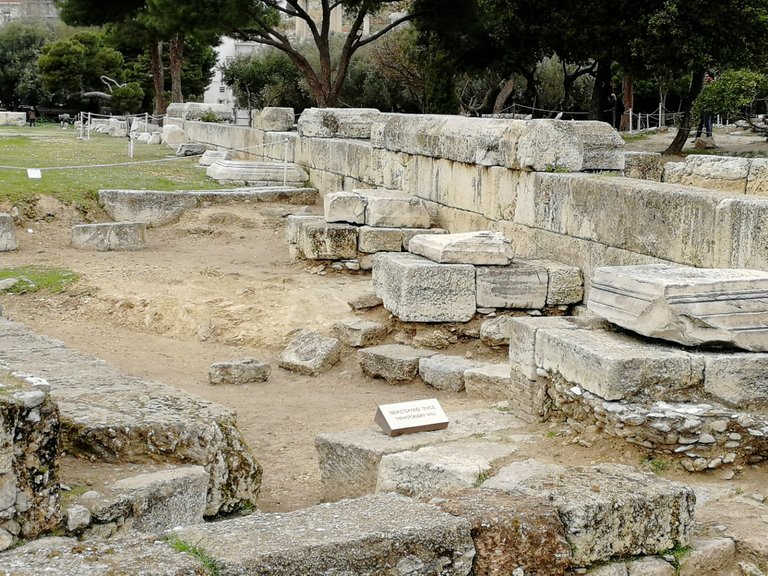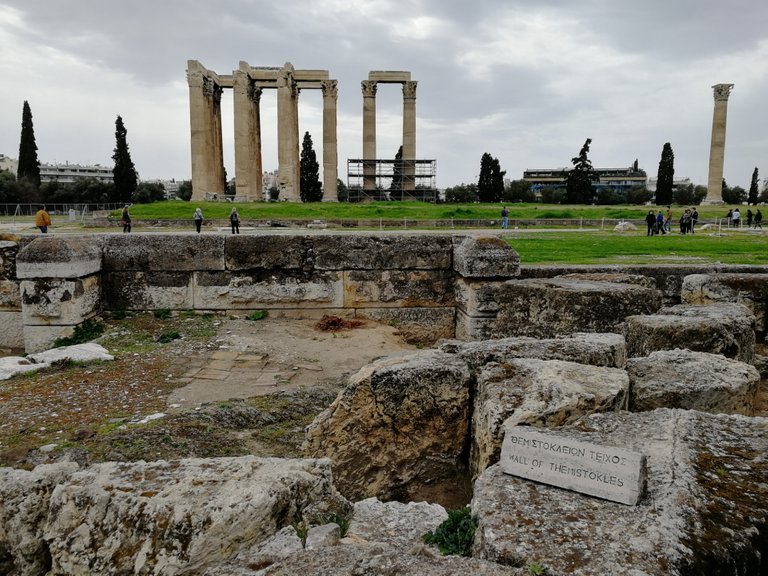 That used to be an ancient road: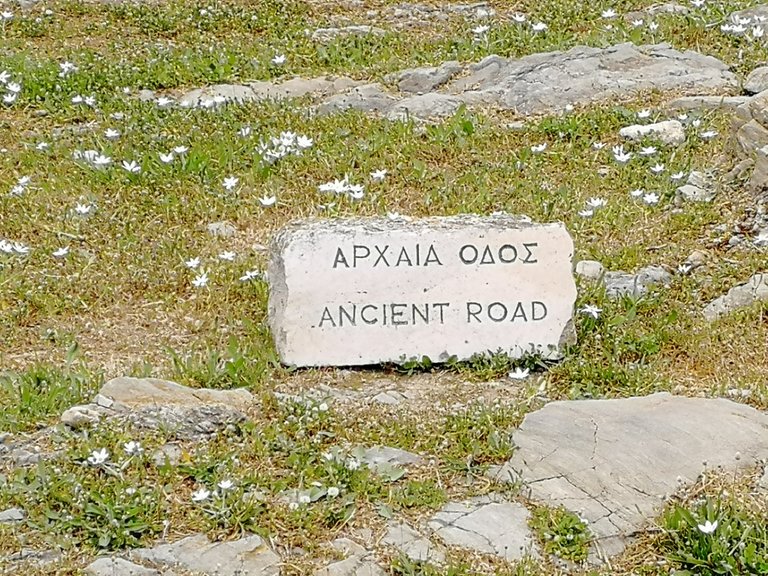 That used to be an ancient Roman Bath: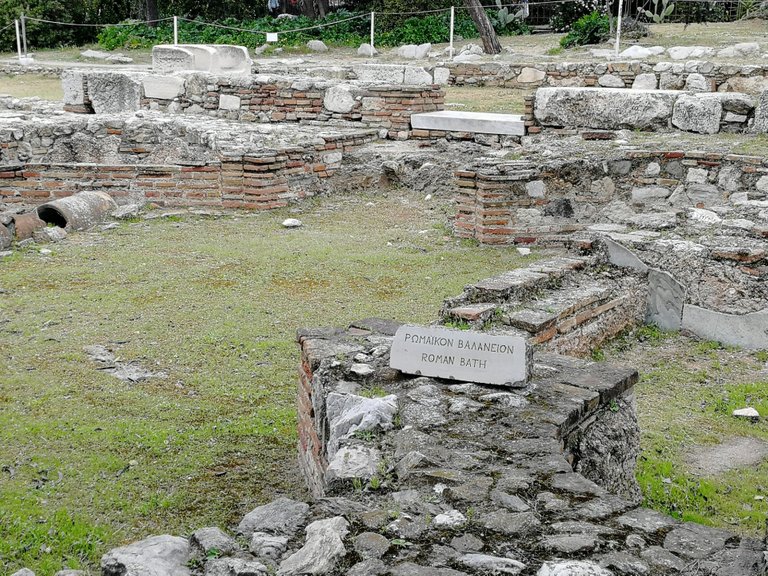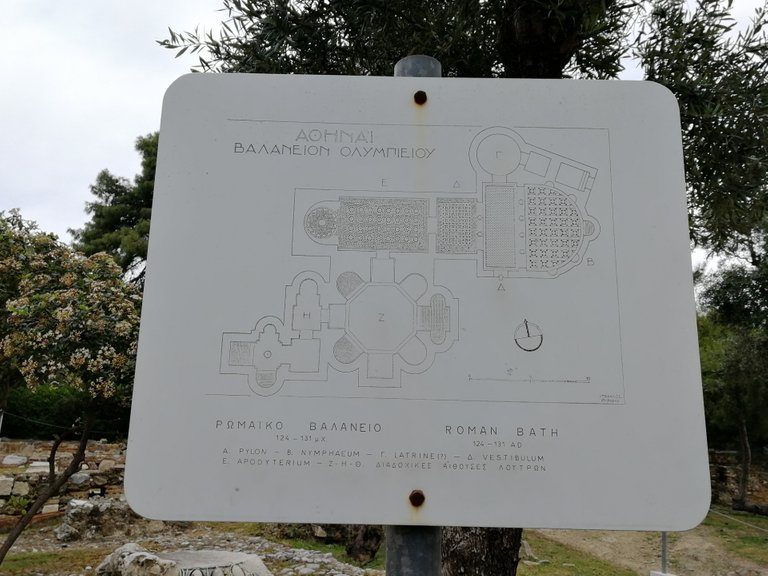 And the Roman Bath had a special place of relief: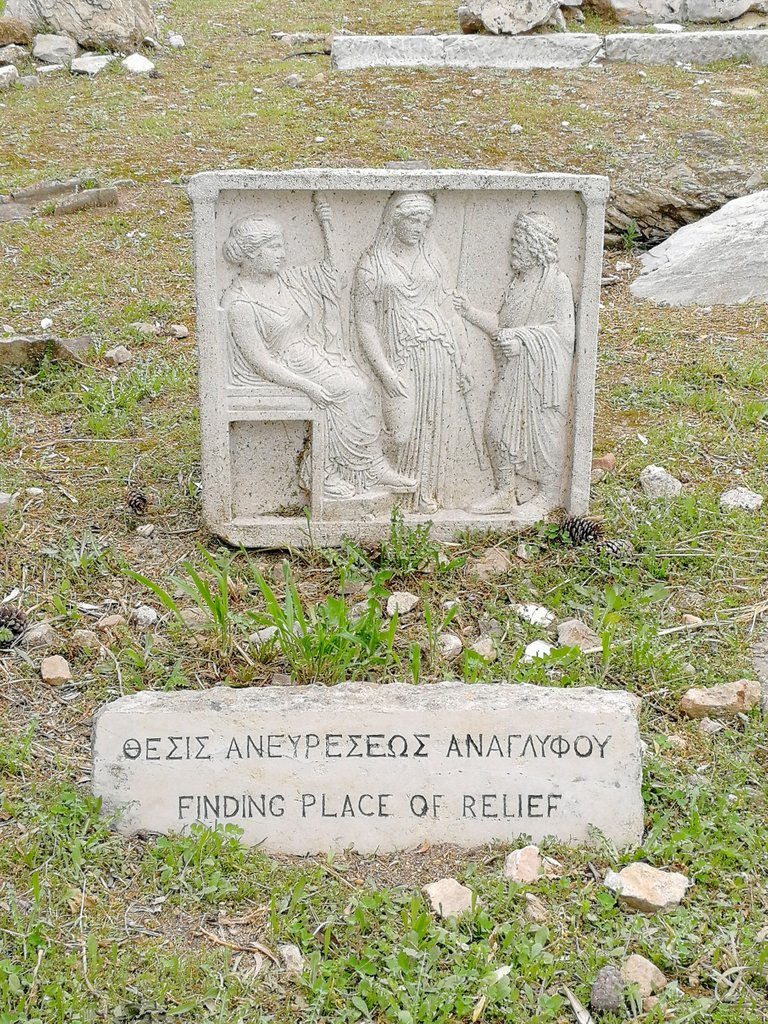 If you want to go from the Temple of Olympian Zeus to the Acropolis then you can go through the Hadrian's Gate: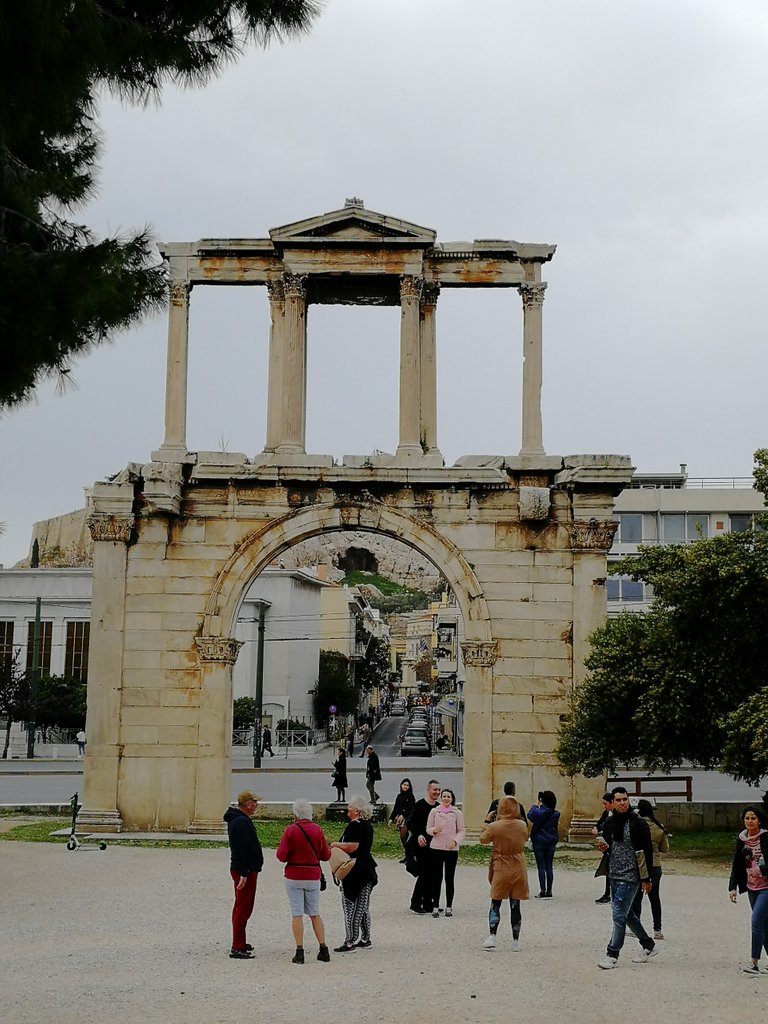 A bit of information about the Hadrian's Gate: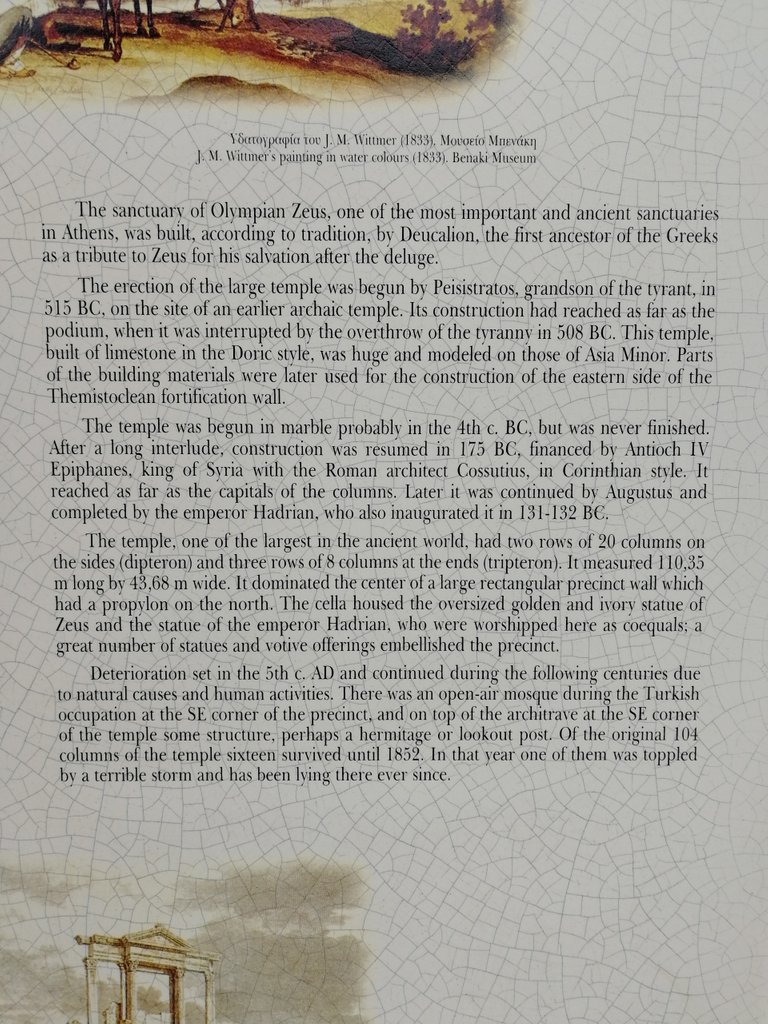 That's it for now! Thank you for stopping by and reading! Hope you enjoyed my travel blog.
---
p.s. a couple of selfies: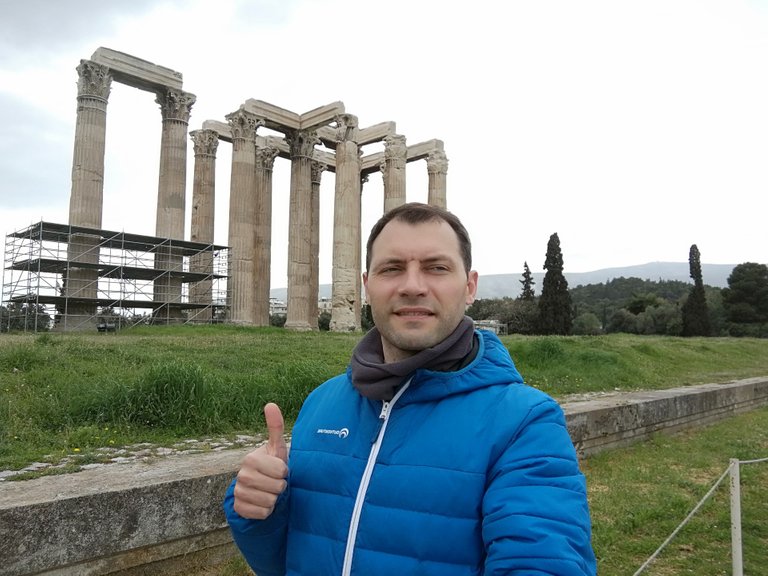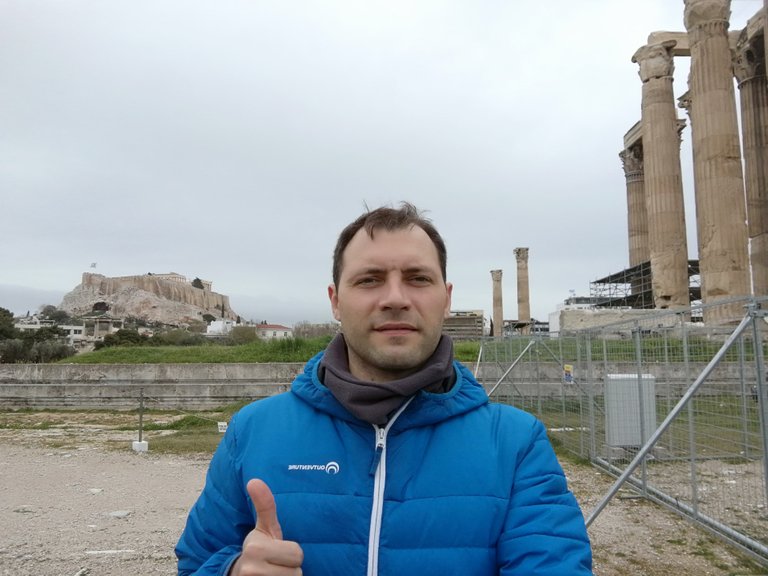 ---
View this post on TravelFeed for the best experience.