A Pola at the Pub

Hello Hivers and beer lovers, happy weekend to all!
For this week's #BeerSaturday, I'm going to tell you about one of the beers I tried last month on my trip to Bogotá, Colombia.
And speaking of beer, did you know that in Spanish we say Cerveza? But depending on the Spanish-speaking country where you are going to drink it, there are many different ways to ask for a beer. For example, in Colombia, it is called Pola. In Venezuela, we say Birra. In Spain, they drink a Caña. And in Mexico, a Chela.
So I'm going to tell you about some polas we tried in Colombia.
One Sunday, we were walking through the flea market in Usaquén. In the pedestrian streets near the square, there are many places to eat or have a drink, and one that caught our attention immediately was a pub called El Irish.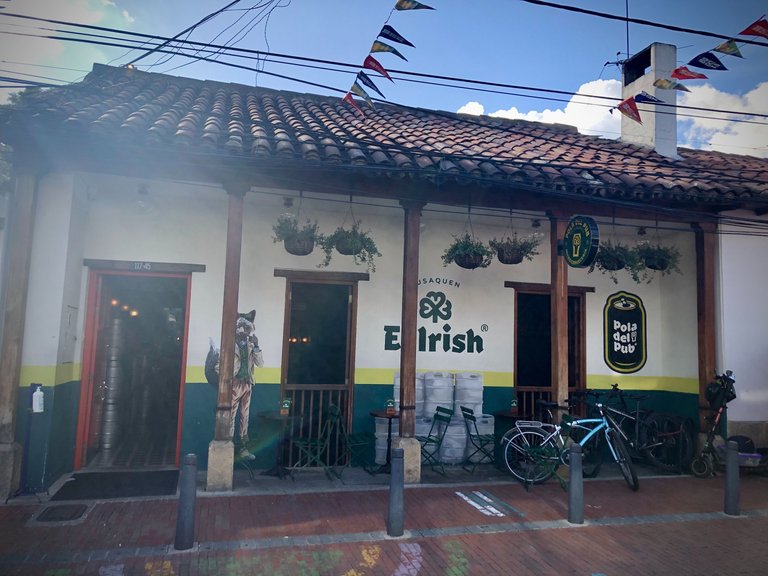 The pub had a great bar as a focal point.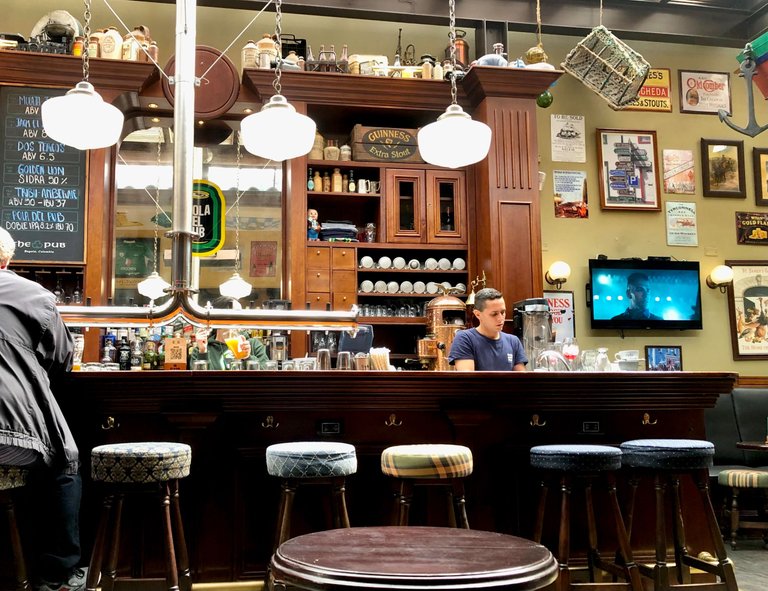 And the decoration of the place was very nice.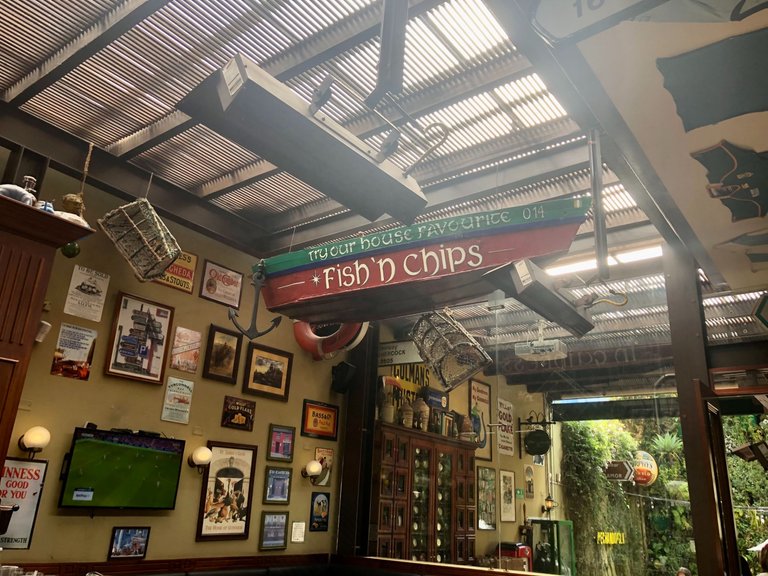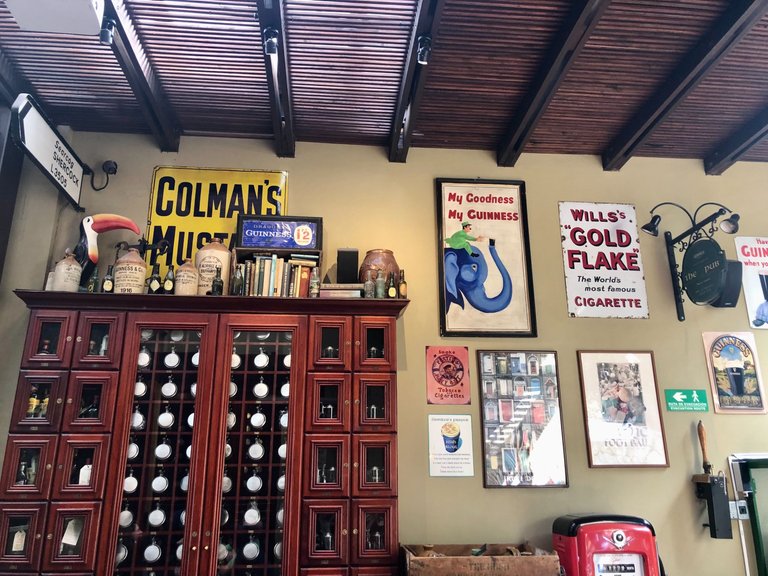 They brew their own craft beer, and although they also offer other brands, we tried the local ones. Their brand is called Pola del Pub.
I ordered the Pola del Pub IPA, a medium-bodied and slightly bitter with a slightly fruity taste beer. I liked it.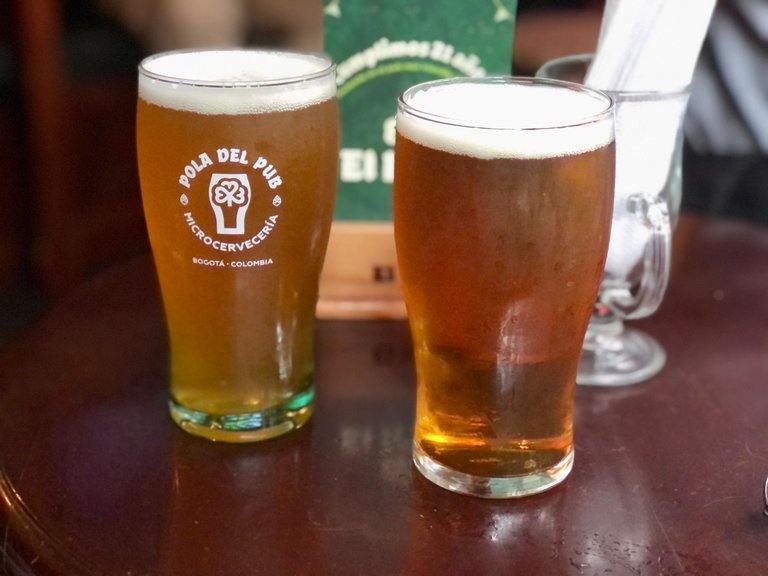 But I liked the one my son ordered even more. A special of the house, a Saison beer with a touch of honey. It was even tastier than the IPA I ordered.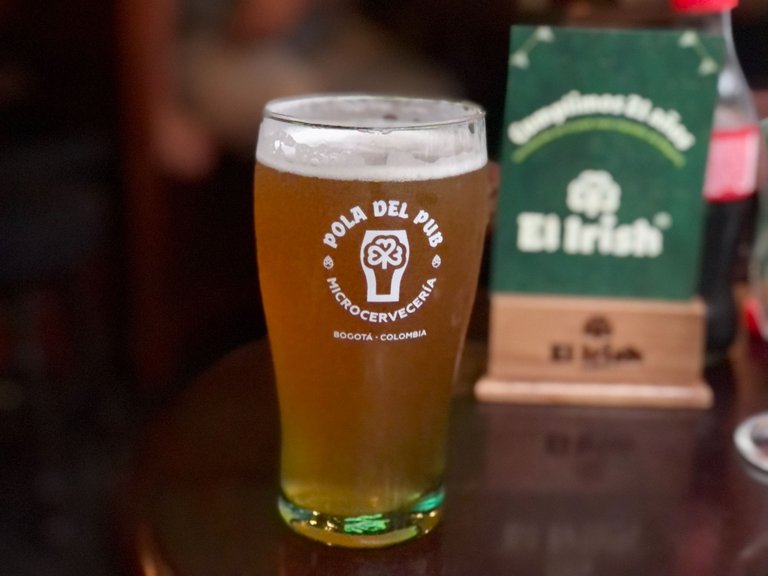 To go with the polas, we ordered a portion of empanaditas bogotanas and fish and chips, and everything was tasty.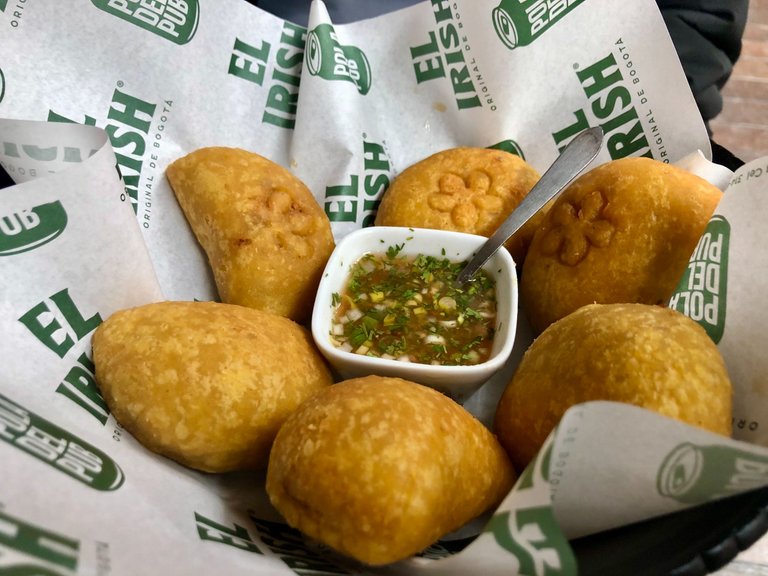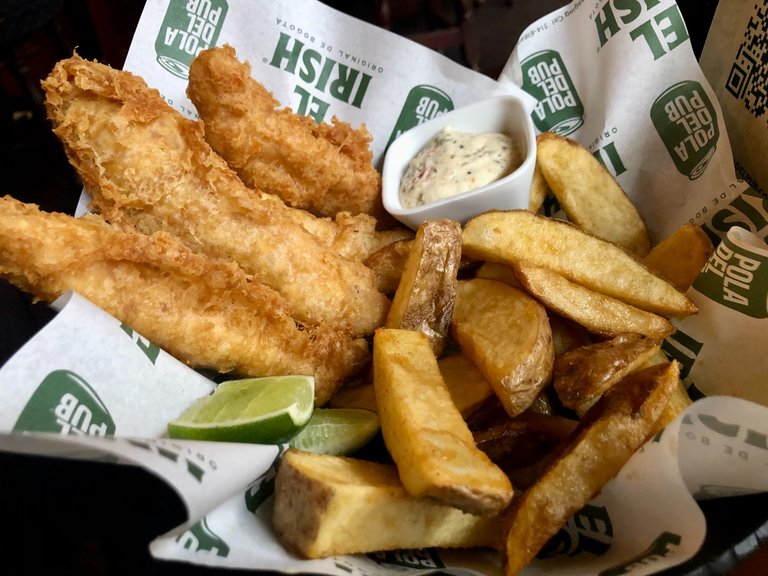 While we were there, some musicians arrived to play traditional Irish music, which added to the already pleasant atmosphere of the venue.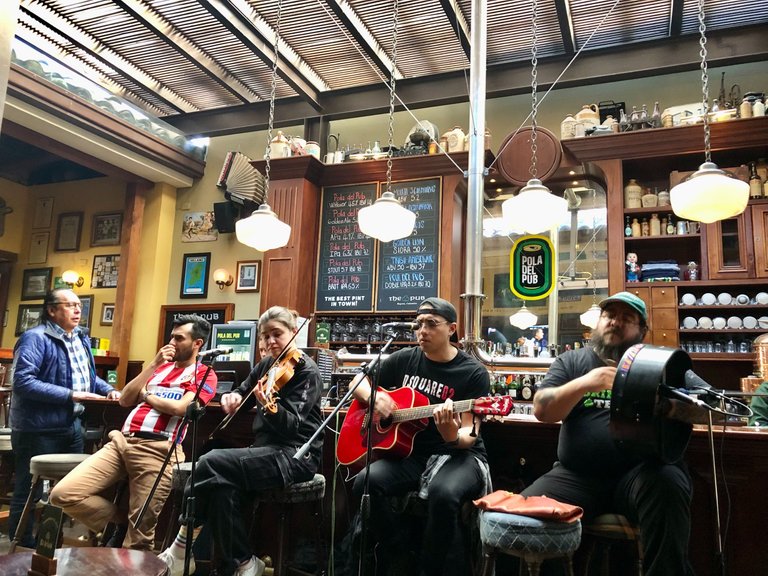 So if I had the chance, I would gladly return to the pub. What do you say, Super Ed @tengolotodo? Wouldn't you go for some polas with me?
A couple of days later, when I was in a supermarket near where we were staying, I came across some Pola del Pub beers and took a couple to try.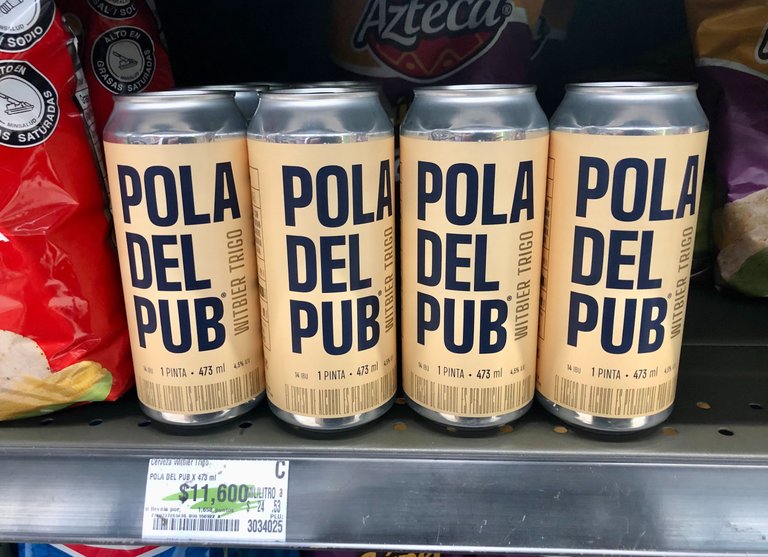 But then, when we drank them, I forgot to take some pics. These were Witbier beers, lighter and a bit sourer. And one that I would drink again.
This is my post for the #BeerSaturday this week. If you want to know more about what this initiative is all about and join the fun read the official post for this week https://peakd.com/hive-187719/@detlev/yeaahhh-beersaturday-week-277-la-cerveza-te-llama.
Thank you for reading.
All images and writing are my own unless otherwise stated.
© CoquiCoin
October 22, 2022
---
---