Hi hive and beer lovers! A couple of times a month my friends and I get together and have a kind of friendly poker tournament, and before the game (and often during it) we drink quite a few beers and chat about the latest events or tell tales.
As a big fan of dark beer this week I decided to try the new Dark Czech Inn from the nearest supermarket and bought 3 cans for the tournament.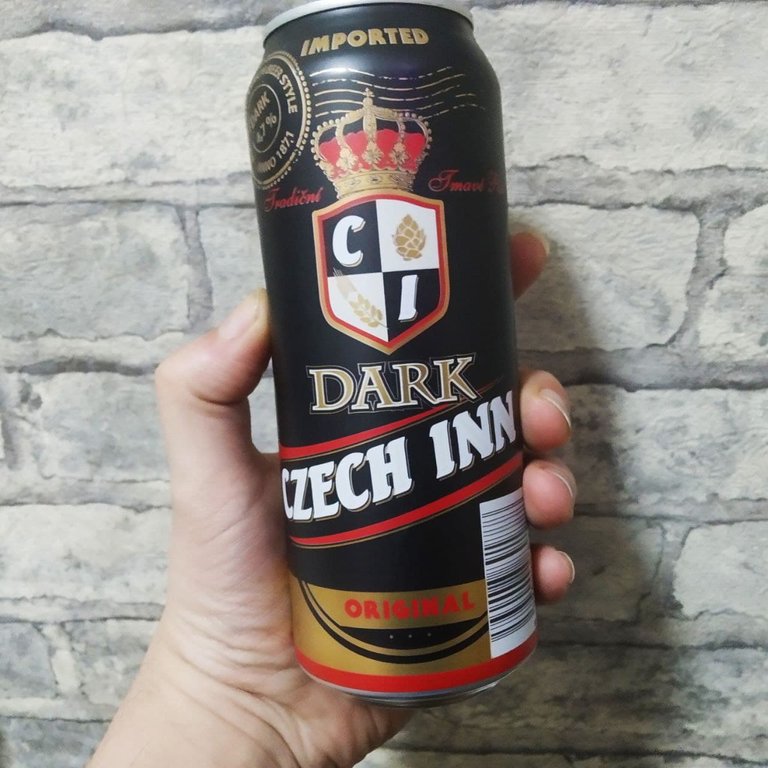 Funny thing is, even though the beer is declared Czech, it is made by Latvian Pivovar Nová Paka in collaboration with and under the supervision of Pivovar Nymburk from the Czech Republic.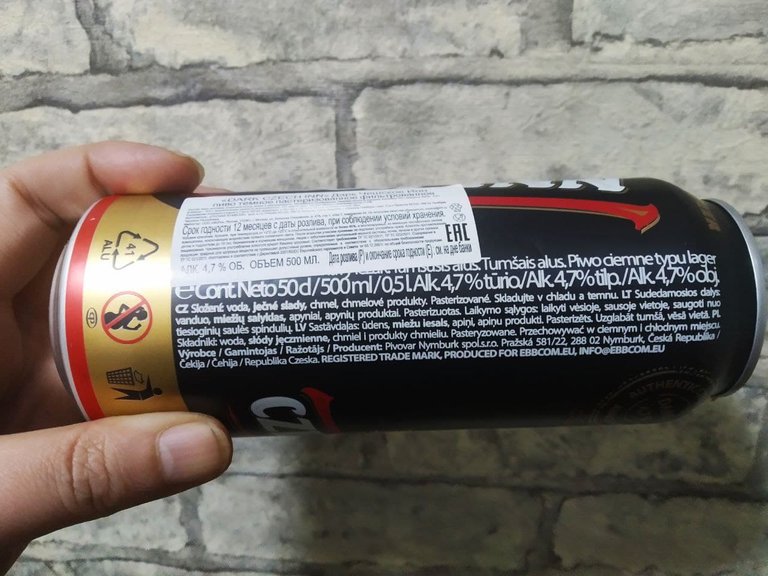 In fact, I've praised the Baltic brewers more than once, and this time I can't resist complimenting them. The beer has a very bright bitter taste, there is a lot of caramel in the foam, and the aroma is of bread and homemade kvass. Despite the long aftertaste, which again has a lot of burnt bread crust and sourness, it is very easy to drink, and even after standing in the glass for a while and "warming up" perfectly invigorates and refreshes.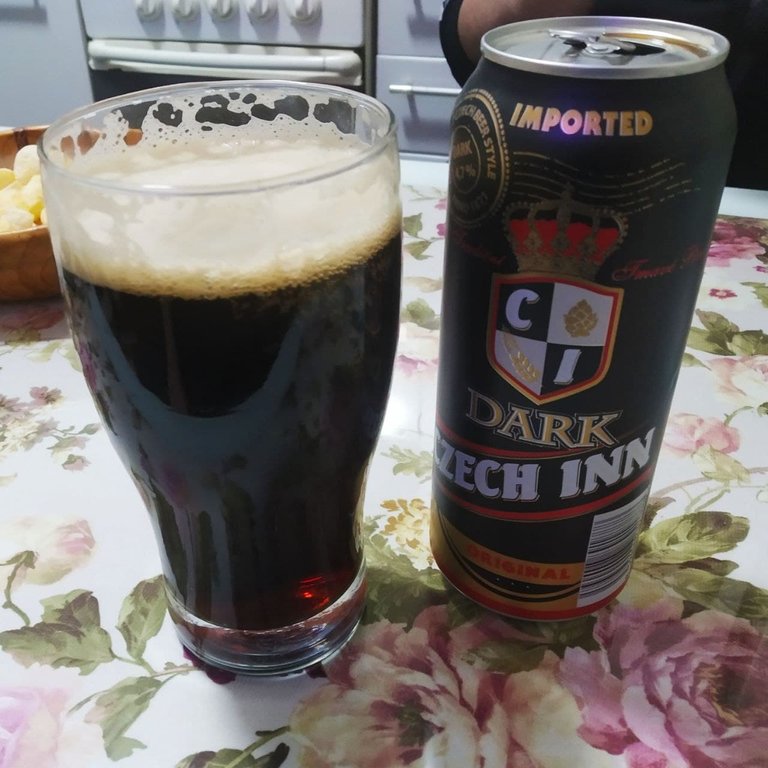 During the evening very easily finished all three cans, and thanks to the "invigorating" effect of bitterness and caramel is not upset that I lost in this tournament. But my wife's brother, who drinks only Carlsberg, was lucky this time and under the fifth bottle at all in, he beat everyone and topped our "home" standings.
The next match will be in a week, and I think I will take something else to try, and for tonight I have four more cans of Czech Inn, and I think they will be a great addition to the movie nights at the weekend.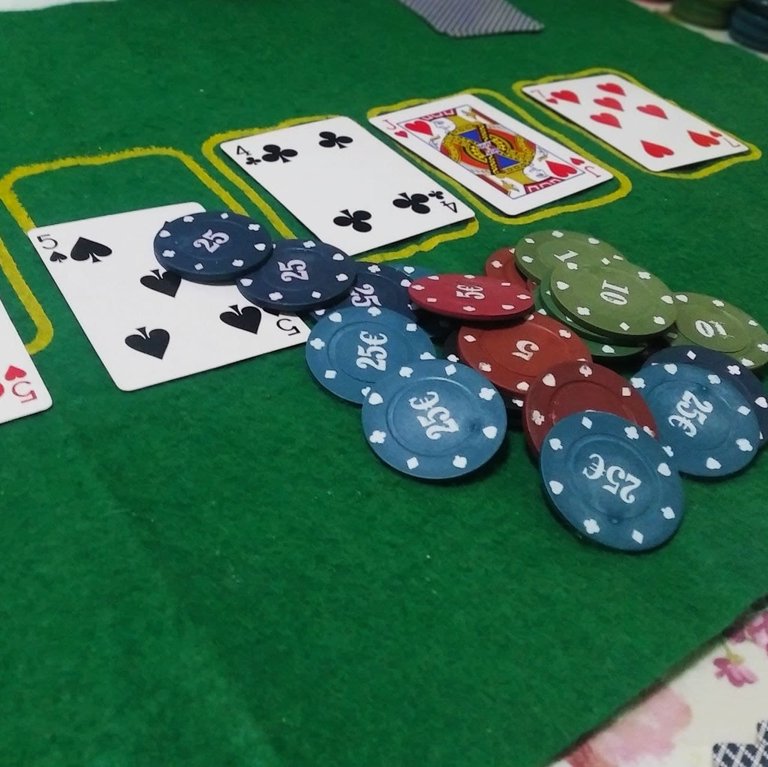 ---
---
This week of #BeerSaturday, I like to invite @funnel to write a post about beer with min. 3 pics in any language