The weekend has arrived. I could relax and have a beer with friends. My friends got the usual Carlsberg and Miller, but I wanted something new and chose one of the inexpensive new products - "Golden Boar" lager by the White Kremlin brewery from Tatarstan. Last year I tried their Schlosskeller Unfiltered and was very happy with it, but now it is very hard to find in the nearest stores.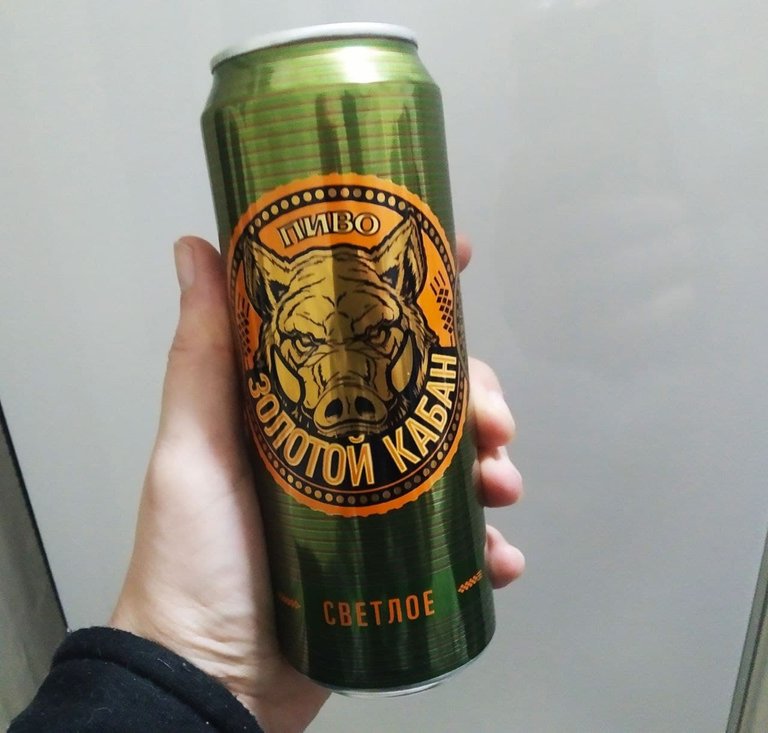 The parameters are very modest.
Ingredients: Water, brewing barley malt, barley, granulated hops, hop products.
Extractivity: 11%;
Alcohol: 4.9% vol;
The color: light straw
Aroma: Slightly audible. Sweet, malty and slightly floral.
Beer with no surprises. Very drinkable, with a not bad foam cap that shrinks pretty quickly and with a strong carbonation, without pronounced, bright flavors and smells of flavors, but at the same time - without defects.Which for an inexpensive beer is a big plus.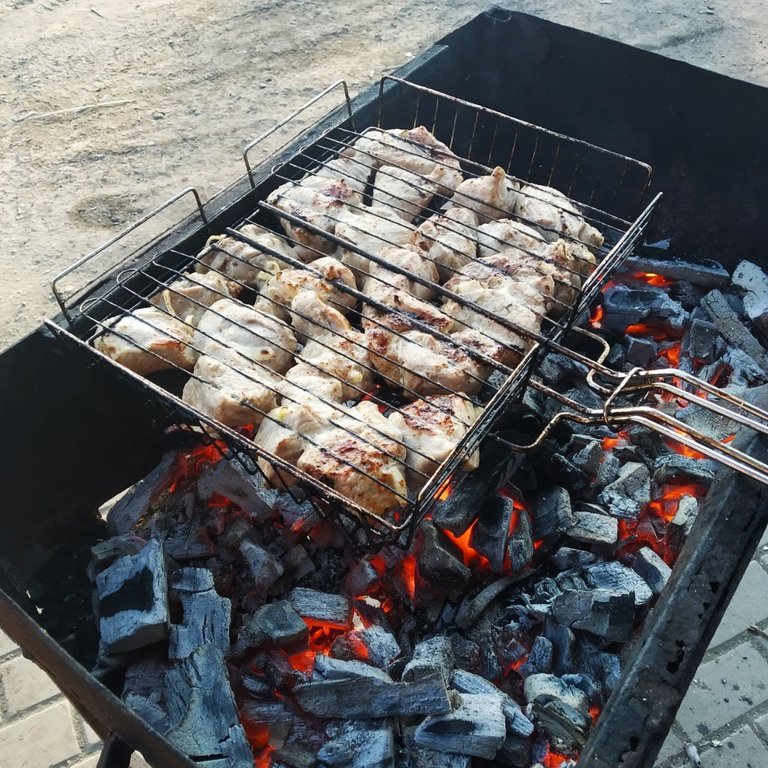 While the meat was being fried I drank three cans with pleasure. And later, in the evening, with a peanuts and small salted fish, it was a real treat. However, as a good man's lager is supposed to be, it was damn satisfying to drink hot meat with it.
On the subject of a recommendation: it's worth trying Golden Boar, but don't expect a vivid experience.
---

---