Happy "Birthday" to me... Received a badge from @hivebuzz... CHEERS! Let's celebrate with a BEER!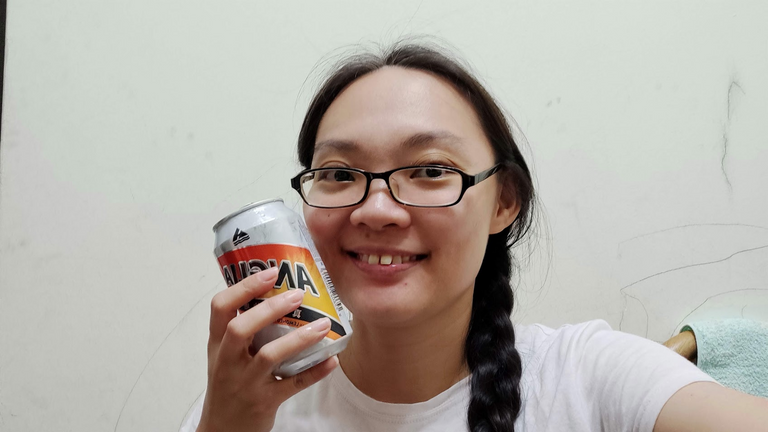 Time really flies... I have been on the blockchain blogging for 4 years (well, this include my first 6 months of hibernation time)

It has been a great journey so far and it's going to be better and better... Meeting friends from all over the world... Meeting you in person in Krakow and Bangkok and meeting you virtually in AltspaceVR. It's really a wonderful and unforgettable memory to me...
I am not really a big fans of beer, but this one is one of my favourite... Shandy is beer mixed with a lemon or a lemon-lime flavored beverage. Love the sweet and sour flavor...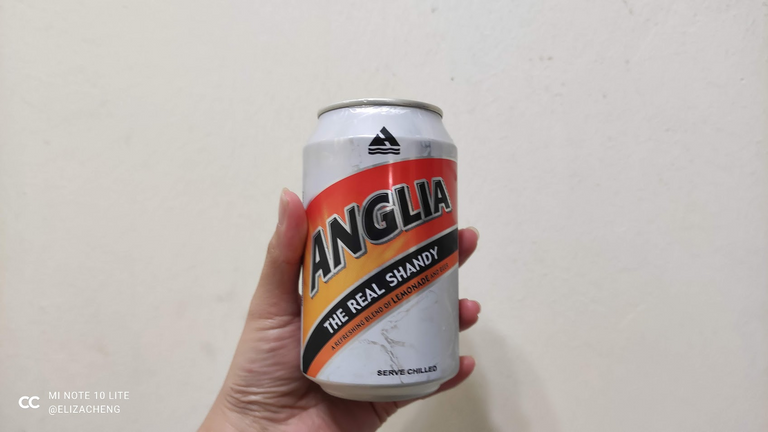 Cheers!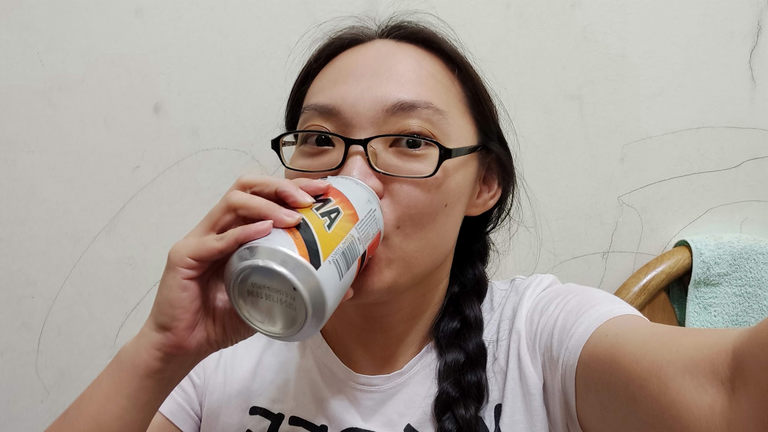 @detlev, I hope this qualify for the Beer Saturday... 😁🍻
The #BeerSaturday rules
Please have a look to be able to win. @detlev's announcement post is HERE
Post with the challenge
Create quality content and not just one picture. Add some text! Have Fun
a. Picture a beer with 3+ pictures
b. Add a story about beer
c. use the Hashtag #BeerSaturday in your post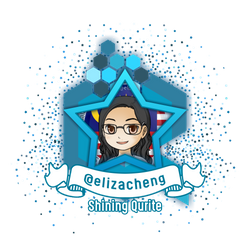 If you like the idea of CREATE and EARN (just like here in Hive), then do you know that everyday while we connect with our family and friends through chatting, texting, voice and video calling, we can EARN from that too? Click on the image to start EARNING from connecting with your family and friends!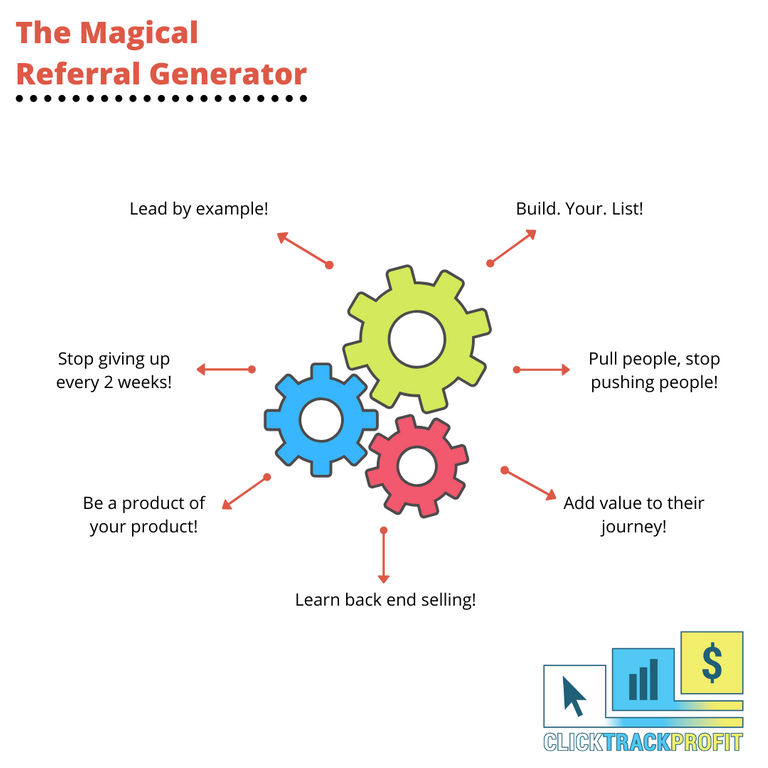 Design vector created by freepik - www.freepik.com

If you are looking for a hardware wallet to keep your crypto, check this out.