I've been doing some more practices sketches and browsing the some works from multiple art platforms. The idea is to expand what styles I know and not. Just asking myself questions like what styles I can pick up and transform into my own version? It's been like that ever since I got more into making illustrations and art in general.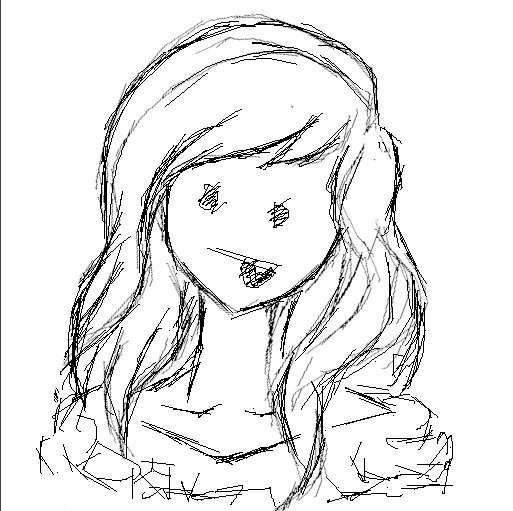 First, I approach the subject of evaluating what my present skill sets are and what styles I have picked up and built upon. There's a lot of routes to choose from when rendering an illustration. The type of strokes, color preference, and even media matters a lot to getting it right.
I figured some styles are only possible when I consciously remember their settings on photoshop. The thing about watching tutorials from digital artists is that some of them aren't beginner friendly. Most assume that you have already grasp the fundamentals to study their style.
I have seen WLOP and his tutorials. These are far from the time lapse or speed paints you commonly see on Youtube. His tutorials are for advanced digital artists. I always wanted to learn his style. He was one of the few artists that kept me glued to wanting to learn digital art. But damn, to get a level where I understand his style would mean I more layers of work written in years. Just saying he definitely earned the praises he gets as an artist, and it's all a hobby to him.
There are also local artists I want to highlight from the Philippines I follow on Instagram. Aoi Ogata , Serafleur, and Adelair have been sources of inspiration. I was fortunate to meet @adelair here on the blockchain. Their art is nice to look at and I just dream of the day some daily minutes of practice would get me halfway near the skill set they have.
---
Second, I examine what tools I have at my disposal. If their works were rendered in high resolution, I'd rethink about pursuing the style because I may miss out the minor details during the process due to limitations in my hardware. Working on several layers on photoshop is taxing to my potato laptop (but I use GIMP). The idea is just trying to keep it within my practical limits. I could spend several hours sketches some details only to be frustrated that some settings don't exist on my version of photoshop (if I still had one).
---
Third, the style has to be reproducible in such a way that I can just do it on traditional media. This isn't a fixed condition but it really is a plus to have this checked. Parkjinsuky has been my latest artist of interest for the simplicity and style. He creates his pieces through traditional media and then readjusts them digitally.
He doesn't need the digital enhancement as his traditional skills with inking and watercolor are beast levels. The software just makes his works on steroids. Now I understand that his art is for commercial mainstream and not the type of art you'd see being an avant garde of expression. But that's the route I chose to pursue. I still take dips on the other spectrum of art once in a while.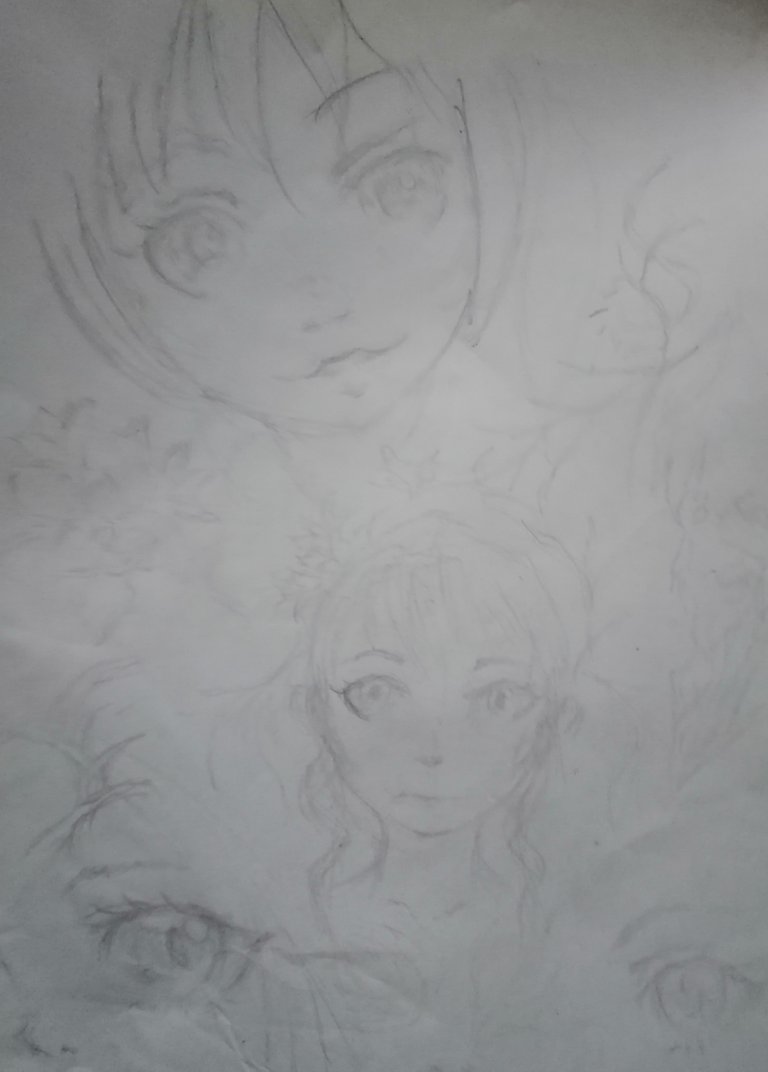 Sorry for the crappy photo. This was taken with nil photography skills and artistry in mind. Just one of the pages on my practice sketches trying to understand Parkjinsuky's style. I try to pay attention to the minute details because that's where the devil is and then try to figure out their process. I know the feel is different when I translate the muscle memory to a graphic tablet. So far it's been a productive study learning the artist through studying their work.
Although the small details aren't easily seen on this photo, it's there with some image enhancement. I didn't made the sketches with the idea of making a post. But I was inspired about talking the learning process. I just think beginner artists trying to find their way should curate other artists and figure out who they want to emulate.
Having the title self taught feels great once you earned the skills yourself. One thing I learned about making art that's mainstream is that it can be profitable as a hobby as long as you put in the work and be consistent. Both things are something I struggle with but I'm working on it.
---
If you made it this far reading, thank you for your time. This is a creative footer by @adamada. A Hobby Illustrator. I post all my works first on this blockchain before sharing it on other social media.