Happy 4th of July to all my freedom obsessed friends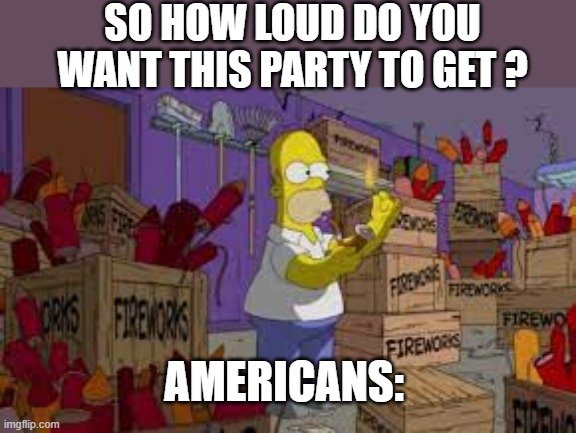 Hive is all about the freedom ( 'Merica intensifies ) to do stuff without the fear of censorship, shadow banning, cancelation and other good stuff that happens on traditional social media. So on the 4th of July I feel a sacred duty to give a shout out to the people living in the bestest and the most freedom filled land in the world. It's a day to celebrate getting rid of filthy oppressors ( Sunny boy I'm looking at you ) and to look back at how far we have come by persevering through the adversities that stood in our way.
This blockchain is just like the US in its early days, a lot of promising stuff taking place but not a lot of people are taking us seriously ... for now.
---
---