¡Hola Hivers del Mundo! Bienvenidos un día más a este espacio. Pasen, tomen asiento y pónganse cómodos, que yo les traigo el café. Hoy quiero sumarme a este concurso gracias a la invitación en primer lugar de mi amigo @andrewmusic y en segundo lugar de la bella @veronicamartinc. Así que tenía doble motivo para participar. Así que hoy les cuento: ¿Cuál ha sido Mi experiencia con Hive?.
Hello Hivers of the World! Welcome to this space for another day. Come on in, have a seat and make yourselves comfortable, I'll bring you the coffee. Today I want to join this contest thanks to the invitation firstly from my friend @andrewmusic and secondly from the beautiful @veronicamartinc. So I had double motive to participate. So today I tell you: What has been My experience with Hive?.
¡Empecemos! | Let´s Go!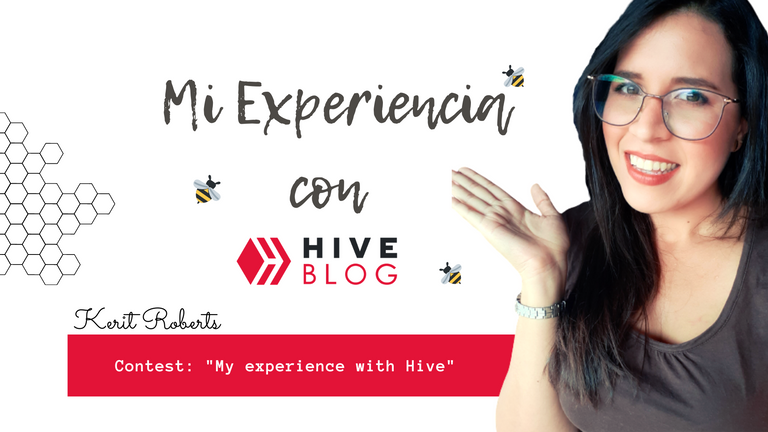 Imagen hecha por mí @keritroberts | Image made by me in Canva

---
¿Qué es Hive? | What is Hive?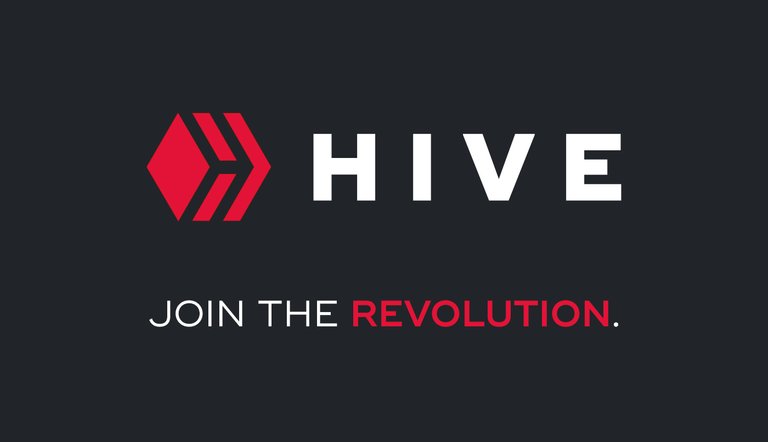 Fuente | Source
Hive es una plataforma descentralizada que pertenece al ecosistema Blockchain, lo que se conoce como la Web 3.0. En otras palabras, un poco más entendible para los nuevos usuarios, Hive es una pagina web, que te permite subir contenido de calidad y respetando los derechos de autor en formato de blog o de video, donde puedes conocer a grandes personas, hacer buenos amigos, adquirir conocimientos y donde puedes monetizar tu contenido en criptomonedas.
Hive is a decentralized platform that belongs to the Blockchain ecosystem, which is known as Web 3.0. In other words, a little more understandable for new users, Hive is a website, which allows you to upload quality content and respecting the copyright in blog or video format, where you can meet great people, make good friends, acquire knowledge and where you can monetize your content in cryptocurrencies.
---
¿Cómo supe de Hive? | How did I learn about Hive?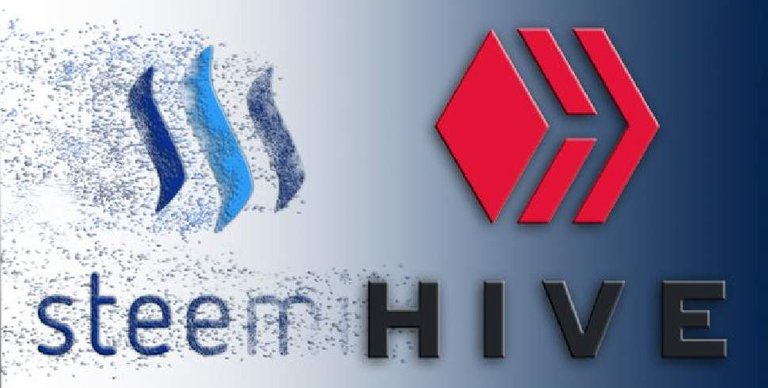 Fuente | Source
A mi parecer fue cuestión del destino, porque hace 11 meses, en mayo del 2020, estaba revisando Steemit (mi primera cuenta en la blockchain), luego de estar apartada de mi blog por un buen tiempo, no recuerdo con exactitud cuanto, encontré una publicación que hablaba de la bifurcación y el nacimiento de Hive, me pareció curioso, porque no sabía de que se trataba y mucho menos que significaba.
Sin embargo, mi espíritu de la curiosidad despertó en mí y me puse a investigar más. Aunque en ese momento no entendía completamente como funcionaba la blockchain, me decidi y ese mismo día de la investigación, ingrese a Hive. Fue con cambio de 180 grados. En Hive he encontrado una linda comunidad, con personas agradables y dispuestas a ayudar y fomentar el crecimiento tanto profesional como personal.
Desde entonces Hive se ha convertido en mi red social favorita, desplazando en mi lista de redes a Instagram, Facebook, entre otras. Porque aquí encuentro lo que las otras redes no me han ofrecido hasta ahora.
In my opinion it was a matter of fate, because 11 months ago, in May 2020, I was reviewing Steemit (my first account in the blockchain), after being away from my blog for a long time, I do not remember exactly how long, I found a publication that talked about the fork and the birth of Hive, I found it curious, because I did not know what it was about and much less what it meant.
However, my spirit of curiosity awoke in me and I started to investigate more. Although at the time I didn't fully understand how blockchain worked, I decided and that same day of research, I joined Hive. It was a 180 degree change. In Hive I found a nice community, with nice people willing to help and encourage both professional and personal growth.
Since then Hive has become my favorite social network, displacing in my list of networks Instagram, Facebook, among others. Because here I find what the other networks have not offered me so far.
---
¿Cuáles eran mis dudas al ingresar a Hive? | What were my doubts when I joined to Hive?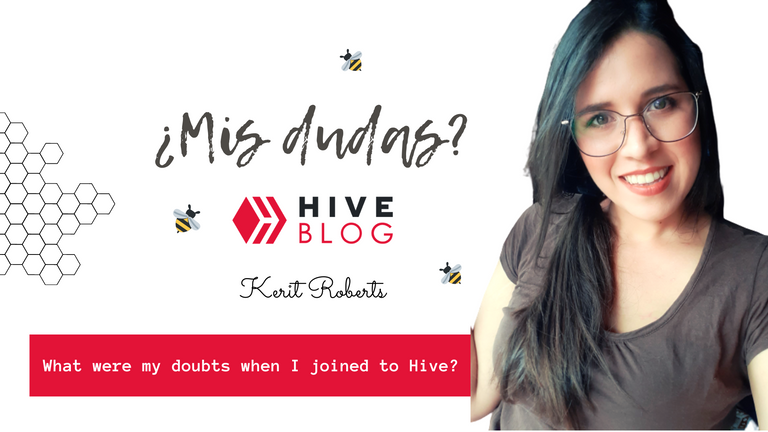 Básicamente inicie este camino en el mundo de la blockchain y las criptomonedas sola, a ensayo y error, investigando y preguntándole a otros usuarios. Aunque tenia nociones de como iniciar porque había estado en Steemit, pero aún no conocía como funcionaba la asignación de los tokens a través de las etiquetas, como curar adecuadamente, entre otras cosas.
Basically I started this path in the world of blockchain and cryptocurrencies alone, trial and error, researching and asking other users. Although I had notions of how to start because I had been in Steemit, but I still did not know how the allocation of tokens through tags worked, how to properly heal, among other things.
---
¿Cuál ha sido mi experiencia hasta el momento? | What has been my experience so far?
Hasta ahora, mi experiencia ha sido maravillosa, no cambiaría nada. Aquí en Hive he conocido personas muy talentosas, agradables y solidarias. Hive me ha ayudado a sobrellevar la pandemia con el apoyo de amigos que afortunadamente, conocí aquí como @arlettemsalase , @ilazramusic , @leo-audio , @sugarelys , @lucianav , @maryed , @yonilkar, @dimeshana , @memes777. Esta gente bella conforma un equipo trabajo solido y empoderado, donde se fomenta el desarrollo personal, la motivación, y también la diversión, porque para todo hay tiempo. Gracias chicos, cada uno suma con su propio brillo.
Otro chico, que conocí recientemente @andrewmusic a sido de apoyo aquí en Hive, de él también he aprendido muchas cosas y hemos intercambiado ideas. Si pienso en solidaridad, Andrew se lleva el premio, porque es una persona que le gusta ayudar.
Finalmente, en Hive he aprendido de cada uno de mis amigos y de mis seguidores, he aprendido a también ha sido una ventana para mostrar mi contenido y poder enseñar a otros, Lo que significa una grata experiencia para mí.
So far, my experience has been wonderful, I wouldn't change a thing. Here at Hive I have met very talented, nice and supportive people. Hive has helped me cope with the pandemic with the support of friends that fortunately, I met here as @arlettemsalase , @ilazramusic , @leo-audio , @sugarelys , @lucianav , @maryed , @yonilkar, @dimeshana , @memes777. These beautiful people make up a solid and empowered work team, where personal development, motivation, and also fun are encouraged, because there is time for everything. Thanks guys, each one adds with his own brilliance.
Another guy, who I met recently @andrewmusic has been of support here at Hive, from him I have also learned many things and we have exchanged ideas. If I think of solidarity, Andrew takes the prize, because he is a person who likes to help.
Finally, in Hive I have learned from each of my friends and my followers, I have learned to also been a window to show my content and to be able to teach others, which means a great experience for me.
---
Finalmente, invito a todas los etiquetados en esta publicación a participar en este concurso. Gracias por leerme. Feliz día y Buenas vibras! 💛
Finally, I invite all those tagged in this publication to participate in this contest. Thanks for reading me. Happy day and Good vibes! 💛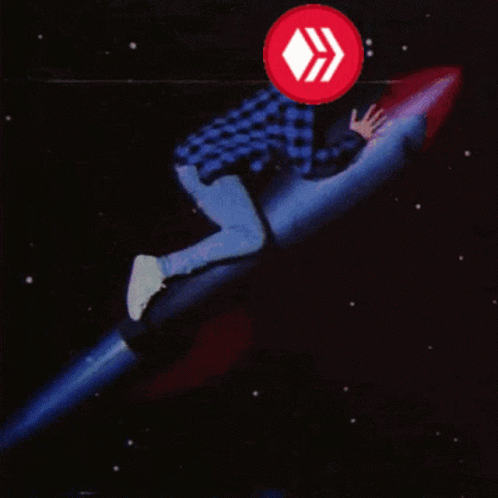 📌Separador de texto: thepeakstudio 📌Texto traducido en: DeepL

---