With the very hot market these days I'm back to handling the hive like I suggested in August, but until I start getting more and more HBD there will only be first and second prizes similar to what I did in February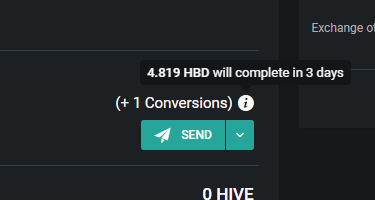 What will March Look Like?
I started the conversion of 4.8 HBD and it will be finished in 2 days and I will start the contest then.
Be sure to subscribe to the Hive SBI community where I will announce the contest later this week.
Hive on!
NL