Pictures From Flowers in Rainy Day

Well, I simply love rain. Whether it's in winter or summer it gives me that internal pleasure to see when it's raining.
Flowers are a beauty and it looks even more prettier when it has gone through a rain. The rain drops on its leaves is kind of giving a very refreshing look and adding to its beauty.
I took some pictures from flowers after rain which I hope you would love it. These flowers are grown in our office area so it's always a good experience to see them after doing your official work.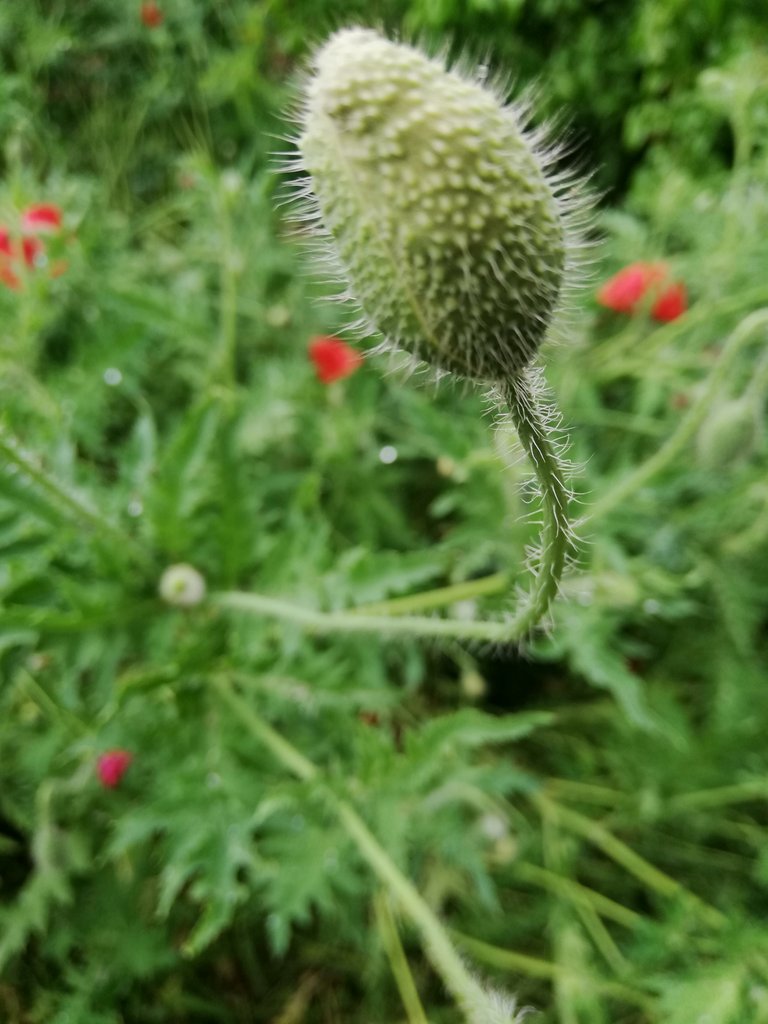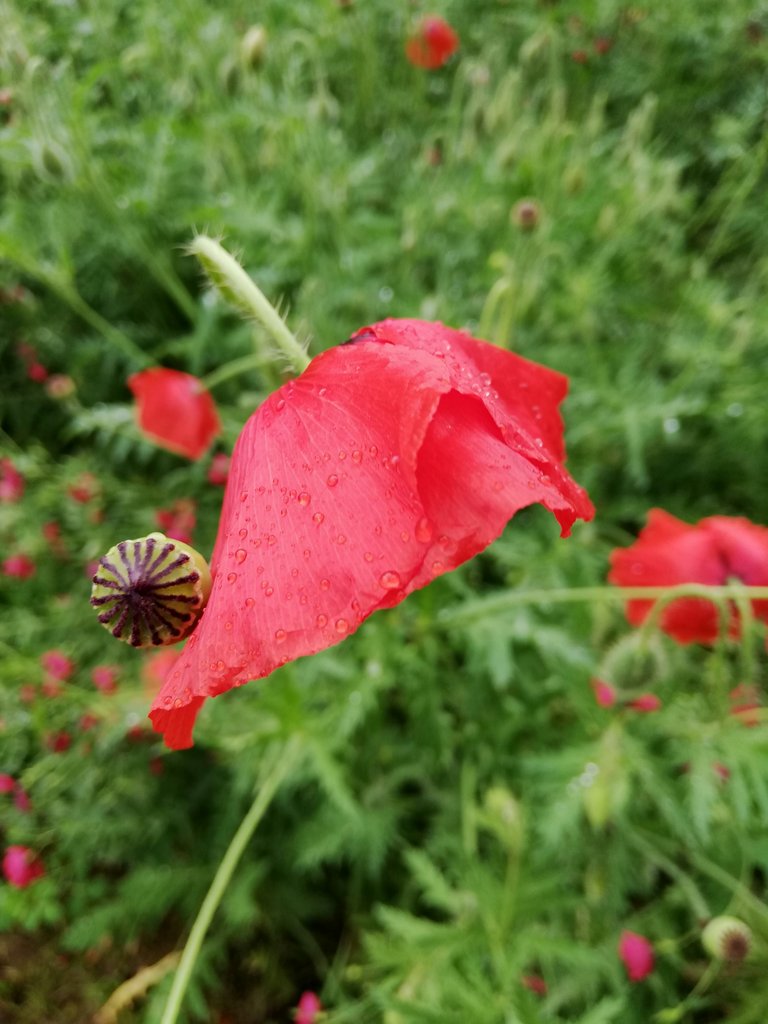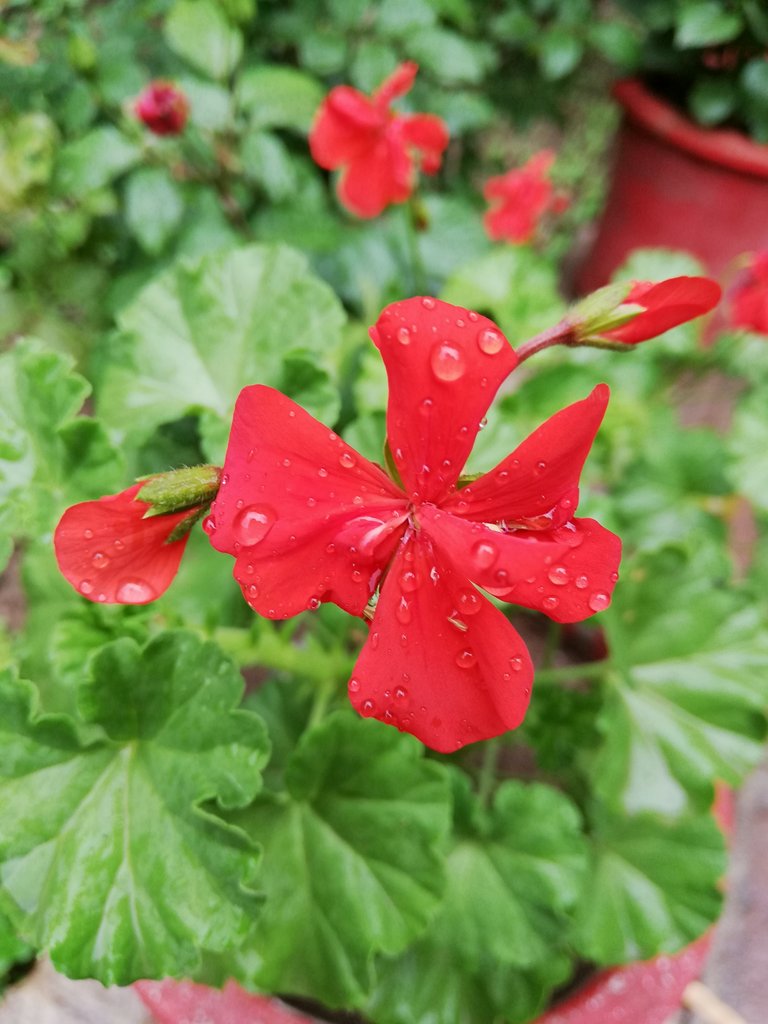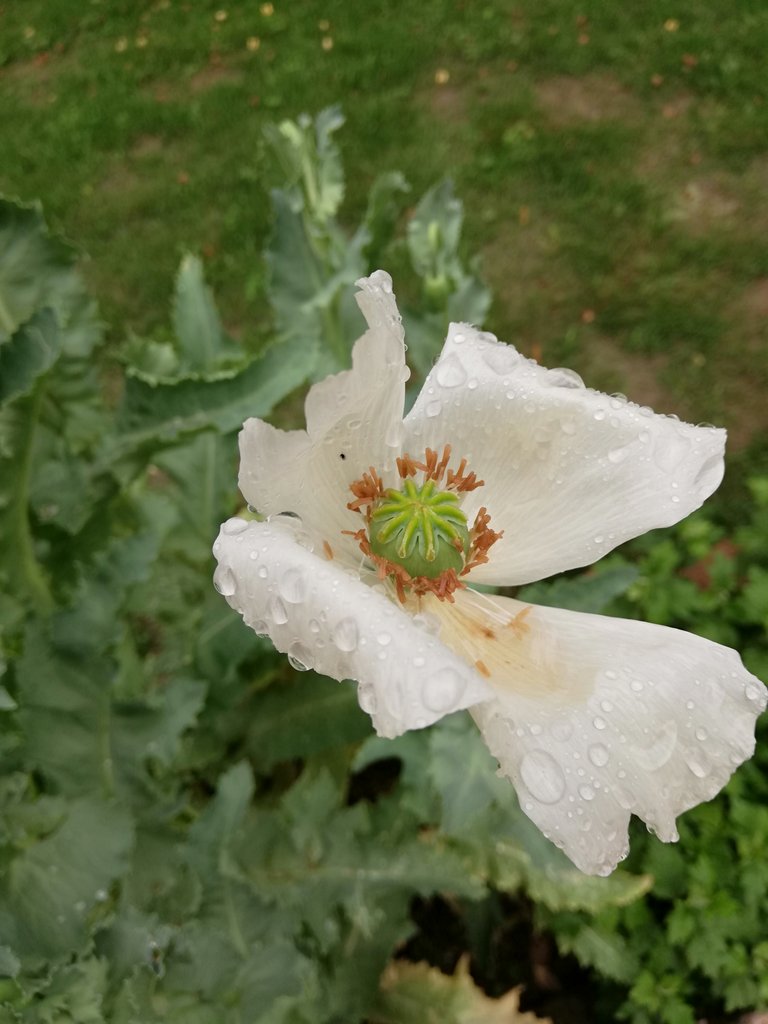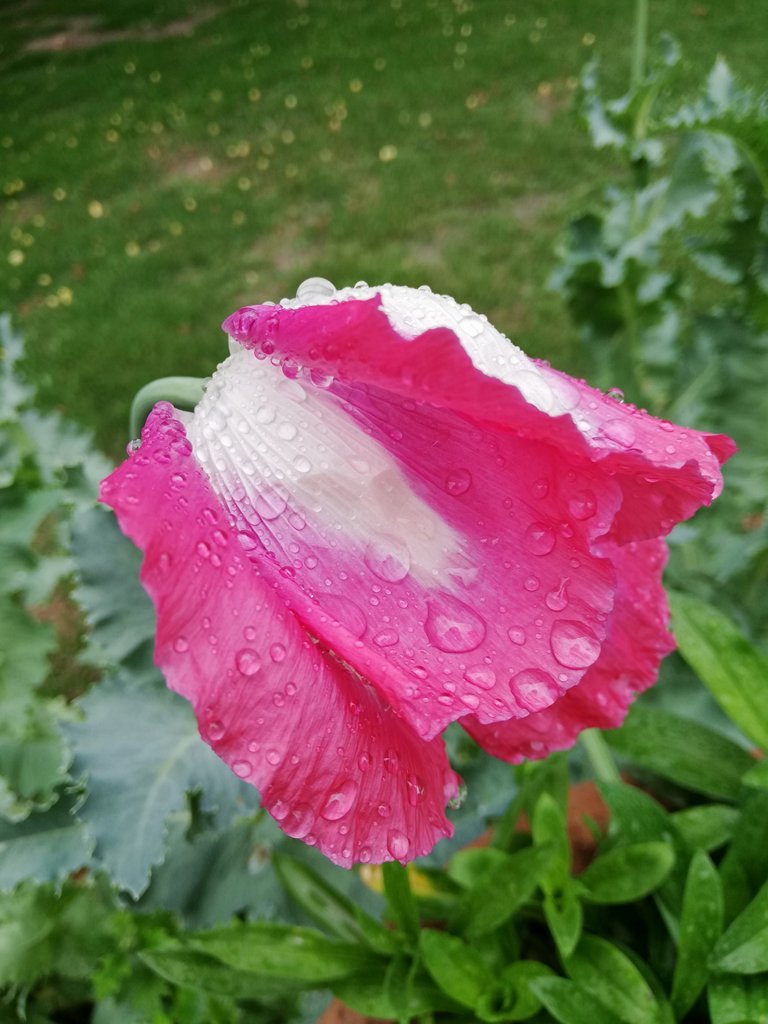 ---
---