Hello HIVE Family.
I hope, all of you are well. Today's I am talking about the most popular battle royal game #FreeFire. And also share the good and bad side of this game.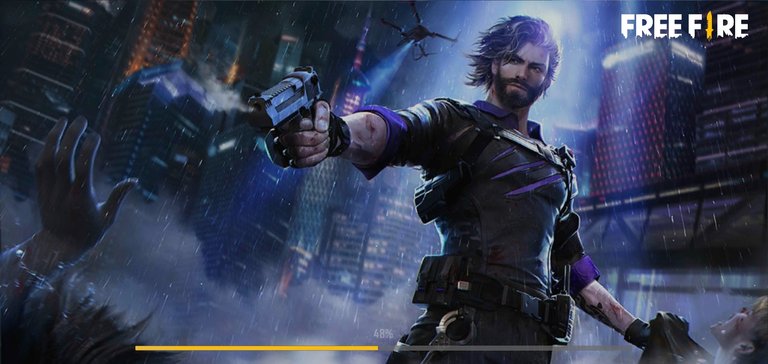 Singapore created this online game. This game has 11 servers. Among them Mexico, Indian, Nepal, Brazil etc. Bangladesh, Pakistan are played #FreeFire in Indain server. This game is available in #PlayStore. 500+ millions people have downloaded this game. And the rate of this game is 4.3 stars.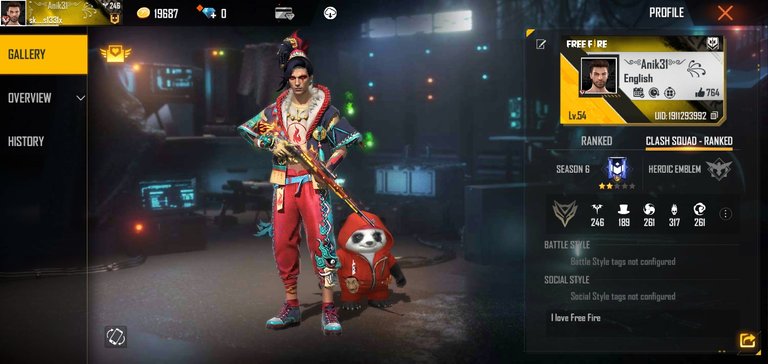 It's beging more than one year I started to play this game. My starting of this game was very interesting because it's a online battle royal game. Slowly, I knew this game properly. There is many character in this game. Among them DJ Alok, Captain K, Hayato, Kla, Kily, A124 etc. There are two types of character . Some of this character, you need to use diamonds to buy a character. You need to do top up with your cash doller to buy diamonds. And some of the character, you can buy by coins. For this coins you don't need to top up. I never top up in this game. So I use the coins' character. Every character has their own power. There is four sector of a character to use the power. One sector is fill up with the own power and the other three sector's power you can choose by your wish.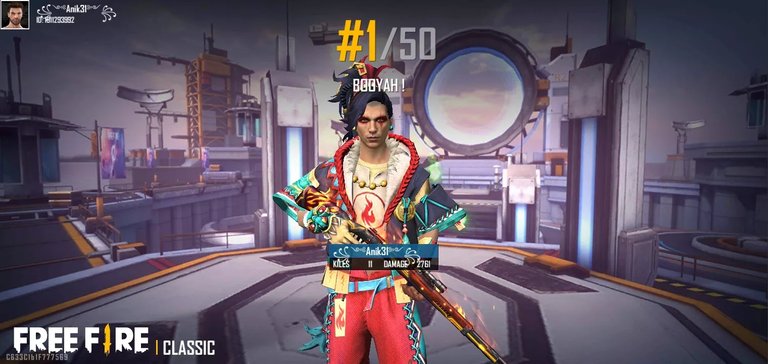 Now come to the good side of this game. Many youtubers established by this game.Many people spends their leisure time by playing this game. Many official apps are created surrounds of this game. Many people earned money by playing this game.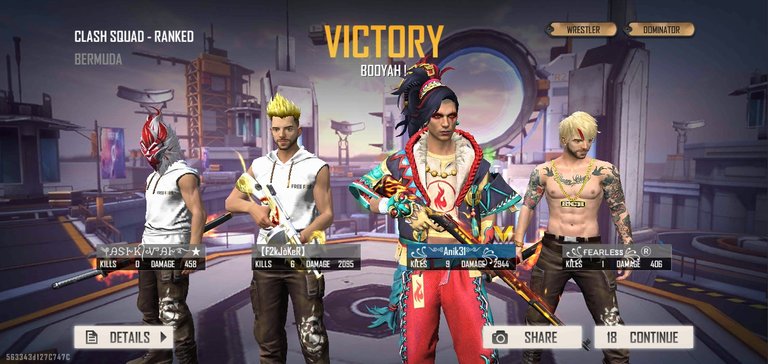 Now come to the bad side of this game. The bad side is more than good side of this game. The peopel confuse the reality of this game. So they waste their money for this game. The more important thing is their valuable time. They waste their valuable time by playing by this game. Also there is so many hacker in this game. Those people who waste their money for this game they don't know their Free Fire id is not safe. The hackers can hack their id. Then their money will totally loss. So I request you never waste your money for this online game. Not for this game but also the all online game.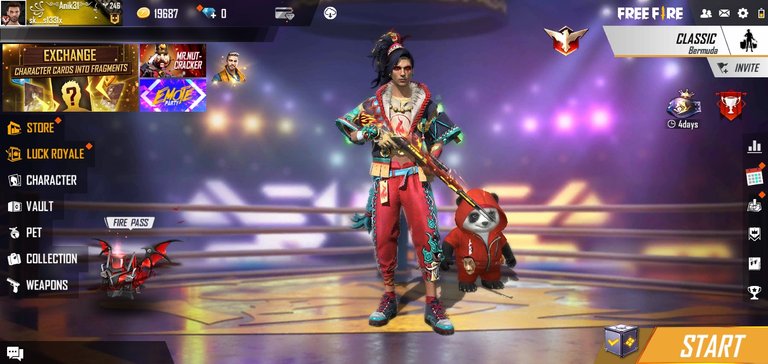 In my leisure time I play this game. It gives me entertainment. Sometime I addict to this game. Then I uninstall the game from my mobile. Again, when I feel alone then I install this game.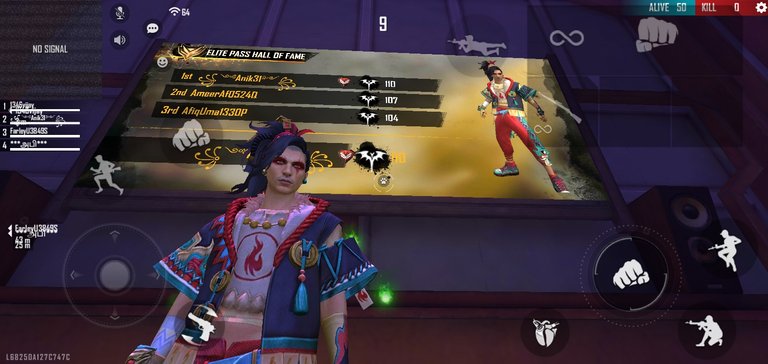 And this is the end of my first GamingBlog. Thanks a million to all the #HIVE users for reading my blog.