Hello gamers? I am back again and hope everyone is doing well, well, now a days I'm super busy with my family and friends but since I'm a addicted player so i had to manage time for sm and specially one day before season end, but today I'm here to share the whole story about last season, hopefully everyone has enough time read all the things.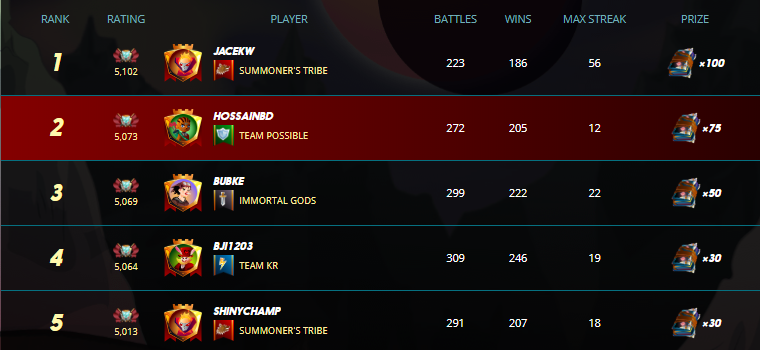 Before starting I'd like to share that season rewards opening video, hope everyone will enjoy the video.
The beginning
I think i had a amazing season, when i played at beginning of the season i played very well, and i thought i could do better this season and i did but unfortunately i had a bad luck at the last minute of the season ended. but i got second position last season and the champion was @jacekw Congrats to him, he is an intelligent player with some powerful strategies with a lot of max cards, especially that youdin zaku. and the third position was @bubke congrats to you too you are the man who keep beating us all the time.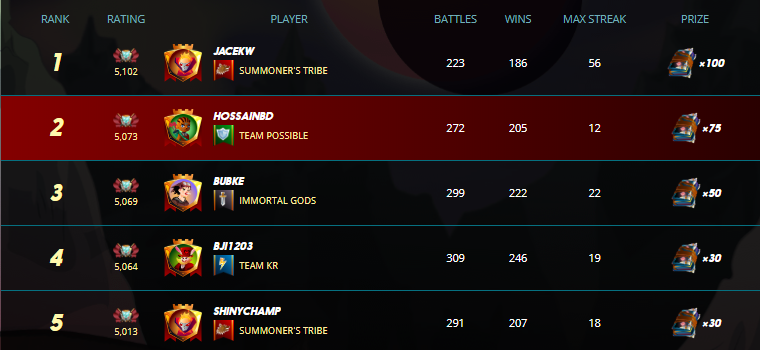 Last minute plan
Well, I fell asleep a little early yesterday because the season was supposed to end at eight in the morning so i had to go to bed but i went to sleep with the alarm set. Then i woke up in the morning and saw that they had brought me at top 4, but i was completely fresh that time then i started playing and i got 5000 point easily after that o planned to play a battle at the end of the season, since jacekw had 2 point extra than me
but according to my plan i played that battle at the end of the season (the champion battle) against @ts-neoxian but unfortunately i lost that battle against youdin zaku and the deck was played by @xawi and that battle made her top 8 too so i got a good reason to explain, btw congrats to you too @xawi well done
Wanna watch that final battle? Here you go
About season rewards
Well, There is nothing new to say about the season rewards, this season rewards was same as before, it is really unfortunate that i almost forgot when i got good cards as a rewards, But I'm satisfied with what i get free and wait, hopefully luck will return one day. Wanna see an example? @clove71 is the best player of this game who pulled a GFL this season, and in total 4 GFL in last season (including untamed Gfl) so never lose your hope your guys and yeah a big congratulations to @clove71
New in splinterlands? use my referral link to join the game and get a common gold foil cards for free. here is the link Click Here to start playing for free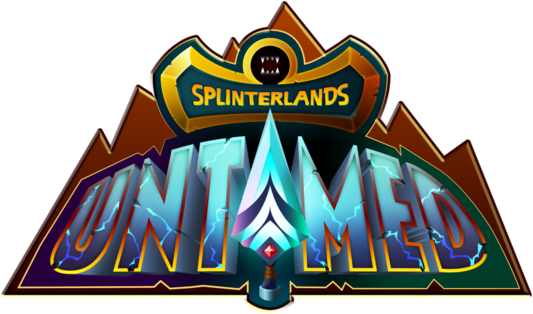 About me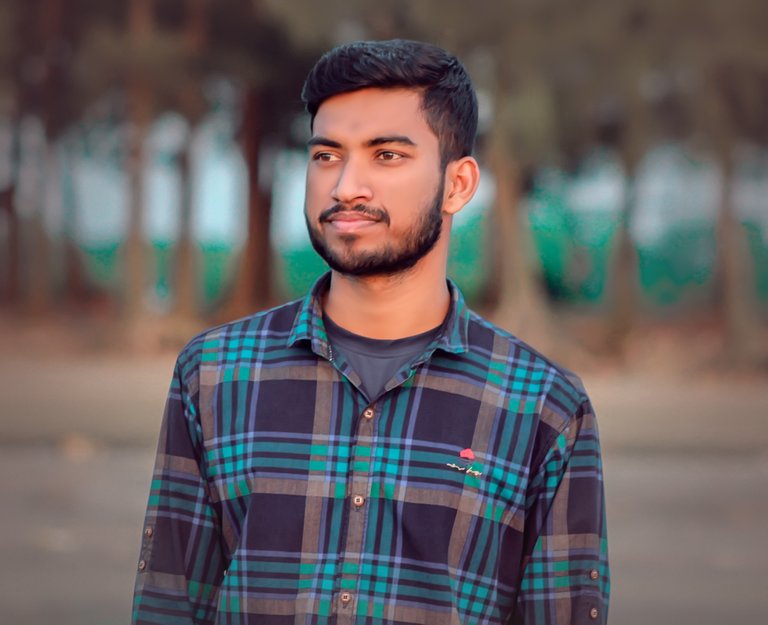 Hello, I am Mohammad Hossain (
@hossainbd
) from bangladesh currently I'm working in Bangladesh village defense party in chattogram, besides I'm a gamer, cards trader and crypto lover but i also love to write about myself and my beautiful bangladesh, but I'm still a student, everyday i try to learn something differents, and i love to know and love to tell peoples what i learn.