Russ Albert Medlin — co-founder of alleged crypto Ponzi scheme BitClub — was arrested in South Jakarta under accusation of sexual assault on minors.
https://cointelegraph.com/news/bitcoin-ponzi-scammer-arrested-by-jakarta-police-for-sexual-assault
That is good news that a ponzi scheme actor caught in Jakarta. The trial will be made in Indonesia based on Indonesian law while waiting for extradition to US. Russ Albert Medlin is also involved in children sexual abuse. He hired 16 to 17 young girl to have sex with him.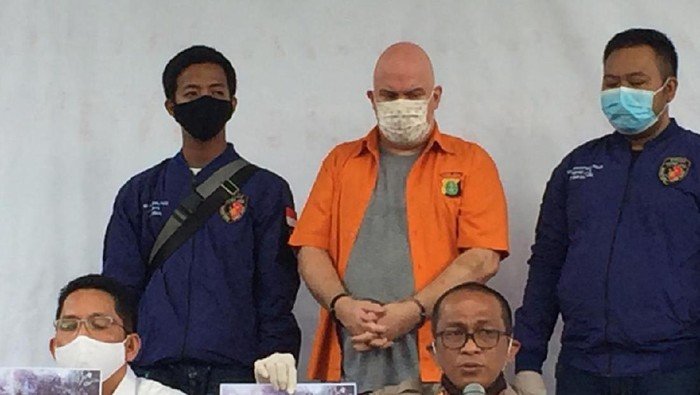 https://news.detik.com/berita/d-5055471/ini-sosok-buron-fbi-russ-medlin-yang-ditangkap-di-jakarta-selatan
I think ponzy scheme has no relation with bitcoin. Bitcoin is as the tool to cheat people with ponzy scheme. Ponzy scheme can also use USD, IDR and other currencies. Medlin used bitcoin because many people still bitcoin idiot so he found easily to fake his targets. Congratulation to Indonesian police officers who have caught the criminal.