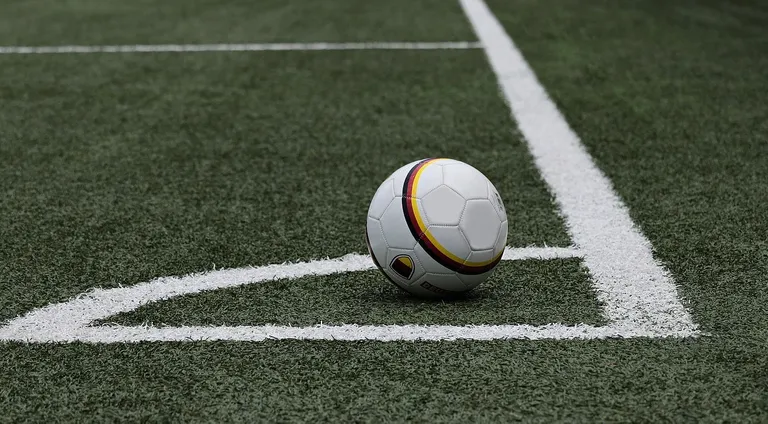 Sporting activities are becoming harder lately for me. I have started losing interest in things and to be honest, I might be quitting. Yeah, I know no one cares but it's still good to announce it.
I wonder how people feel when they put their all in a creation of a post which at times takes over 6 hours of their time, mine even take longer especially while reviewing of creating stories and only to post it and get zero comments and upvotes.
So you have to be in the prayer mood, praying for a heaven-sent to sweep you off your feet with upvotes. I can't continue to live like that. I think it will be better to invest my time in learning skills in demand and earn from another hustle.
If not the upvotes, then the engagement on post will do just fine also but so far so good. I ain't getting value for my inputs
By the way, I hope @hive dev team sees this. I don't get upvotes any longer from vote train I follow and I see myself giving upvotes too. I hope this is rectified as soon as possible.