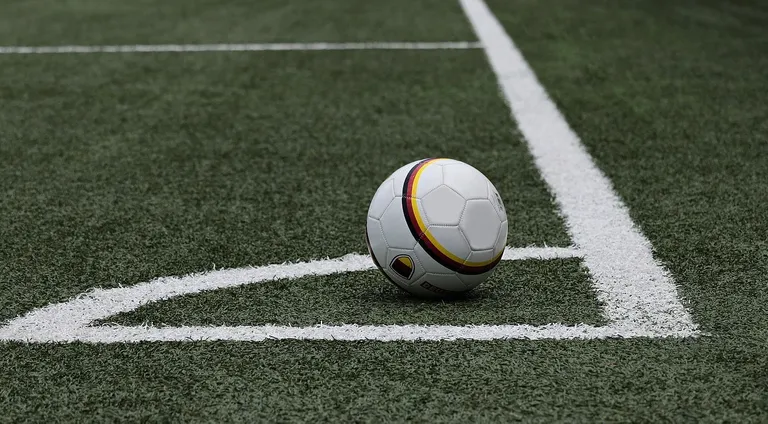 Picture source is pixabay
I sincerely don't know what Willian was thinking as he swapped the blues colour for the red. Although the move in a way kinds of favour both Chelsea and Arsenal in a way I sincerely feel the move was money motivated for Willian.
It is a common occurrence for the likes of him especially people from Brazil and its normal to see them placing financial gain above their passion. It's going to definitely be a sad loss for Chelsea but I don't feel his absence will be felt with the lots of reinforcement Lampard has gotten before season end.
The fact still remains that Arsenal on a low is becoming a poaching club, buying Chelsea stars at the twilight of their careers, more of them becoming a blues retirement home. It's working for them at the moment as the buys are really helping fix the areas where they need urgent reinforcement.
Willian move may have been properly prepared for by Lampard and Chelsea but it's still hurt to see a rival strengthen their ranks with our old guards