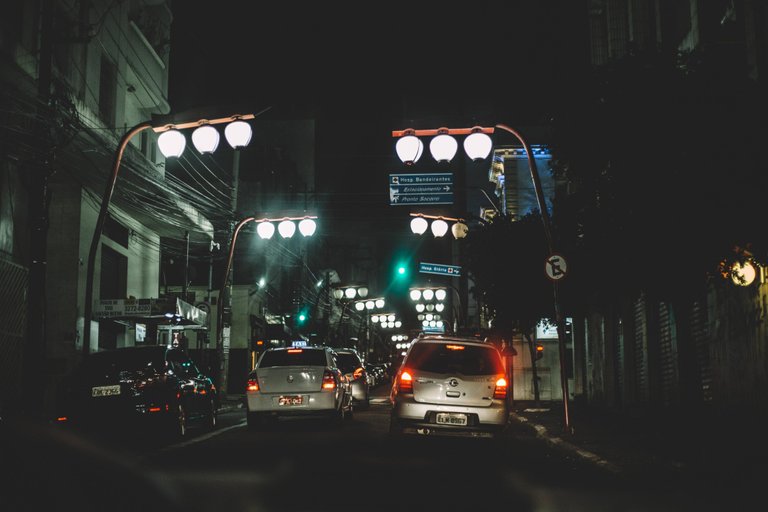 I was tired and exhausted as I was going back to my derra after a miserable day at work. The whole street at Mohammadpur had come to congestion. I was sitting on the bus for more than half an hour then, waiting for the street gridlock to be broken, making me sicker. Man, that time, I badly needed some fresh air. The traffic warden tried to control the gridlock, but the big vehicles like trucks and big buses plying on the motorway made it more rugged. However, I got down from the bus and started walking on the sidewalk. I saw huge crowds standing by the pedestrian crosswalk, most of them going home after finishing their office work.
When I was walking through the sidewalk, I saw several hawkers selling snacks by the footpath near the overbridge. That time I was praying that I could cross the traffic circle and make my way to the Shyamoli flyover to catch a new bus and go home. After walking for a while, I saw a tea cart by the sidewalk. I thought I should have a cup of tea and maybe some biscuits as my stomach is curving for food. So, I stopped near the tea cart. The tea seller was sitting on a stool and heating the tea in the kettle on a stove. There were some delicious cakes, laddus, buns, and some small jars with delicious snacks and biscuits on that cart.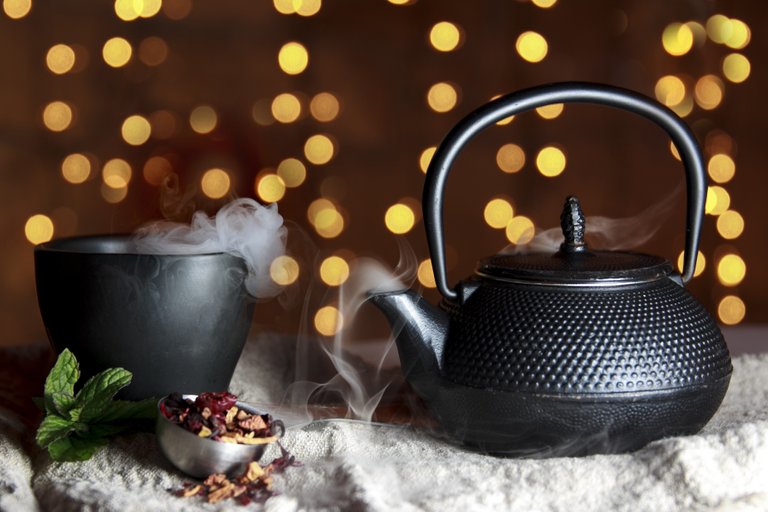 I sat down on a small stool and asked the tea seller for a cup of milk tea. I saw the tea seller start preparing the tea. First, he poured tea in a teacup over the strainer, added some milk and some sugar, at last, mixed them with the spoon. And his delicious concoction was ready for serving to the customer. One cup of tea, some biscuits I had that time. Sometimes I'd even drink black tea, although it depends on the mood.
After that, I started walking again; that time, a few things pondered in my mind, is this the way life goes? Yes, life is more terrifying than that we think. What we do is always for something that is called purpose. Suppose there was no purpose in our life, then what will happen? Hang on a second; if there was no purpose, I wouldn't be here, maybe even in this world. Everyone has some purpose in their life, and they are always ready to serve it. And maybe that is the reason they are successful in their life.
That day somehow, I reached my destination and waited for the bus at Shyamoli bus stop. It was 9 o'clock at night, still the deadlock of the traffic jam yet to unfold. I waited and waited. After half an hour later the traffic began to slow down a little bit. I realized I was not alone; there was a whole bunch of people also waiting for the bus. That moment I knew that I had to fight a battle and win it, as everyone would jump over the bus when any of them stopped near the bus stop. The time came, and I jumped on the bus, that moment I felt my heart was beating very fast, it took a while to come down to usual. That day I went home around 11 am. I washed my feet and ate some food. Then I went to my bed and god knows what happened then.