I was a young cheerful boy, who just completed my secondary school certificate exams with a brilliant result and ready to join my new college. Finally, I got admitted to a well-known college with lots of hope and dreams. I was a shy boy who didn't like to talk with other students. But things changed when I met with some wonderful friends. I started talking with everyone, had fun with them, and had a glorious time.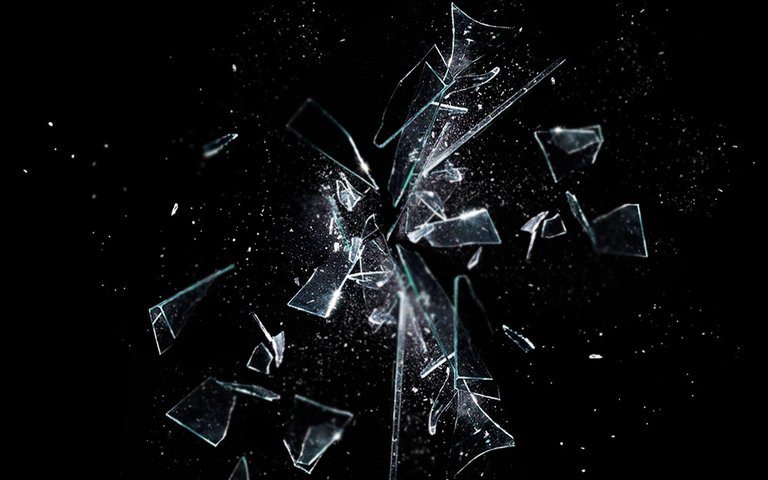 Cover photo is from Pixabay.com
---
In a month, I also became very popular with all my friends. We were seven buddies always moving together, playing together, whatever the situation it was they were always with me in my college life. Although I never compromised my study. All my teachers loved me. It was the annual sports time, although I never took part in any sports in my college or school period, rather always played cricket with my classmates in a small garage which was very close to my college. I do not remember how many times we bunked the classes for playing cricket and our sports teacher punished us every time. He always told us that "how many times I bit on your ass, you all will never change, I should send you all to the Bhutan (He never spelled Bhutan, he always speaks with his nose and say Butan)".
As exams were getting closer, I focused on my study. I did a wonderful job as I got the highest marks on all the major subjects. So, it thrilled me, all credit goes to my private teacher as he helped me a lot. He always treated me as his nephew, I called him uncle "Kaka". He told me that his door would be open for me all the time for any kind of help, that much he loved me. I completed a full syllabus of physics and math in just two months. So I never worried about physics and math, in the class I always solved the maths first and showed it to my college math teacher.
---
Suddenly, my college math teacher started noticing me. One day I solved one math problem before all my classmates and showed it to my math teacher. He told me that the answer was correct, but the rule was wrong. At first, it surprised me, then I tried to explain, but he stuck with his thought. He also warned me if I follow that rule in the exam, he will give me zero. I was a little surprised, I talked to my uncle "Kaka" About it, he told me not to worry.
Just before the final-term exam, I went to my college for my admit-card. When I looked at the notice board, my name was missing. It shocked me. I talked to one of the office servants about the matter. He told me that my attendance is below 75% so I can not take part in the exam. I was in a panic because I attended all classes, then how?. I would cry, but I controlled myself.
They called the next day at a meeting where all teachers and principals would be present there. All who didn't get their admit-card had to bring their parents to get that. I knew if my father heard that he would be mad at me. So I talked to my mother, and she agreed to go with me. The next day, my mother and I waited at my college gate in front of the office room. After a few moments later, one servant came and told us to go inside. I entered the room; I saw all my teachers, my heart started beating quickly. It surprised my physics mam to see me there. Then asked me what I was doing here?. Then she asked our math teacher about me. He replied that I didn't attend the classes regularly. Physics mam asked him did you know he got the highest marks not only in my subject but also in math. So mam wanted to check my attendance, but the math teacher refused to give that, told her it was a mistake. So mam told him to give my admit-card and warned him about such an incident. I was so happy that I didn't have to speak a word.
---
But that didn't finish there. My math teacher became furious at me. He started teasing me in the class and always looked at me with anger. One day he told me he will give me a hard time. That made me upset and inside it started me to lose myself. I was trying my best to avoid him, but he got the power. In this condition, I was preparing for my board exam. With uncertainty, I completed my board exam and was waiting for the result. This was very important for me, as I did all the hard work. When I got the result it shattered all my hopes, I got 4.50 out of 5.00 GPA. When you worked so hard but you didn't get the result you wanted, it's so hard to accept. After that I was totally hopeless, I was thinking what would happen to my future, all my confidence faded away slowly.
Although I never disrespect my teacher, whenever I see him I talk to him. I know what he feels inside that moment.