---
Hello everyone,
First of all, take my humble greetings and welcome to my new vlog. I hope you all are having an excellent day. Today I would like to talk about the 5th-century Sculptors of Sarnath Buddha, which is at the Varendra museum.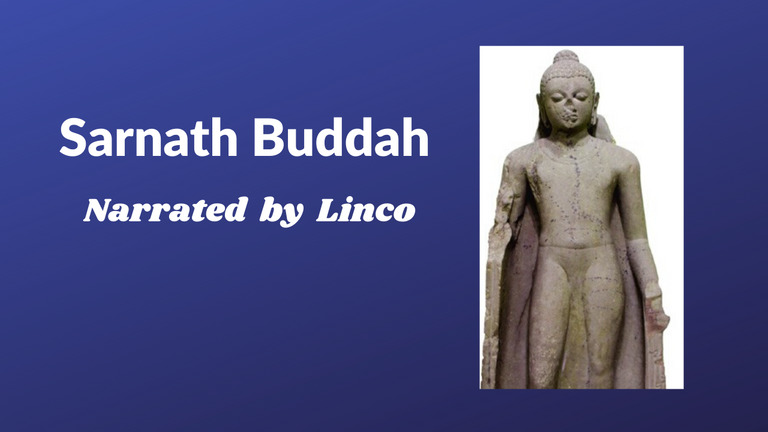 ---
This is a fifth-century buddha name Sarnath which is basically from barley, India. Look at the buddha face closely, its curved face showing the wonderful workmanship, you can also see the one side of the face damage a little. This buddha brought to Bangladesh from India. There might be an interesting story behind it.
In this narration, you will find out how this sculpture came to Bangladesh, the significant importance of this sculptor. Around 2500 years ago this Buddha went to the Deer Park at Sarnath, India, for giving his first sermon. He knew not only as a teacher but also for the denouncement of the Hindu caste system. He was spreading his knowledge as an act of enlightenment.
He never looked for wealth, all he wanted to teach people. He was traveling here and there and teaching people for over fifty years. He died at 80; people burned him and then buried his ashes in a stupa as a memoir.
He was a great teacher. All buddha followers respected him for his magnificent work. If you want to know more listen to the narration carefully.
Thanks for reading and getting here, see you in the next post. You can give me feedback by commenting below. Your feedback will be an inspiration for me. If you haven't joined the Splinterlands yet, you can Here.
---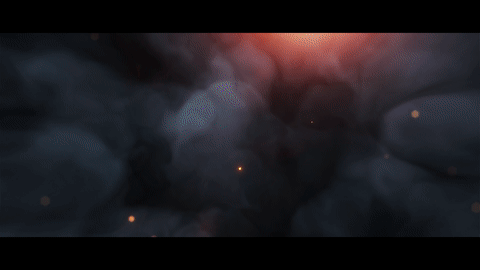 Love
Find me on Twitter

---
▶️ 3Speak