Hi everybody, take my humble welcome and invites to my blog. I hope all of you are having a decent day. This morning I was pondering about what should I write about. In our life so many memoirs, so many stories to tell, but sometimes it's hard to decide one. Entertainment, happiness, sadness, all these are part of our life. Sometimes we forget about other things, we only look for entertainment. And for that, we can do anything.
---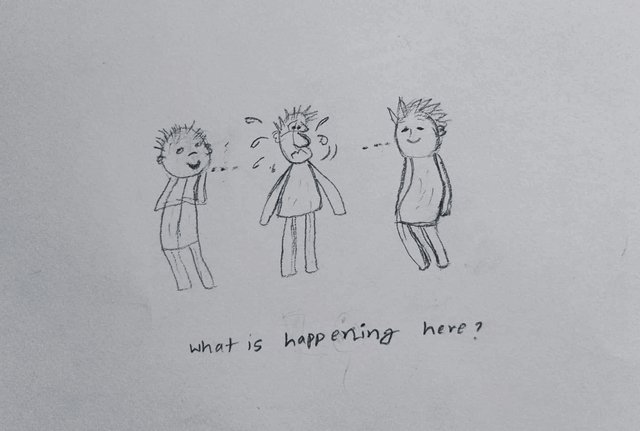 ---
What is going on here? Does anyone have any idea? We often see this happen in our life, especially among the immature people, they constantly try to harass others. They never think about others' feelings, only things they cherish about to make fun of others. Yes, they are the bullies. Making fun of others is not a crime but playing with people's emotions again and again I think that's a crime.
Who are those bullies? Do they exist? My answer is yes, they exist in our life, maybe you or your closest friend or maybe your sisters or your brother anyone. In society, the numbers may be few, but the endless mental pressure they are having is unbearable. But they never show their pain in their face, rather they try to keep calm. Maybe they are living with us, but it breaks them from inside.
I remember some of my friends also used to do that with other friends. Some of them could tolerate that, but some couldn't. Those who couldn't tolerate mentally became very weak and tried to hide from others. But those who always make fun of others, they never stopped their stupidy, rather they increased the torture.
---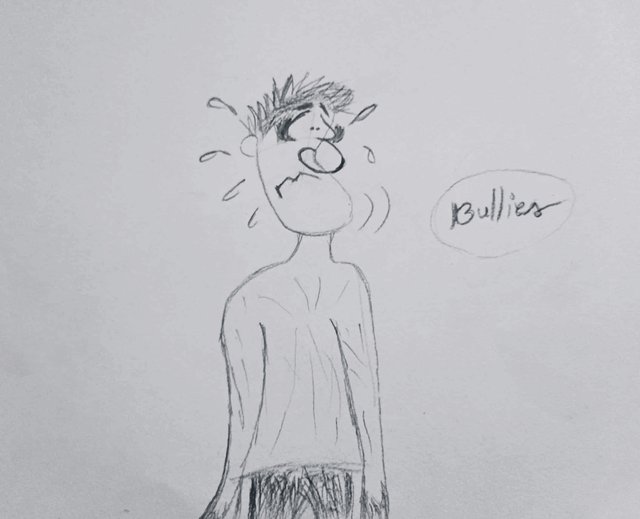 ---
One of them was so desperate that he stopped going to school. Who knew what was going on his in his mind? A few days later he committed suicide. When I heard that I was so furious, If I had a gun I would have killed those peoples who forced him to do so. I couldn't as I was a tiny kid. They were the criminals to me at that time.
I think parents should be more aware of their children. What are they doing? Are they happy with their friends? Parents should be friendly to their children. It's not only feeding and bearing all the expenses, but they should also make their children feel that they will be there whatever the situations are.
And now the people who make fun of others, they should understand that it may be entertaining for them but not for others. So keep calm and say no to bullying.
---
Thanks for reading and getting here, see you in the next post. You can give me feedback by commenting below. Your feedback will be an inspiration for me. If you haven't joined the Splinterlands yet, you can Here.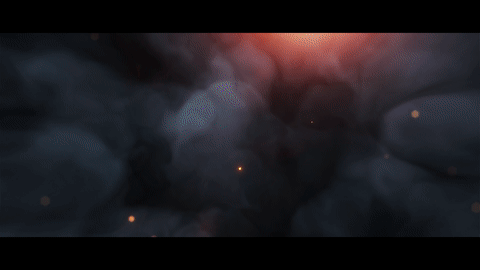 Love
Find me on Twitter