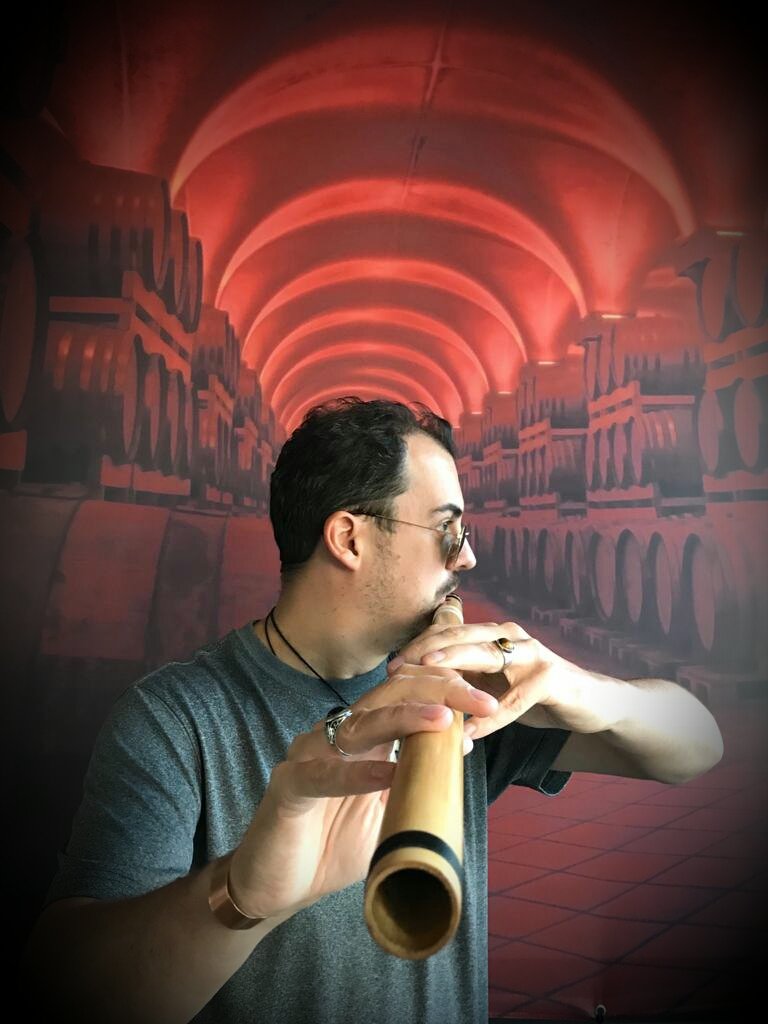 I'm very impressed on how fast things are moving inside this New World Matrix, especially through the new AI era and the cryptonian space ...
Recently i've found out how #paypal has stepped inside this new market of crypto assets, and not only that they've added bitcoin to their wallet but they've announced that they've made a deal with bitgo and they've bought their company ...
I think this is the smartest way to end deals within a market of which start you've missed in its very beginning phase ... therefore they will step inside this eco-system of the vast cryptonian assets menu by buying small companies that somehow couldn't cope with the situation, especially now through this pandemic period ...
It will always be like this: In times of induced crisis the big sharks will buy the small fishes ... This will remain a sort of a golden rule inside this vast world of financial systems ...
Unfortunately, this sounds weird for an artist ... but it's better to do your own research and learn about something related to the financial world, which somehow was and will remain a theme that will never be learned in schools, especially in music schools ... Therefore, most of artists out there are not able to manage themselves ... and the most critical moment is right now, during the most impressive experiment that takes place right in front of our eyes ...
Even though there were always alternatives in the case of music as well, musicians were never altruistic and never listened ... because their good friend ... the ego ... was eating their minds and souls ...
I do prefer to remain and embrace this word "ego" ... only through the form of art, named as Lego :)
I think, by being a musicoin ambassador i've learned lots of things, but i am still wondering if the entire planet will change and musicians will update themeselves in terms of their financial sector as well, and will start to use at least this very well known company of paypal ... or the majority of this world will remain somewhere from which will be very hard to continue the journey inside this Matrix ...?
Who knows, let's see what future will bring ...
Even if the tempo implemented by this beast is uite an up tempo and even for professional musicians, sometimes will be hard to follow the score :) but hey ... some can always improvise in a contemporary way :)
As you've seen, this #blog was intended somehow to have just one or two photos inside its content ...
I just wonder, if someone will read my blog ...
Regards people and enjoy my music ...
You can find it on my webpage https://luciannagy.com/?page_id=513
Ciao a tutti ...