I think everyone have seen this movie entitled, Moana ...
Somehow, i've seen this famous character as a perfect mirror for this #crypto market ...
The illusion of being on your own canoe on big waves of the ocean of the cryptonian planet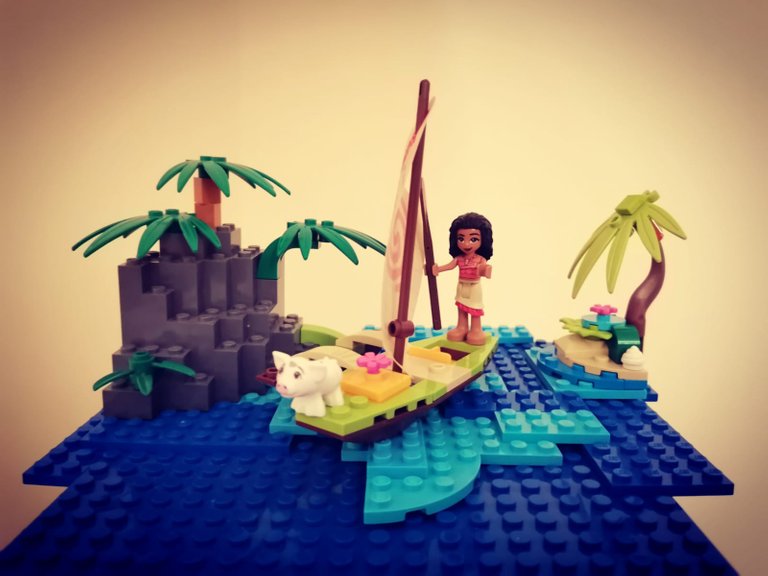 Even though, if i am not agreeing with this weird "bull-run" ...
As an artist, i think there's always above every knowledge you have in matter of art, the actual fact of the right sense on the sound flavours ... and, therefore this will apply on this crypto market ...
I do hope that people will understand that nowadays, the new price indicator is no more the very well known #litecoin but the old guard of the market and one of the first crypto mohicans, the well known, #ethereum ... even if the #litecoin has the true signal inside of its direction on chart whihch might suggest that it became like a knight in the shadow and will still be arround as a secret price indicator ...
Both crypto assets have the potential of being a price indicator 'cause anniway they both will show the kind of an illusoric bull-run ...
Meanwhile, let's get back to the creative spectrum, and let's reflect on this Moana's awesome world. Now, tell me ... who would not want to live on an island, somewhere in the middle of an encrypted ocean, where all the crypto assets would flow for free? :)))
Or even better, you would not need anny idea of money ...
Maybe this is an illusion but inside the world of an artist, everything is possible :)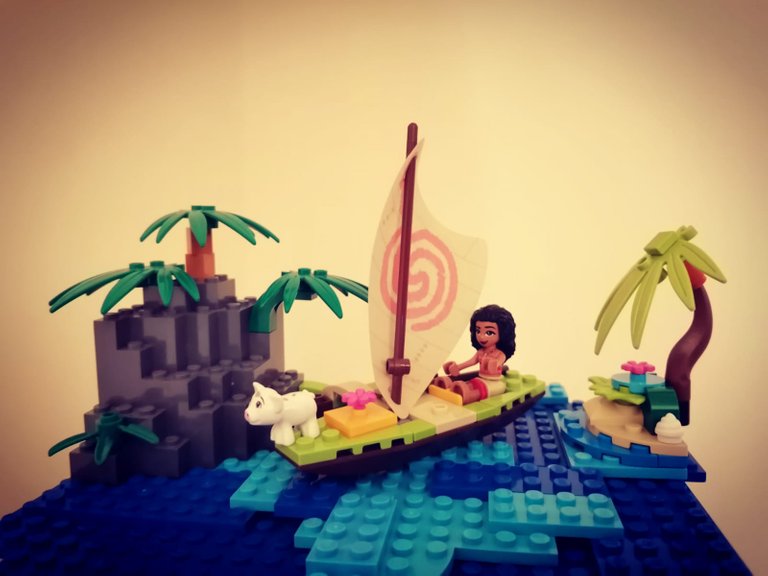 Maybe, a much more realistic world would have some real warriors inside this weird #crypto #market ...
Something like these famous characters from #starwars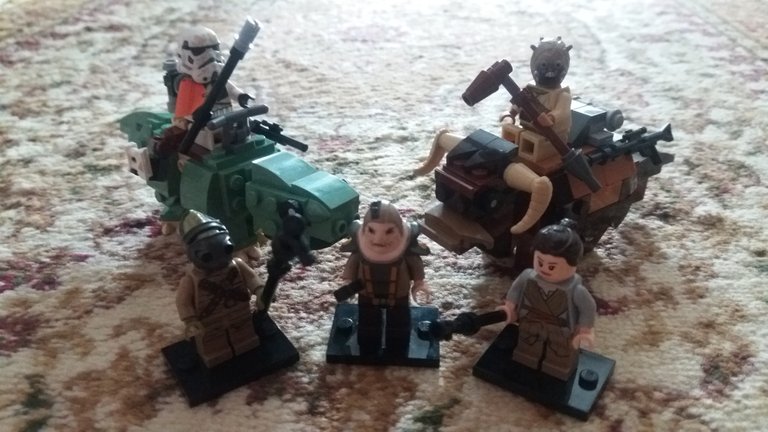 I am curious if this movie had some seeds of true inside of its episodes, even though there were no mentions about #crypto money :))
Maybe we shall remain with our thoughts on that island in the middle of ocean, where i guess all kind of species might co-exist and maybe each tribe would have their own currency ...
Imagine an island with a desert within its land in the middle of the ocean ...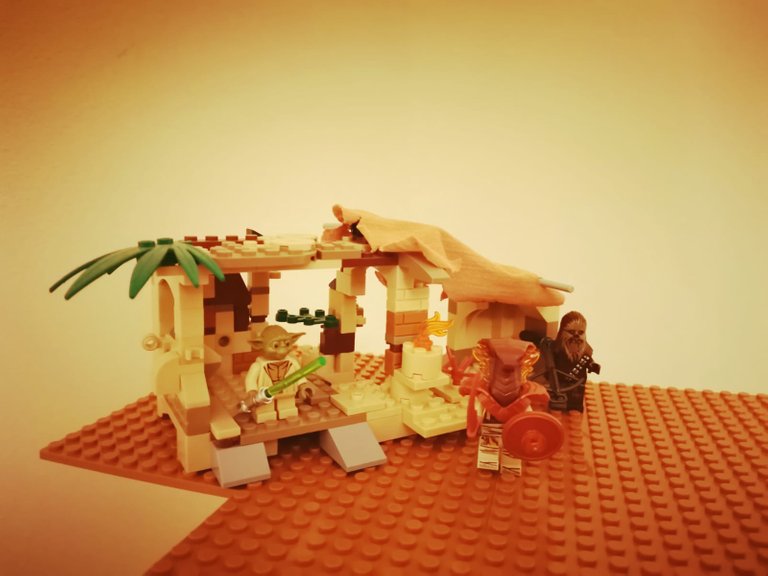 Meanwhile, the philosophy of being aware of what we should choose on the beginning of our journey through life ... should be something very sacred ... like in my photo i've took with Harry Potter and Albus Dumbledore ...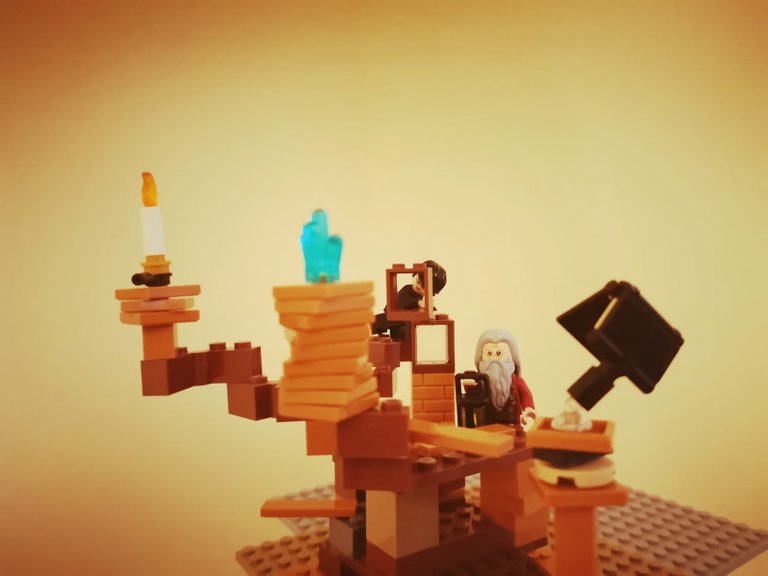 What would be perfect for a soul? Knowledge, jewelry or the sacred love? Or, maybe little from everything ... or just #ethereum ??? :)))
Maybe through this there will be an internal soul indicator?
This society likes to have more and more of everything ... therefore, the consumerism is at its highest peak ...
Just saying ...
Meanwhile, let's return our focus on our crypto market and hopefully the prophecy of Moana's tribe will become true and the correction on #btc will occur soon and the average people arround the world will have the chance to enter this matrix of a futuristic new world with a couple of crypto assest in their pockets ...
Now ... let the feast begin inside the big chamber within the Castle of Hogwarts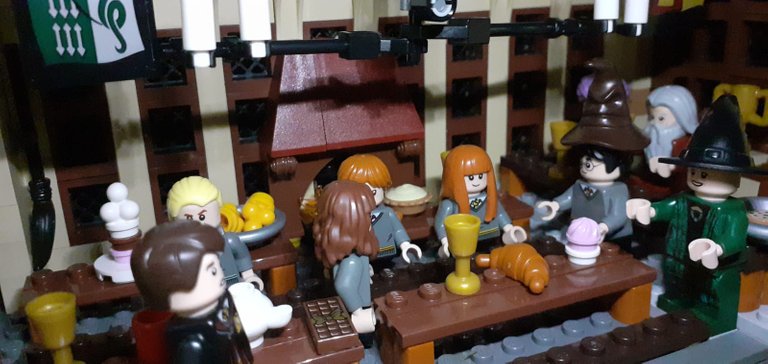 Ciao a tutti