[Contest][150 Hive in prizes] A letter to the Future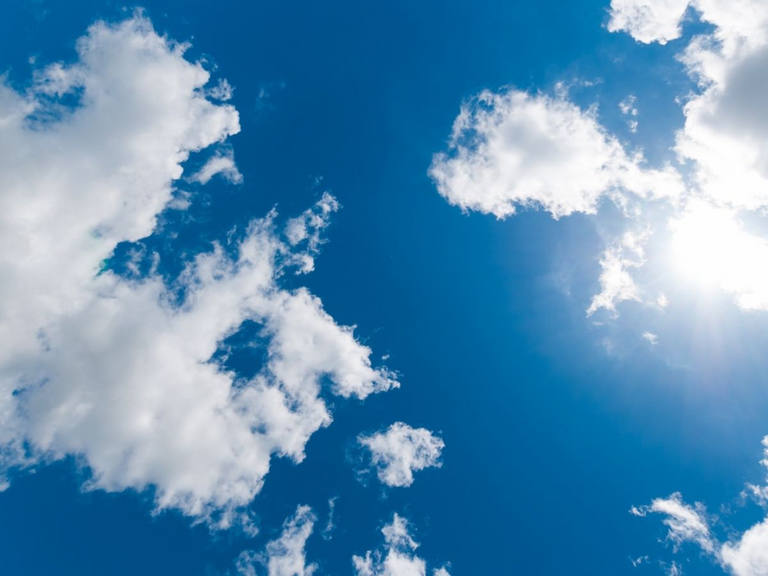 Dear Mawit07,
I write to you 10 years in the past, year 2021. I hope you are doing well and happy with life. If you ever felt to look back in time please refrain from any negative thoughts as much as possible because life is too precious to waste. You know that very well even in 2021, but as I am you, I know very well how easy it is to dwell in the past. Rather than thinking what you could have done look ahead at what you can do. Take one step forward and never look back because you have too much to see in the days ahead.
Hope your raised your kids well and still married to the same woman 😛
All jokes aside hope you stay healthy and taken good care of yourself. Keep your eyes set on your goals and enjoy your days living. 2020 was a phenomenal year with many mankind achievements. I will tell you all about it as a refresher.
Space Travel
Look 2020 a domestic company was able to supply NASA a spacecraft to travel into outer space. Even cooler the spacecraft was able to return to land intact and be ready for reuse in future missions.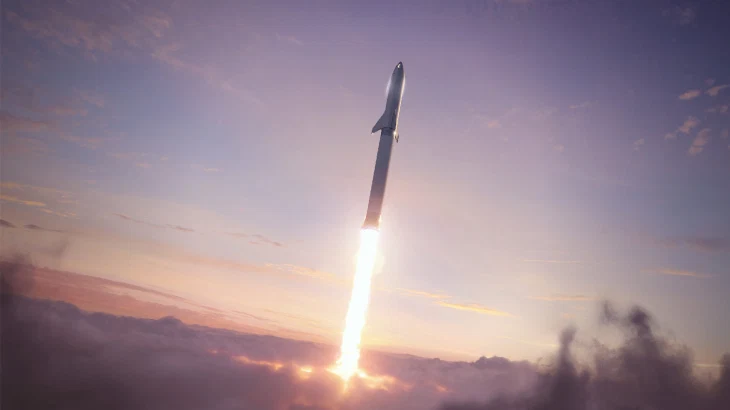 What kind of spacecraft are you witnessing today? In 2021 there is to big name companies that I know of, SpaceX, Virgin Galactic, and Boeing Space. Better question is are there spacecrafts for commercial flights in 2031?
Computer Technology
I love technology and the innovations man has toward pushing tech to its limits. Currently in 2021 a 1 TB memory card can be easily purchased while I wonder how are the memory sizes in 2031?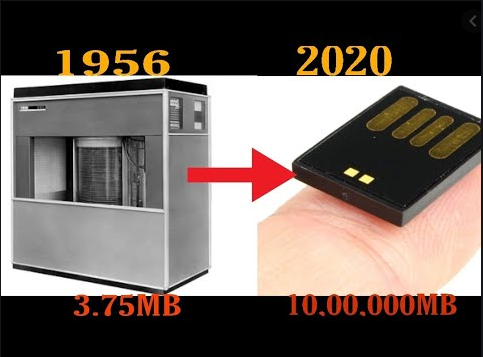 Man Made Tallest Building To Date
2021 World tallest building is the Jeddah Tower located in Saudi Arabia. It was completed in December 2020 at 3,281 ft tall and 168 floors.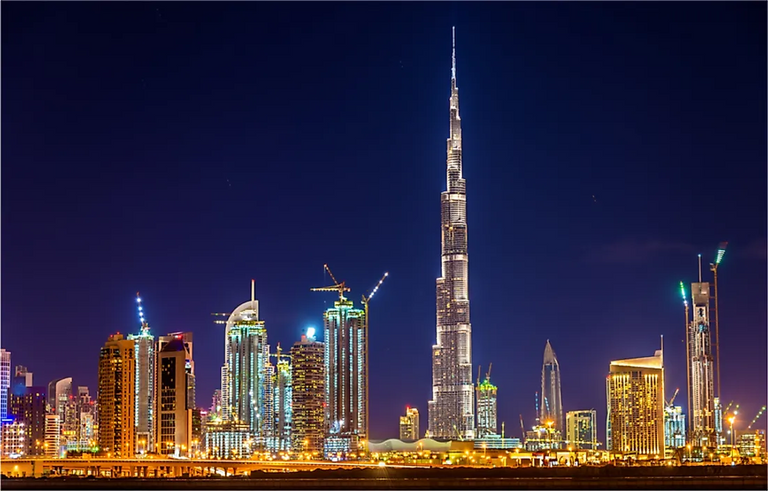 What is the tallest building currently in 2031?
Life can be filled with struggles and pain but the opportunities are endless. You see it all around you and a tech geek you can always see how much tech has advanced and how much it has made life easier. With all the responsibilities you have to juggle with never forget your one true join. Using and learning the latest and greatest tech has to offer. You love construction engineering in 2021 and I hope in 2031 you remain true to the discipline.
Covid 19 Vaccines
Who can forget how Covid 19 force the globe on lock down and killing so many. Yet mankind made an amazing achievement by being able to produce multiple vaccines within a year of the pendamic at an efficacy rate of over 90%!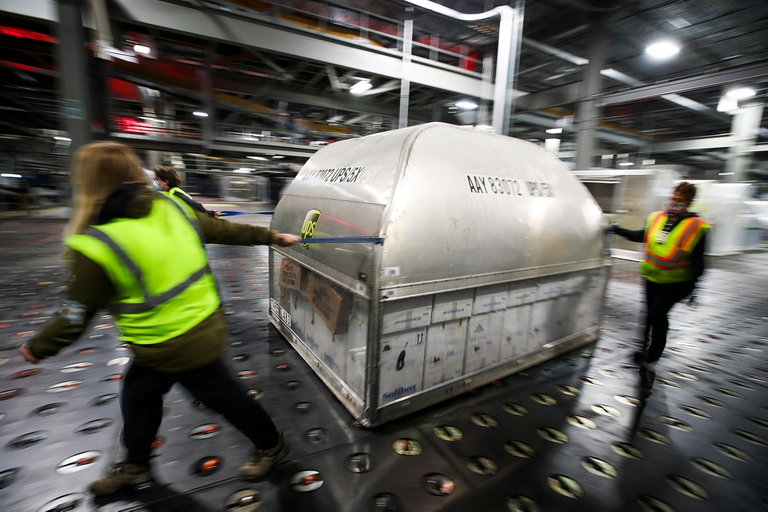 The manufacturing and delivery logistic is also amazing as millions of vaccine doses are delivered globally in a matter of days. Now in 2031 how are the healthcare and bio science technology evolved?
Cryptocurrency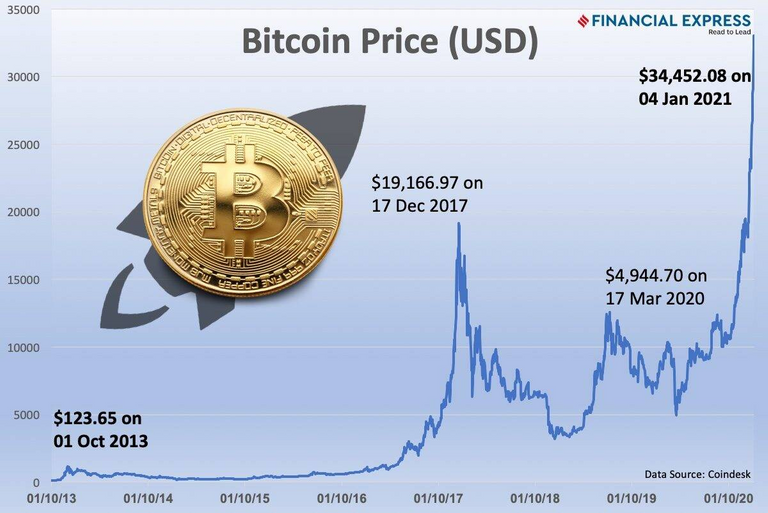 Cryptocurrency Bitcoin is mooning in 2020 and continues to shine in the early days of 2021. Please tell me that by 2031 you have at least 1 Bitcoin in your asset holdings? Hey if not at least enough cryptocurrency in your holdings to be proud off. What is the latest hot crypto tech right now? In 2021 it is DeFi. Uniswap, remember that? Wrap tokens to make liquidity earning interest rates 10 times or more than what banks can offer.
In addition do you still remember to blog daily on Hive. I hope you have earned the title whale by now but even if you are a dolphin I will still be thrilled. Hey whats your best Hive payout to date in 2031? Currently in 2021 your best is $6 post. Hope you have surpassed that, but if not do not dwell just look at other great writers on Hive and learn to write better.
Move Forward and Don't Look Back
I hope when you read this letter to always keep your head held high and dream big. Any tragedy or life crisis event was just another hurdle to go through. Get over it and focus on the present moment. Enjoy what you have and what you can do in your time. Appreciate and care for your family and friends. Above all have hope everything will work out for the better. No need to dwell as time is very precious.
Sincerely yours,
Mawit07
@logicforce your turn to write a letter to yourself 10 years in the future ;)