Dear old me,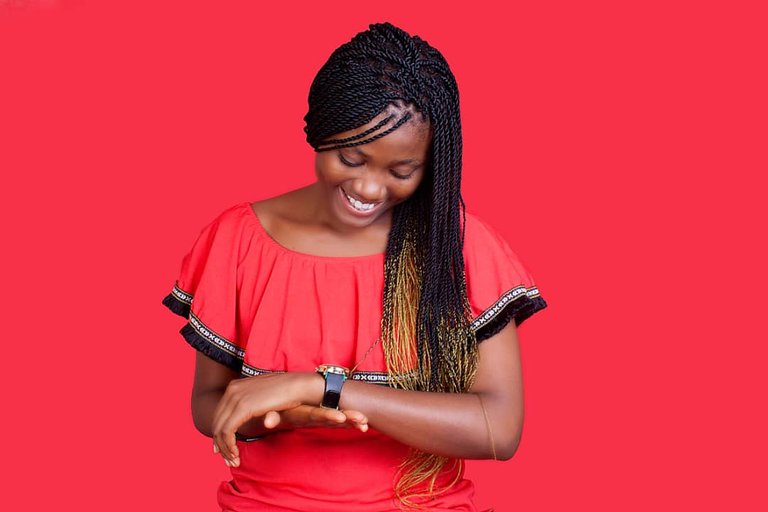 Childhood was fun remember? Remember how little and beautiful I was? How I was cautioned by many people who loved me and wanted the best for me?
I'm here writing this letter to you not to remind you of how you messed up sometime ago but I want to appreciate you for making me a better person now, it might sound weird and absurd but that's just the fact.
Remember 10 years ago while I was in Junior secondary School or thereabout how I was small and looked so innocent when I wasn't innocent? How I tried to feel among and do things to please people thereby hurting myself so bad.
This is to remind you and to make you see how great I have become now. If all those things that happened in the past 10 years ago didn't happen, I wouldn't have been a better person today with lots of exciting things I have learnt so far.
10 years ago, I was kinda stubborn and I remember those times I felt like I'm exploring the world by having a boyfriend named kenneth, we were in the same class but different sections. He used to whisper sweet words to me which got into my head and distracted me along the line. I felt it was an achievement and that it makes me a complete woman. Back then in school I had joined a group of friends to go against the school's rules and regulations and I dated a cult guy which later died few years after.
I had followed and mingle with friends that were not helping me in whatever way at all but rather they were draining me and making me do terrible things that when I recall them I say to myself was this really you?
Of course having a better version of me now wouldn't have been possible if I didn't do all of those. Immediately I left high school, I was pruned and moulded by some good souls which has made me a better person than I was back then.
I had admission into college to study English language of which I'll be done in some few months, afterwards, I'll further for my degree and the rest of them. I've been taught so many things and I have learned a lot now.
Childhood was fun and exciting but the truth is if I'm given another opportunity or if I can turn back the hands of time, I would do much more better than I did then.
I love the new me now, I'm not perfect though but I'm working towards perfection and I pray to be much more better than how I am now. My future is bright and it will stay so ✌️.
Yours truly
The better me
Thanks for reading, I appreciate.
I am @Mhizerbee.
I invite @tomlee, @ladygospel, @maxwellmarcusart and @eddyeshiet to join.
Here's the link👇
https://peakd.com/hive-190212/@bdcommunity/2tzctu-contest-150-hive-in-prizes-a-letter-to-the-future