Haven't you ever thought of some targets you want to finish by a certain period of time? Haven't you tried to remember a moment of present feeling after a time? If your answer is in the affirmative that lets give a high-five and start this one.
In night before sleeping you usually try to make a to-do list on my mind for the next day. I also think of i will remember those as my mind is feeling about that right now or that will change. I do this many times and on the next night i find myself forgetting about the last night planning but somehow i do my targets or not but i can remember that in night i was planning for the day with a fixed feeling.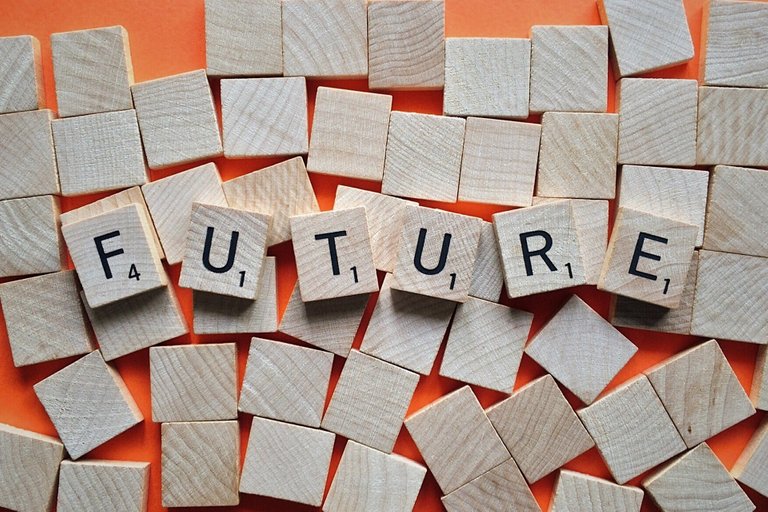 Source
Another thing is remembering yourself promising something or some massages to remind to own after a period of time. So as i have a desire to know about the feelings from past to the future i did a task. It was like a letter to be delivered through time travel. Doesn't it sound interesting that your past one wrote a letter which is delivered to you in the present?
Now let's be specific, one year ago i wrote a letter to the future me through a website named "futureme". Which would deliver the letter to me at a fixed date which i set. So at that time i wrote a letter with some feelings and some targets which i wanted to be done by then. I wanted to pass my thoughts and thinking's to the future and compare them how changed i am! So that worked fantastic and it was very much amazing to read.Onr came to me two weeks ago as per i have selected on my past to be get delivered.I got to know and realised many things.There were some major target which i am failed to achieve. So after reading that i got a chance to realise my wrong steps i have made on that way.
Actually it helps you to compare the changes between those you of two times. Its something like the Dark movie that you are going back at a certain period of time and watching yourself in an another way. You may also feel the feelings of your past one by sending a letter to your future amd have the fun at the future time.
---
So guys, Isn't it an amazing thing? Actually i was deleting my old e-mail's today and got to see that one and thought of sharing about this amazing thing with you guys.If you also think this is an amazing thing then why don't you try also? All you need is find an website and write a letter for your future one which will be delivered through your email in the future date like a surprise from the past. I have tried a website named something like futureme. Just google it and i hope you will find a plenty of them to take your thoughts to your future.Its friday today,have fun guys.