Everything we do has a motive. No one takes even a single step without a reason. Here we are,on hive or you may say in the blockchain. We are putting our time for many reason. Whatever it is we are doing it together and we have to keep doing it.
Well, lets try to recap a little bit. When i first started my journey on blockchain by steemit i couldn't continue that.I left that after a few days because of my practical life issues.When i returned from a long period of gap i have seen a new train waiting for me,that was hive. My real journey begins with it. Watching the boarded people surround me. Learning from them. Gradually i have started spreading my wings too and flying now with more birds like me. Wanna fly a lot with them.
At the beginning it was like a small profit to me to run my monthly expenses. Later,i have seen others what they take it for. Some are treading, some are staking, some are investing on other places with different plans. I doo stopped spending them now. Now i am saving my hive and hbd. Though i am at a root level still i do have a plan with these. I do have some plans of my own. Here i am spending my time, building some good relations, observing many kinds of personalities and getting some rewards too with those i have some plans which i wanna share after fulfilling them. Lets hope for it to fulfill soon and pray for me so that i have the ability to write on that too,One Day.
---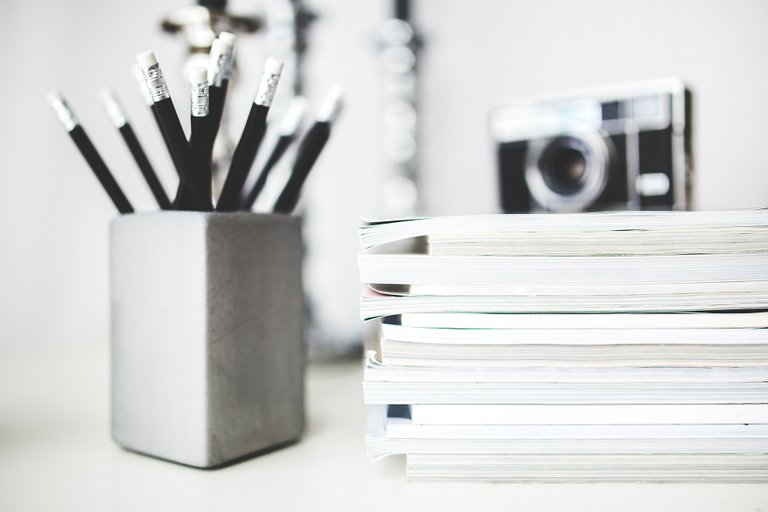 Source
---
From photography addiction i turned into the addicted of writing. Now i say to myself, " I have to write on and on. Whether i post it or not i must keep it alive in me. I cant let it die."
Every today or tomorrow i try to write and share with you guys. I do believe if i can continue it i can do a great in future.So i have to write on and on!
If i don't do anything constantly we may lose the ability of doing that. Like if you are a great footballer and if you don't practice regular you will lose your form. Form, yes that's the thing i wanna point to you guys. We must be constant on your ways. We do work,we do make mistakes, we do realise, we do correct them,we do correct them and finally we do success.
---
Here nothing is more or less valuable. Everything has value if you can put the best out of it. If we think i can't do like him then what's the point of doing it, i will fall. Well, who told you to be like someone else,be yourself and do in your way. Who knows, your style turn out to be better then those.In a bio i have seen there is written, "works untill your idols become your rivals" something like this one.Really can't we do that? Yes we can. We just need to confident on ourself and bring out the best from us on our abilities. One day, we will be able to do that.
So guys, hope everyone is hale and hearty. That's it for today. Hope you guys got my motive of this writing. Yeap, we must keep doing what we are doing to make our every motives successful. Being confident to our own and keep moving. By that we will be able to accomplish our goals one by one. Best of luck guys, pray for me and take care.