Me and my half soul has a common friend who is also regarded as our best friend too.
Who knows everything about our ongoing relations from the first day to now.i and she is somehow careful about our relations and we always try to share our happy moments with others and hide the problems so that none can mock or point finger on us. We always tried to solve everything on our own and that was working too well till now.
We always respected each others and also tried to keep the self respect for one another. Never tried to do any stupidity which can cause any impact on us as character wise or to the relations. Our little problems could be solved by our own way in a good way. We were satisfied with one another.
One-day we fought over a small matter and i was too much sad. We were out of contact for one day.It also happened many times not a big deal. So what happened that day is our that common friend noticed my sadness and forced me to share as it could give me some relief. So i just shared that we are having some problems and she is out of reach to me. Thats it nothing else. As a common friend he did a thing that he knocked her and advised her in his way. Alas! She became more furious why did i share with him. She is now thinking that i keep saying problems to others all time. She is misunderstanding me at a lot. The more i try to make her understand,the more it gets worse. That's how misunderstanding's arrives and spoil everything.
So guys, have you also experienced such a thing on your lifes? Damn! Maybe yes. We usually face this kind of situation and fall a victim of misunderstanding with our friends and families.
---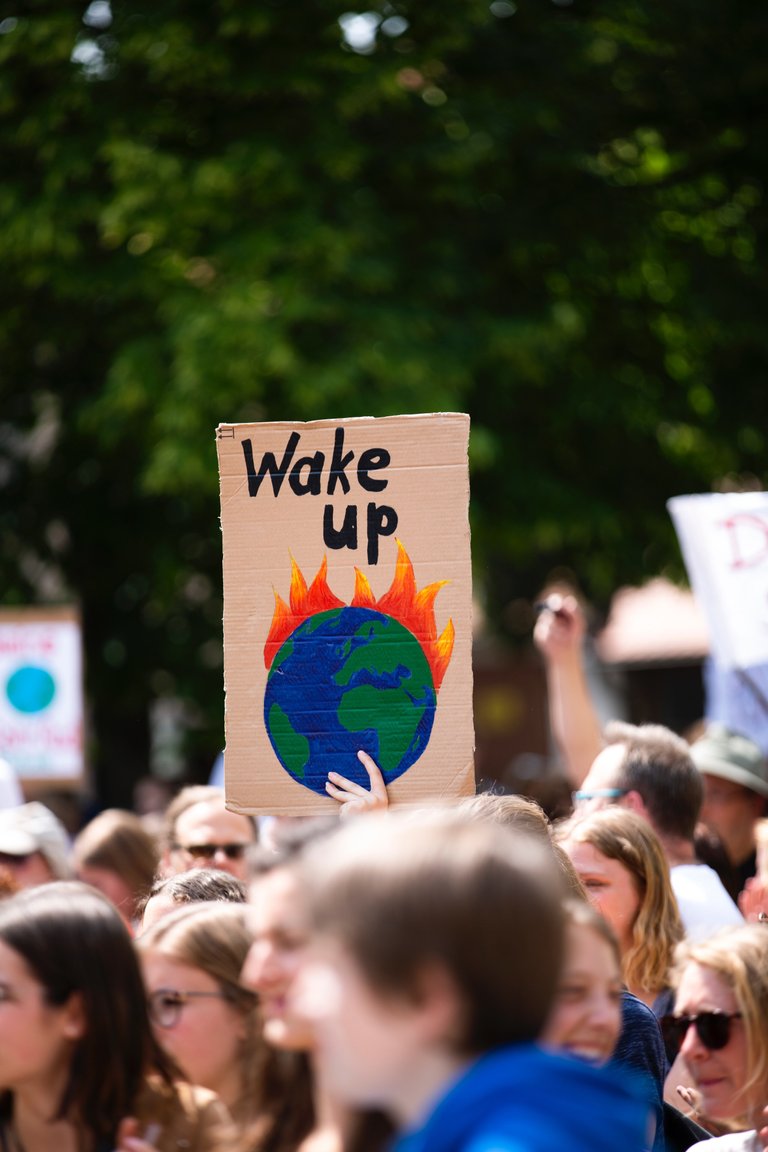 Source
---
Misunderstanding! To me its like a common disease which attack us very often. Who is not the victim of misunderstandings? Almost we all face it in our lifes with one another. If you take it slightly then it may cause a lot damage to our life. By life i mean to say the relations with our surrounding people's. It may cause chaos,quarrels,breaking of hearts,disrespect and so on.
When we fall a victim of misunderstanding its really hard to make them realise your point. Every action of us has a motive. We do take a step absolutely for a reason and its very important to know that for our own good otherwise our own made reason may be cause of many problems which is known as misunderstanding. At that time, we just mess up everything, our minds get blanked. That's like a chaotic threads which needs to be managed calmly. Otherwise thats gonna be more complex to maintain.
What i do at the time of misunderstanding with anyone, i let that person speak what he has in mind. I want to know the knots because its my first and foremost duty to untie those knots calmly. After him being finished i try to figure out whats the misunderstood parts and then i present my reason and how it was,what was our faults of understandings. At last i try to make a conclusion on deciding upon the situation. I also believe that's how it should be worked out from this kind of situation.
---
Hello everyone, winter is coming here and already it has started to make me feel vibrate out of cold. Today i have shared another example of misunderstanding through a little story and also tried to give my personal opinion, thoughts and solution as usual i do.
You guys may also give your opinions through comment box i will be very much pleased.