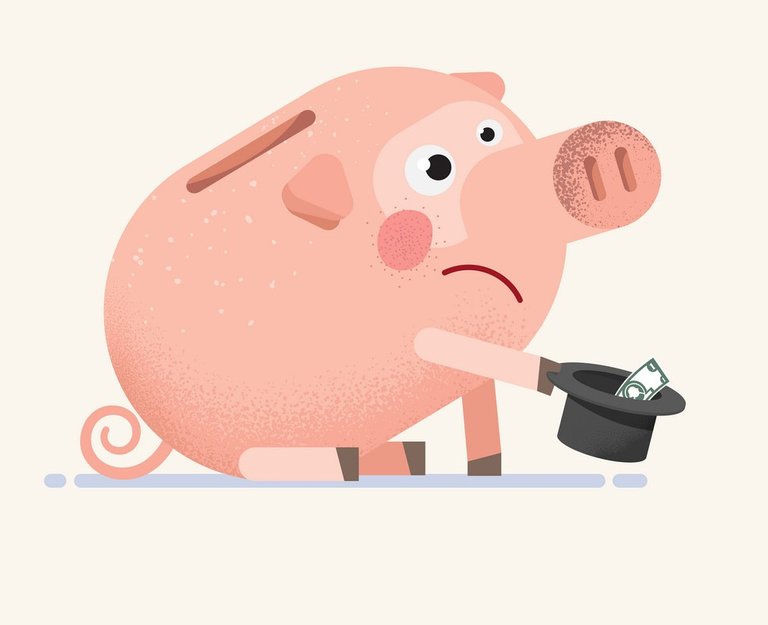 Covid-19 has successfully shaken the world economy where we, the middle and lower economic countries are facing the most adversities. Although comparatively stable countries are also finding it tough to cope up with the pandemic, things are not worse than that of developing countries.
While the lower-income people are hardly seeing through their days, the loan shark, as well as some frauds, are capitalizing this situation to pile up their revenue stock.
In the present day, we are usually seeing three types of successful people still thriving during this world pandemic. Those who are dealing with eCommerce, those bastards who are not paying (or, paying in half) their employees in the name of loss even after making profits, and finally, those talented (!?) tycoons who are declaring bankruptcy and evading law enforcement agencies while enjoying all the wealth LEGALLY.
Personally, I've encountered the second type of frauds who, in the name of Covid-19, declared a complete shutdown of the company and refusing to pay the due. But, in reality, the owner has transferred all the assets to his other business and has merged it with the new one. He is showing in the paper that the company doesn't exist more, so, why and how should he pay. On the other hand, enjoying the profit that the company is still making elsewhere, in another form with a new name.
Many big companies around the world are going through the same strategy, even some are well known. I am not convinced to believe that they don't have the capital to survive at least 6 months, but, somehow declared bankruptcy.
They are the main culprit, worse than the Covid-19 itself, driving things out of control while they lead a luxurious life within their million-dollar apartment — ordering foods and groceries online and planning to set their next traps somewhere, somehow.