Before that, be advised that it is just my personal opinion. As a graduate of English language and Literature with an extensive degree on ALELT, I've had the opportunity to explore the practical as well as theoretical fields on both of the languages.
So, based on my experience, I'm attempting to justify my stand supporting the statement.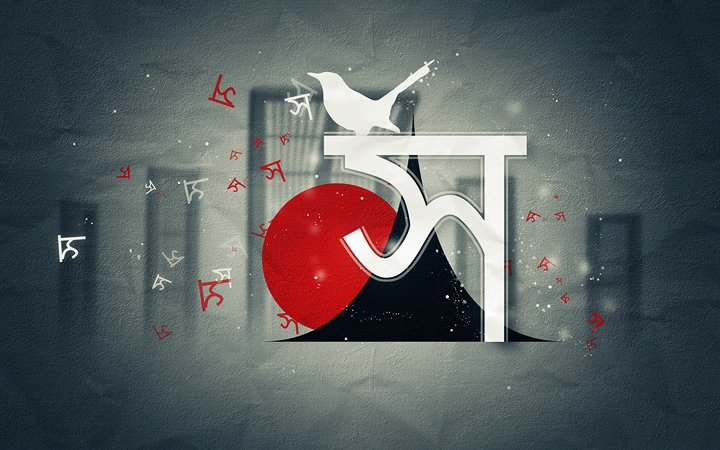 If we take the literary fields into account, well, this will be considerably huge. And, I don't have that courage as well as knowledge to share with you the facts and events.
So, let's keep it brief.
Considering the alphabets and symbols as well as punctuation marks, the Bengali language has almost all the variety of pronunciations helping us, the Bengali community to master the language of others quite easily.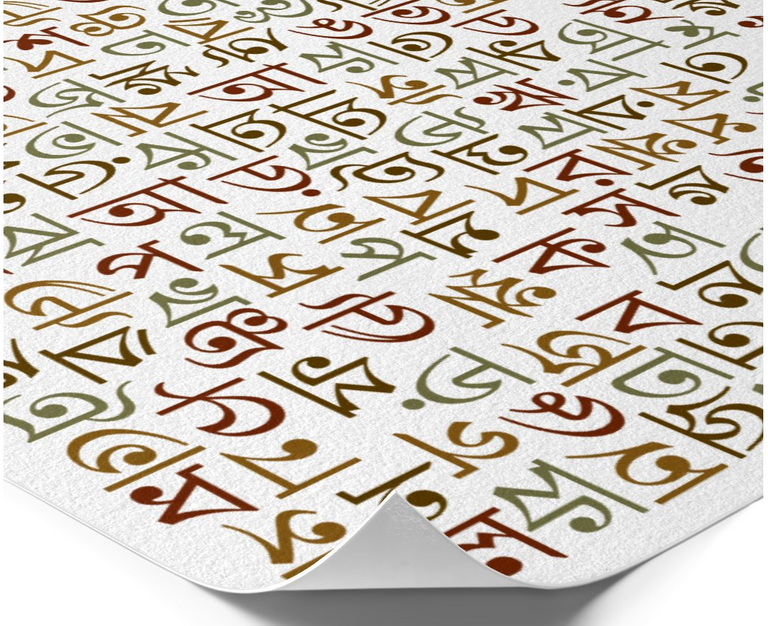 source
For example, we can pronounce English, Arabic, French, Spanish, Hindi, Urdu, and what not— you just name it.
Our alphabets are quite decent in pronunciation styles and contain almost all the possible sounds uttered by the creatures on the universe.
Most interestingly, sometimes, we do it better than some natives of some languages.
We all know that we have the champion in the Quran recitation; an international competition arranged by Middle East countries who speak Arabic from their birth.
But, the champion is from our country. How come?
And, you see the consistency, we are doing it like every year. We are beating a good number of competitors all over the world and winning the title.
It's just amazing and a matter of pride for us; the Bengalis.
Moreover, not only we are doing great in that sector, we are doing good in other languages as well.
If you ask a random Bengali to pronounce some other language, you may experience an average response. But, you'll be amazed by his efforts and attempts to make it almost alike. With some practices, I think any Bengali can pronounce the way natives do in any language.
But, what about foreigners pronouncing Bengali language? You'll see after practicing for years, they are still failing to do it properly.
If we consider English language, you'll see, there are alphabets missing synonymous pronunciation style like the Bengali. For example, they find it hard to pronounce প . Mostly, they will pronounce it as ফ . They don't have it in their language scheme. There are some more examples like this, I guess.
This is just a common scenario for English language speakers, explore other languages, you'll find tons of examples like this, I believe.
I think it's our alphabets that use each and every corner of our uttering organs and mechanisms, and so, we can imitate whatever language we hear and practice.
But, others cannot. And, Arabic, forget about it, I think we are the boss when it comes to this language.
So, we should be proud of our language. We should take pride in speaking in Bengali clearly.
But, are we doing that? Are we honoring the sacrifice of our language martyrs these days in a way that should be?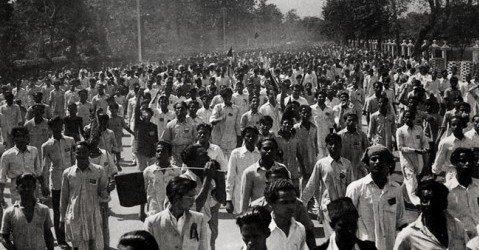 Moreover, I wonder how many of us can tell ক -(ଁ) errorfree right now.