Today, I woke up by the call of the SUN. I know you might your eyebrow must have raised a little upon reading the first sentence but I am indeed telling the truth. For the last two days, the temperature of our country in going beyond excruciating. It is becoming unbearable in easy words. Even though, outside it was glowing with sunlight and the temperature was its peak, life shall go on. I had to visit the Court premises today and if I am being honest, I never really liked this place. As I have a negative feeling about this place all the time. I do not why but I do feel that way indeed.
---
Before you assume anything about my visit , let me clear it up lol. I ain't a criminal for God's sake lol. I had to notarize some documents for some personal reasons. While, the usual scenario of the court premises, makes me think how much we are consumed by hatred and with greed. Maximum people who are out there they probably have issues regarding lands and others reasons which includes life and death. And some innocent people like me also have to visit them once in a while.
---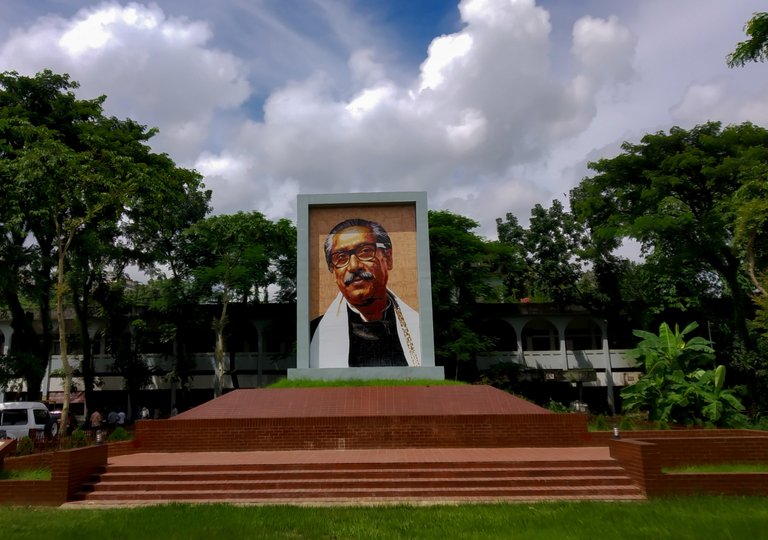 A monument along the premises of the court
---
Either way, my experience in the court zone is never really fascinating. I came to know few advocates because of my previous boss and I do get in touch with them in times necessary. While I was doing my work with my advocate, I saw client came in for advice and wanted to do some work with another colleague of my advocate. In short he was trying to rip off that client in every way possible. I was just watching and seeing what he was actually doing. Really the trust in these profession is really getting worse. I am not saying you should not make profit. This is your profession, you are living by it, so you are doing what is necessary for yourself and your family. But you should keep in mind, whatever you are doing, may that it be good/bad, it will eventually come back at you to haunt/praise you. I suppose some of us forget that at the end of the day.
---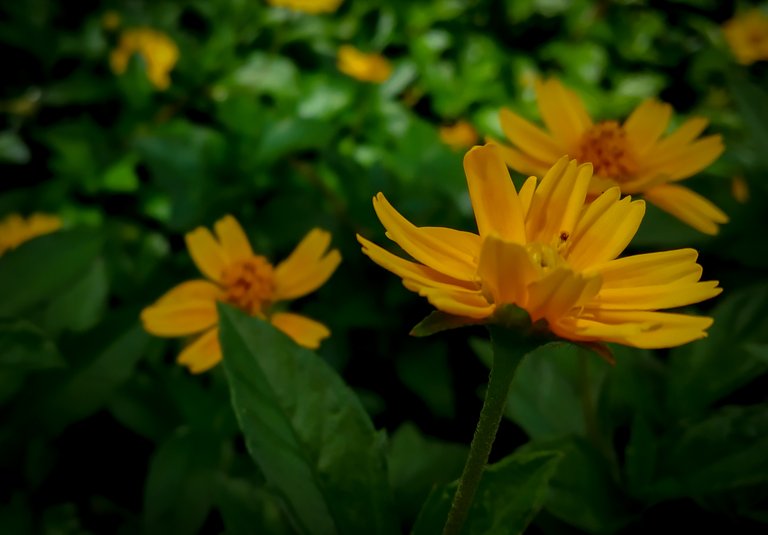 A small garden, along the court premises
---
Usually, I try to stay away from three category people, Police, Judges/Advocates and Doctors ;) Not that I hate them or sth like that but under the current situation in my country, some of these profession are really hard to trust. As past really says it all. But do not get me wrong, not all of the people are related to these profession are bad in character. Only a handful of people are ruining the names of these profession. Every profession has its good and bad workers. We should not mix it up though.
---
While upon completion of my task with the lawyer, I came out as quick as possible from there. The aura to handle some people is quite difficult and I tend to stay away from such kind at all times! So that concludes another week of task for myself and hopefully it will end in a way positive way for me.
---
---
Best regards
Rehan
---

---

---