The era of content creation is changing. As people are reliving the moments and at the same time, they are giving value to the time of theirs and in other words, to the time which is being spent in front of the screen. Yes, you are right, I am talking about content creators and consumers of those contents!
Over the decade, the way of thinking of people has substantially changed and now content creation/consumers have evolved in ways that were never expected to happen a few years back. Time changes and so have we, as well.
---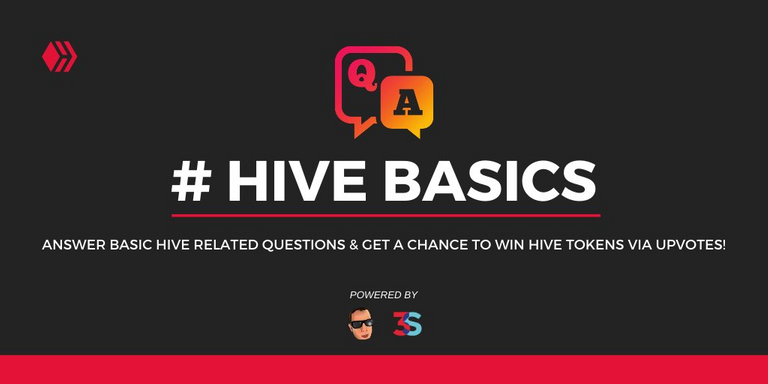 ---
If you are a regular person who spends time on the internet, then you are probably aware of
Youtube
Facebook
Twitter
Tiktok
& so on. These are considered to be the most successful brands of entertainment in today's era. Billion-dollar businesses have been made from these Apps. Thanks to all of us. You probably have not even given the thought but you are one of those people, who have helped these platforms to reach where they are today. Your contribution as a content creator/consumer has allowed them to reach that peak of success.
---
The world of Content Creation is changing!
---
We are in the 21st century. Where your time matters, where your voice matters! Gone are those days to sit back and give your valuable time and effort on a post and get just some likes and comments for those, which probably just fades away the adrenaline rush for some moment. Just imagine, you are getting paid for sharing a lovely moment of your life in a platform, where the likes will hold values, the comments will make sense and at the end of the day, you will get satisfaction for sharing the content. Let me introduce you to HIVE.
---
Hive
---
A blockchain-based platform that is committed to bringing web 3 experience to all. With revolutionary technology, it is certainly making an impact on thousands of lives all across the globe, as of today! Where you are the owner of your content and you have your own voice to be heard by thousands of Hive users. No censorship of contents, true decentralization over the platform. Secured assets and your contents, where you hold your KEYS to protect your assets.
---
Too much techy to understand! I get it, it is hard to digest all of the above information, who is not known to this world of freedom. Let's go with it together and keep on reading you are going to change your life pov after this post. Why should you create content on Hive?
---
---
When a project is open-source, the efficiency of developers and people who are likely to invest, their interest rises. As the basic concept of the whole project comes into front of the eyes which is the first step of making a connection with the project.
Open source software is collaboratively produced, shared freely, published transparently, and developed to be a community good rather than the property or business of a single company or person
---
Anybody can be a part of HIVE
---
Remember. when you watch those youtube content creators and this thought might have appeared on your mind "If only I could be a creator of those contents"! But when reality comes into light all these wishes tend to disappear. All the rules and restrictions of certain platforms hold back a user, to start their content creation journey. And even if they start, they do not get the desired success.
---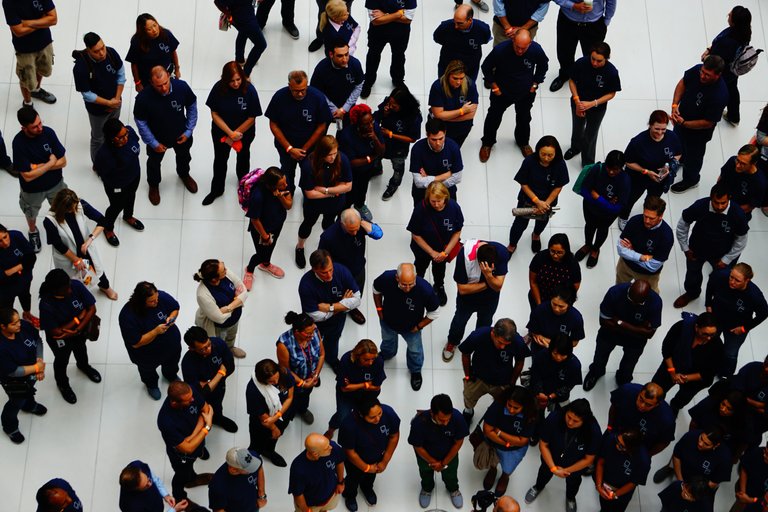 ---
But Hive is completely different. You do not need any kind of experience to be on this platform. Anybody, literally any person can just sign up and have a hive account and join this world of a true revolution.
Hive is not only about investors but also about content creators. Here bloggers/writers/video content creators anybody with any creativity can share their talent with all of us. You may be a writer who has a hobby of writing, you may be a housewife who has free time every day (share your activities cooking, taking care of your family), you may be a traveler who likes traveling, etc. Literally anybody can share their POV in HIVE. You need not any kind of experience to start your blockchain journey on HIVE.
---
True Decentralization & No Censorship
---
Nowadays, this word is becoming the buzz of many conversations. Many platforms declare they are truly decentralized platforms but their actions speak otherwise. I believe, where I can speak freely, where I can say my thoughts and ideas out loud without holding back and I need not worry about any consequences that can be and should be considered as true decentralization. The place where my voice will not be stopped by any entity and I can stay in here without the fear of getting banned and being kicked out of the platform.
---
You can have all the freedom and no censorship platform in Hive. This is where, every user can proudly say, "My Voice Matters"!
---
---
I was among those who have spent hundreds of hours on platforms, in the name of entertainment and given my thoughts, shared my ideas with the world but at the end, all I have is couple of thousands of likes and comments, which I am still not sure what to do with them or where to sell/make proper use of them, if you have any ideas, please let me know.
Whenever you are giving your time in HIVE, you are literally turning your time into an asset. When an author is creating a post/comment on the blockchain of the hive, and if that post/comment gets an upvote (The term "Like" that you are familiar with) your content gets monetized and you get some reward for your content creation, hence your time gets monetized.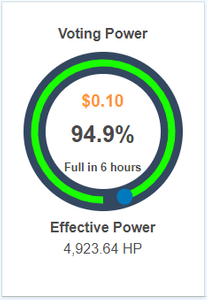 This is my account stat, which shows my 100% vote atm is $ 0.10 USD. I am a person who likes to explore different projects from time to time and Hive is by far the most exciting one which was able to keep me in this platform this long. I can upvote people with $0.10 and that not only ensures the support I am giving towards others but it is also helping me earn back once I upvote any author/comment. If it makes you feel any better, all this what I have now as you can see, are mostly by `content creation from myself on HIVE`, over the period of time. You need not any huge investment of money but what you need is dedication, effort, and integrity towards your blog at all times. I suppose it is the least that you can offer towards to the success of yours! Even I sometimes can not imagine, that I am giving away $10 cents worth of real money to someone who I have not met personally in real life but it is going to affect that person in a real way. That feeling is magical.
Stats of my VP, taken from https://hivestats.io/@rehan12
---
---
---
Many people get scared by this word. That is probably because of the mid conception which has led people to come to the conclusion "Crypto is not legal". But in reality, it is lot different than that. What actually crypto can be the next salvation which people are seeking for in terms of regaining their authority over their financial assets. Once you own crypto in your wallet, that solely belongs to you. Not anybody can take it from you if you own the private keys of your account. Which removes the 3rd party from accessing your accounts or poking into your assets. That is the true freedom of finance.
---
Hive Blockchain is backed up by HIVE and HBD. Every time you get rewards from your content via users within the chain your post generates reward which is then distributed among you and the people who voted your post and the ratio is 50:50. 50% is given directly to you and the rest goes to the curators (who voted your post). This 50% is half staked as VP and the rest comes in liquid form of HBD/HIVE (depending on the situation).
---
Once you create a buzz in this chain with your presence, your contents, communication the crypto should be flowing in your posts. It requires time, effort, and patience as we speak. Everything requires time but all of it in Hive is worth it.
---
---
Now the next question comes where will I be able to convert my earnings (HIVE/HBD) to alt/BTC. We got you covered, it's necessary to convert your crypto earning from Hive to fiat (or vice versa) as we still live in the world of FIAT and we need that to survive. Currently, Hive is listed upon :
Bittrex
Huobi Global
MXC
ProBit Exchange
Binance
and a few others. These are the exchanges that hold most of the volume in the last 24h. And as for HBD it is currently being traded on Bittrex and Upbit exchange.
---
Now there are plenty of reasons for sharing your content on Hive but after all this, it depends solely on yourself, how you are going to utilize the time, and your content. Decentralization and censorship are and will be a major issue for us all in the future and for content, creators Hive is a way towards glory.
---
Are you still not going to start your Hive expedition? If yes, check out hive.io for your account and you can also dm me in discord my username: Rehan12#6472 or Twitter for hive account.
---
---
---

---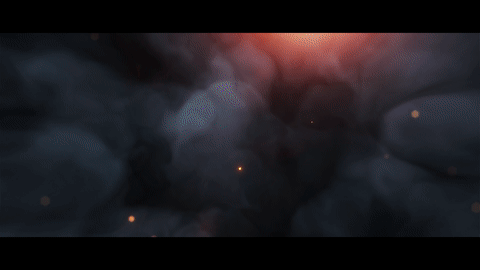 Want to Play in Splinterlands
---
---

---
Be a part of the community, which is not only supporting content creators from Bangladesh but from all across the globe!
---
---
Be a part of my Vlogging journey on DTUBE
---
Watch my Videos on Youtube
---
---
---
Best regards
Rehan
---