It goes without saying, we are improving everyday! I do like to compare myself with thyself whenever I get the chance. This might sound little awkward to read but yeah I often do that. It helps me to identify, whether or not I have improved over the time of my activities. I was looking back at my blog and reading my previous contents and from what I can say I can notice some difference over the time and it have improved over the time. What do you think? Do you notice any sort of improvements on the quality of your blog in any terms?
---

---
According to http://hivebuzz.me/@rehan12 these are the achievements what I have made so far on the chain. Honestly, I am quite surprised to see how much time I have given in here and how it really turned out for me. Some of the achievements which I focused on my early days in here are the number of comments I made on others posts, which is so far 24k. As far as I remember all of them are/were generic and authentic comments from my side. And also thanks to all those people who have upvoted my contents all over the time. Without you all it is not possible for any content creator to become what they are today. A huge THANK YOU to all.
---
Even though 3 years might sound a small amount time but to me it is a phase which I will remember at all times. So many situations happened and so much I went through. All those ups and down and those laughs and frustration and what not. Mixture of emotions and everything. If I put aside the monetization part, I must say I have accomplished to make some good acquaintances over the period of my time in here. Few people will always be hard to forget and the significance of them would be always at my side at all times.
---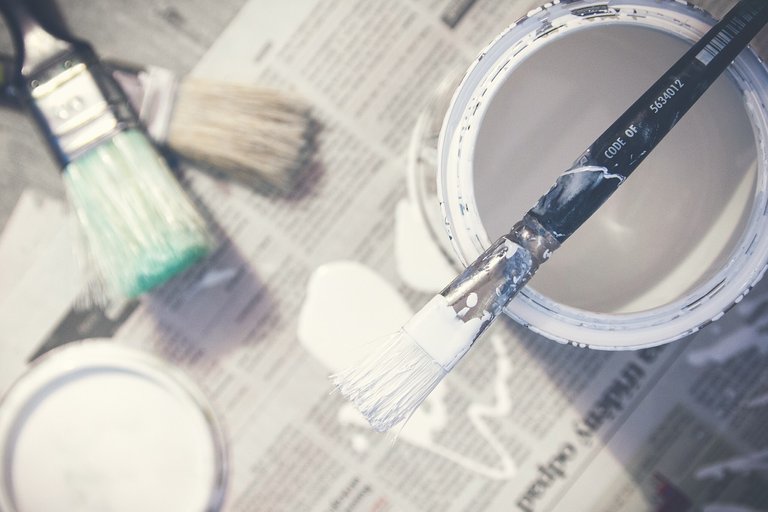 ---
Skill development is one of the key point that can be seen within thyself. If you are not willing to improve in this sector than God knows, how you will end up after a year or even more than that. We are adoptable species, learn to cope up with the facts and situations and try to improve yourself from the position that you are in. As because this is one of the best way to improve yourself out in here. Learn, Improve, Earn and Repeat.
---
Improvements, depends on how you are willing to see it! Let me speak for myself. When I look back, lets say a year, I see myself as slowly working towards the path that I wanted to reach even though the dream destination is still far away but I have managed to forge a path which will lead to my dream destination. Everything requires time and effort. And most importantly it requires right decision at the right time. What do you think about yourself? Do you see any improvements on your activities on HIVE?
---
Image sources : 1 , 2
---
Best regards
Rehan
---

---

---