Hello everybody
---
I hope you are having an amazing day!! In recent times, if you have noticed, in the last couple of days, we are getting to see many fresh new faces on HIVE. Which is indeed very pleasant news to us all. According to the latest report of @penguinpablo, in the last week alone, more than 1500 new accounts were created. That is indeed a nice number to look upon. Here is the report!
---
Since new users are joining, we are seeing those users are running through difficulties understanding some basics about HIVE Blockchain. Needless, to say, this place is different from many other social media platforms.
No Censorship
You Own your account (Thus your assets/keys belongs to you & you only)
You have a voice and that matters
---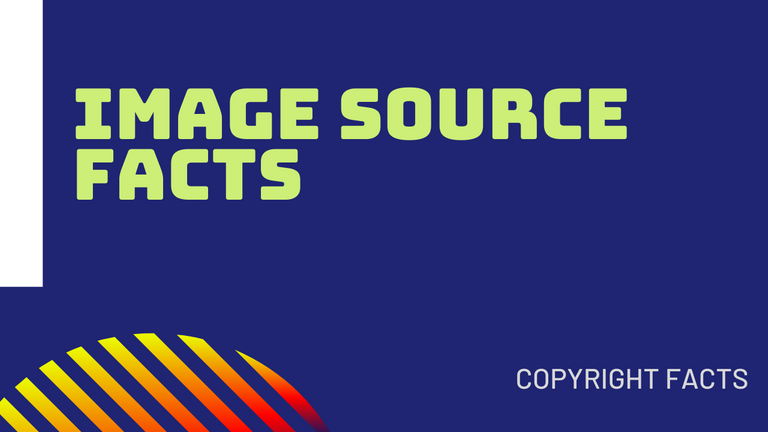 ---
Among a few things, today let me share a piece of information which is one of the most important facts whilst you are creating a blog. Image Source facts :
---
KEEP IN MIND!
---
Images on a blog, increase the visual appearance making the post more attractive. Thus use case of images in a post in a necessary step that needs to be taken care of wisely. Since many of us, use our own photographs for the purpose of a post but once in a while, it becomes a necessity to add images from different other sources. And this is what makes the topic of today to discuss.
---
If the images do not belong to you, you are not allowed using that image or in another way, we also may refer it to as Copyright fact. This is becoming one of the big issues for users, especially new ones. They are using this blockchain just like any other platform. We can not blame them because many new users are not really accustomed to this way of doing things. We need to make them aware of this situation and show them the right path.
---
In short, if you are using images that do not belong to you, you are bound to share the source of the images of where you obtained it from. Now it is better not to use images that are copyright and in addition to that you need to keep in mind, if you are using someone's personal image/s, you are also bound to take permission from that person to use it in here. In general, it is also a professional courtesy, as we speak!
---
When you are using an image that does not belong to you, share the link (aka source) of where you obtained it from. You can link the source of the image, below the image of yours. This will allow others to realize that the image does not belong to you and you are genuinely making the right use of that image thus you are not breaking any rules of this chain.
---
Some free stock photo sharing websites :
---
The usual markdown that can be used is as follow :
[Source](LINK of the source)
---
In [Source] you may write, what you want to display as the text. In (LINK of the source) you will have to share the link of the image where you collected it from. Now for some users this may be hard to digest. An example is shared below :
---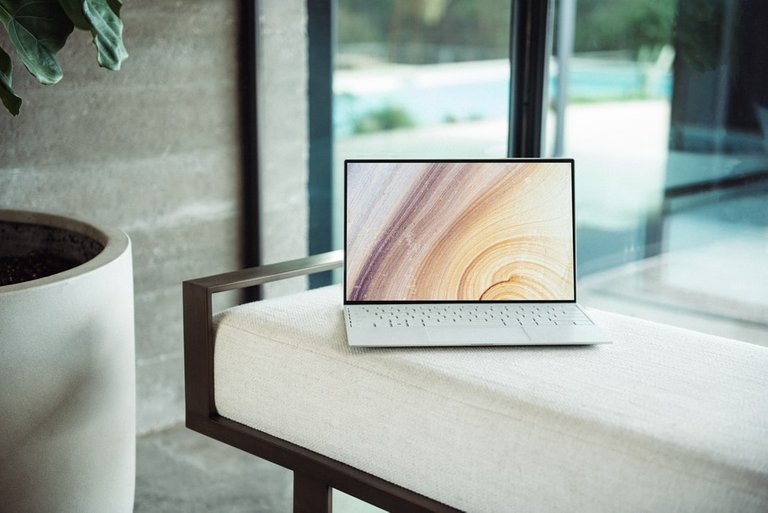 ---
---
The image that I have shared above is not mine. I have collected it from one of the free stock photo sites. Here is the link https://unsplash.com/photos/2L-0vnCnzcU. The clickable image link, that you are viewing under the image is this [Image Source](https://unsplash.com/photos/2L-0vnCnzcU). It is just a simple step, which will stop you from abusing the system. And if you are not aware of this step, congratulations you know it now and you should use it from now on.
---
There are lots of things happening in this chain and you are a part of something big and this is just the beginning of something big. Looking forward to your contents.
---
---

---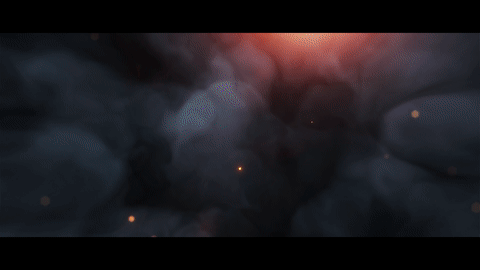 Want to Play in Splinterlands
---
---

---
Be a part of the community, which is not only supporting content creators from Bangladesh but from all across the globe!
---
---
Be a part of my Vlogging journey on DTUBE
---
Watch my Videos on Youtube
---
---
---
Best regards
Rehan
---