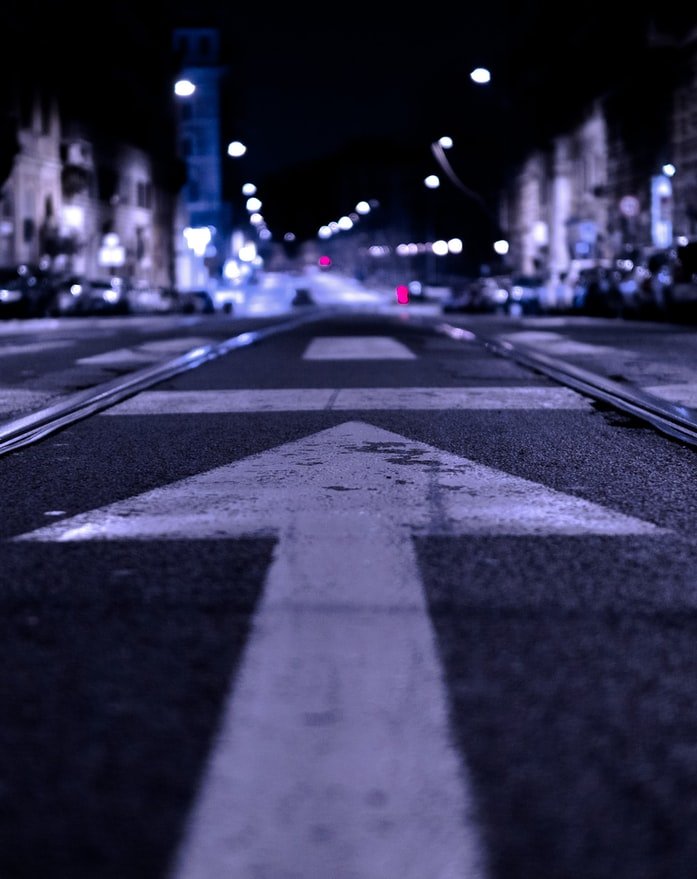 Honestly for a very long period, I thought about these words of empowering a person's mind with such inspiring/motivational words were nothing but bogus. Well, in the past I was probably not a sane person and like plenty of others, my mind was corrupted with the adrenaline rush stuffs and the activities that at that particular age pupils does. Not that I am blaming myself or regretting anything but just thinking as of now, the outcome of my existence would have been a lot different, if only I would have taken those words of inspiration seriously!
---
Precisely, even today when I see some lectures of some of the people over the internet, I somehow feel the chill on my spine. Some facts and some logic's are too good to be ignored. Well, during the early age these talks did sound like crap, full of S**t but soon when reality takes over our self, those words of those people does rings some bell and by that I mean, literally it beats the mind like hammers.
---
Nothing really can be more sensitive than the actions done to us by LIFE. No justification, no one to blame or no one to ask, why it happened to me? You will just have to go through it and realize what it has in store for you. But all of the above facts are a hard lesson for us, in order to be a wise person in our life. No offense but I do see many teenagers nowadays, doing things with the luxuries of their life, which is totally unexpected and they do not give a damn about the respect of others nor do they care about it. Honestly, I am glad that I did not have those luxuries in my life or else I would have been a cartoon character in my real life. All the actions of ours can not be justified, as because the situations we are in are different and we choose the path of our life under those circumstances. So there is that as well. But at the end of the day, time does not wait for anybody! Make decisions wisely.
---
I really enjoy or most importantly try to get the messages from these motivational speeches. Believe me or not these sort of speeches somehow ignites the will power within thyself. Even if the words are fabricated by the motivational speaker, the meaning of those few minutes does brings some positive vibes to me. Well I suppose I might be biased about it but it is what it is. But yeah not everything can be learned by these words or so called motivations, real life experiences are what matters the most. At the end of the find what motivates you to reach to your goal. Follow that path and make the best use of it. Remember you have your own path to create, do not compare yours with others!
---
Image Source : 1
---

---
---

---
Best regards
Rehan