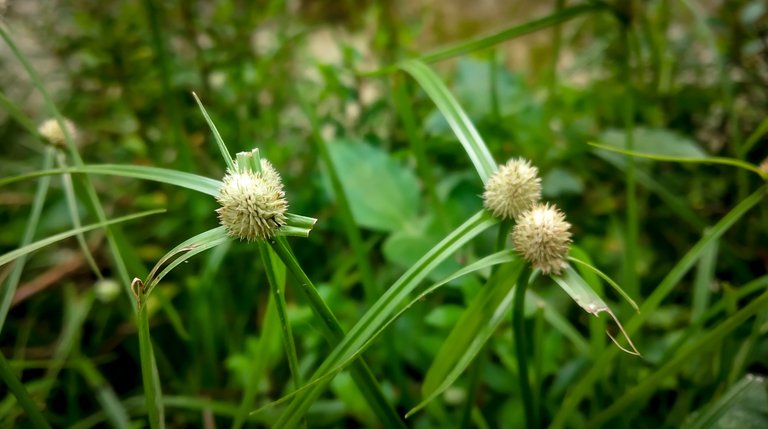 ---
I highly doubt, the situation is going to be normal anytime soon. The usual aspect of our life and the way how it turned out over the past couple of months for us, it is probably a lesson to learn from. We became a part of civilization where health was given much more priority over anything else. All the money and other artifacts apart from the health issue needed for life somehow went away from our mind. As a result EARTH was healing and I suppose so were we as well.
---
Even though from where I am the need of living the life is given much more priority than of COVID. As it is hard to blame the people around us those who are living under scale in everyday life. They have the reason of coming out under this circumstance and do what is needed to be done for survival. But I still can not get the fact of those who are doing great functions and arranging parties and looking for any chance to get together for the sake of leisure or enjoyment. Yep, over the last few days I have seen quite a lot of people of getting married and also making it a grand event. Now that the situation is slowly getting under control (only in people's mind) these functions are reappearing once again.
---
I am not saying you should do what is needed to be done but the fact about making the situation worse for yourself along with others is probably not the best solution as of now. Yeah, you may also say, if you are too cautious about it do not go to those parties at all. Yep, I suppose I have received quite a lot of invitation over the last few days but call me selfish or foolish I rejected almost all of them (As far as I remember, I did not visited all of them lol). You can always show your riches to people at the right time and at the right place but probably this is not the right time and right place to do it. And nothing to say to those who are visiting these so called parties just for the sake of enjoyment. Like I said, do not get me wrong, people with necessities will always do the things that are needed for survival. These two situations are completely different from one another. Please do not mix them up.
---
Now I might be foolish for prioritizing my life over some people as because I have a lot of responsibility in my life and many other things lies in front of me. So it is what it is. Those people who have suffered from this pandemic they knows how it has affected them and believe me I do not want to be in that list. Thanks a million to Almighty, I am safe and sound along with my family. There is a saying prevention is better than cure, do not just use it as a quote, also apply it in your real life aspects. I really wish you a healthy life and stay safe and take every precautions that are needed for your safety.
---
---

---
---

---
Best regards
Rehan