I have a great attraction of village. Because, village has green nature setting. And I love this beauty of nature most. I hardly go at village.
My father was an army officer . So, we always remain with my father. Different times we remained different places. Due to my father was an army officer , we could not go at our home village. Mostly one time or two time in a year we went at our home village. When I was child and I reached at village, I became very excited. Because, there I found a open place, I got pond at village and specially, I got freedom. I could do anything what I wanted at that time. I enjoyed those moments a lot. Normally, I loved to catch fishes at my childhood. When I went at my home village, there I caught fishes. After catching a fish I threw that fish in the pond. I also played a different types of game like Football,Cricket and different types of local games. I enjoyed that time most.
My father had been retired. His retired time almost ten years. But we also remain in city because of get a better life. Now, we also go at village at the period of Eid.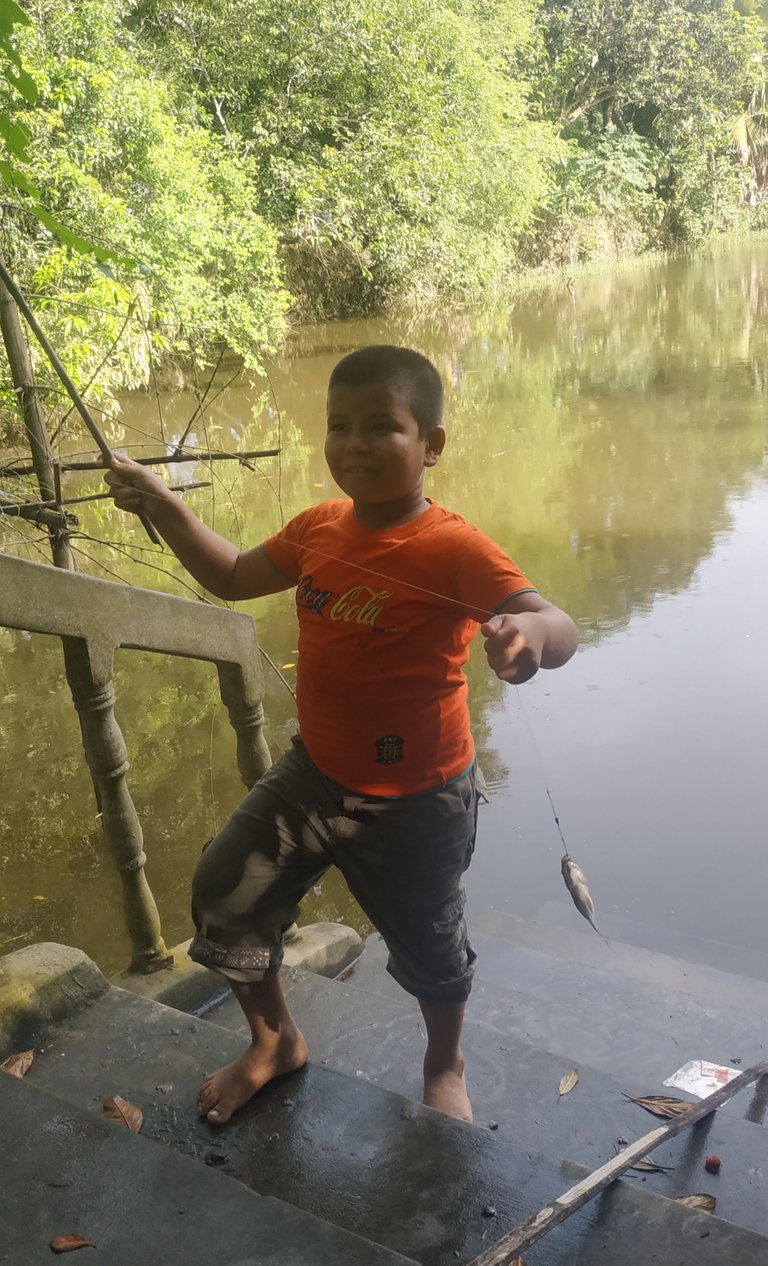 Recently, I have gone at my home village there, I found a small boy was catching fishes in a pond. He was trying too hard to catch a fish. And at a time he got a fish, he became very delight to catch a fish. At that time I found a big smile on his face. when I saw this scene. It remembered me my childhood days. I also did that same thing at my childhood.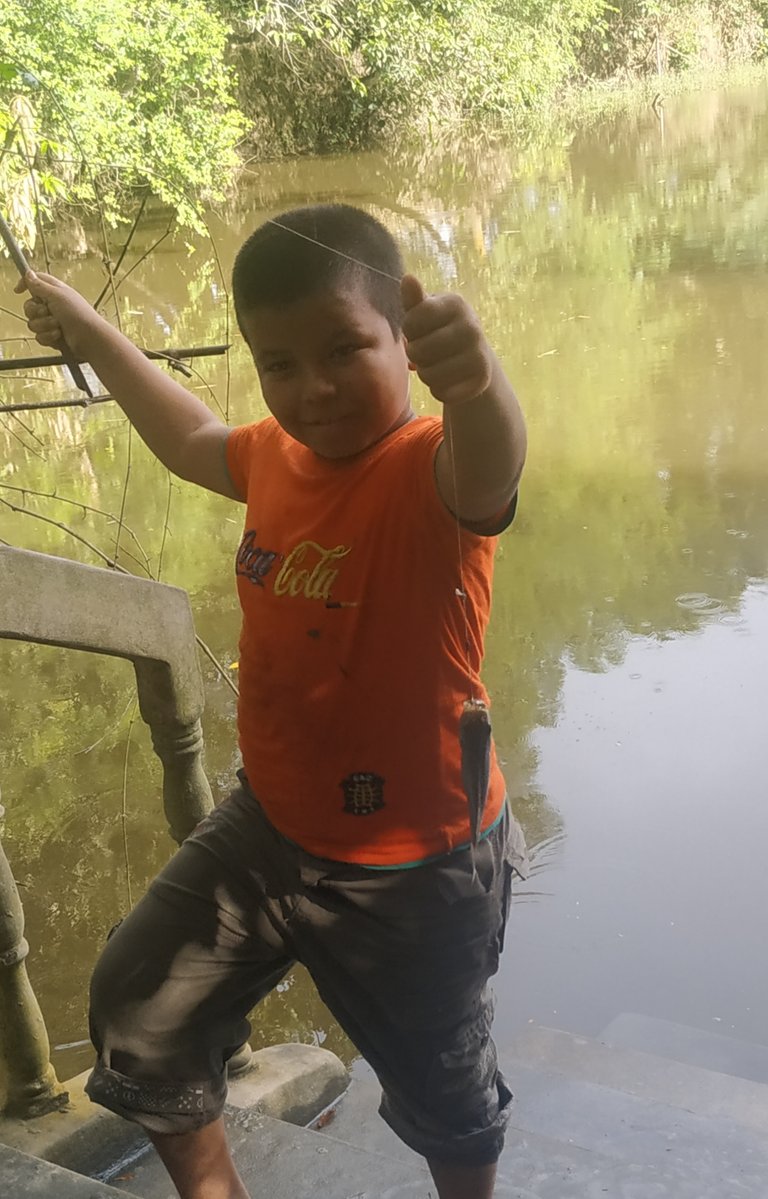 At my childhood days, I tried hard like the boy to catch a fish. After catching a fish it gave me a lot of satisfactions and delight. For this reason, I loved to did that thing most.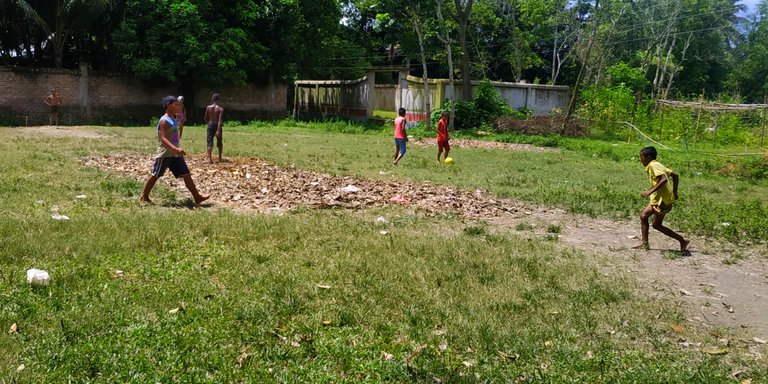 One day I woke up early at morning. I went out at 7:00 A.M. And there I saw a group of small boys were remaining an open field. They were playing football. They all were enjoying most to play football. I was watching there game by standing a place. This scene was also remembered my childhood days.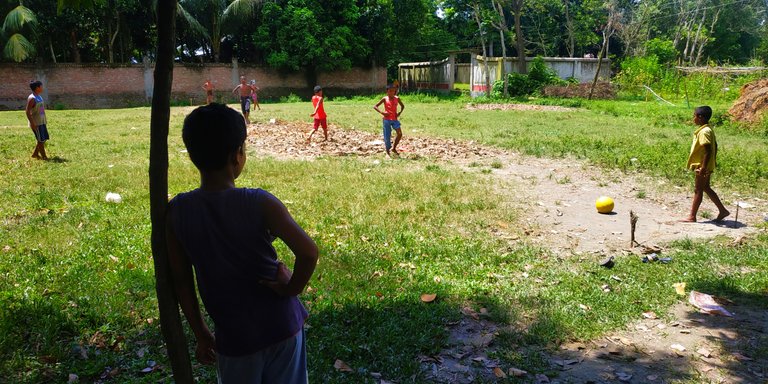 When I was child and when I went at village i loved to play games. I played games without eating anything at morning . When I was playing, I had not hungry. I was sunk into the game.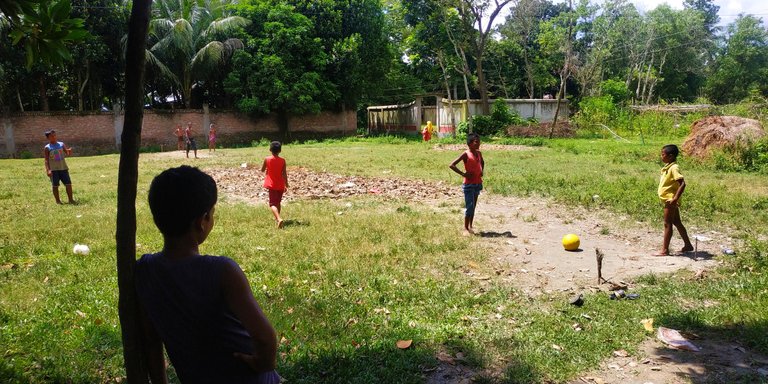 But nowadays elder boys do not play. There are busy with their phones, and social media. That's feel me bad. They spend there most times on Facebook, Instagram, YouTube etc. They have no interest to play game like football or cricket.
That two scenes remembered my childhood. At that time I was remembering my childhood days. Really, when the small boys were playing and the small boy who was catching a fish, I lost into them and I found my childhood into them.
If you like this post, you will upvote on it. Many may thanks for visiting my blog and read my post. Follow me to get more post from me.