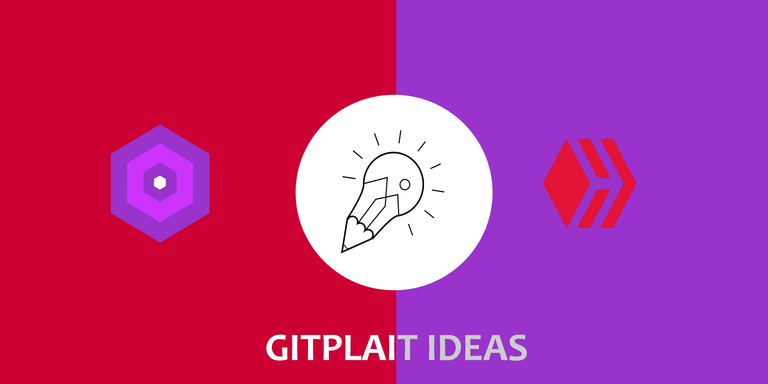 It has been a while since we made an update on Gitplait community/project. This is because we need more helping hands in getting things done. We have a few supports, but we need more, and we are hoping to get to the right lane.
Ideas are important in every aspect. We cannot make progress without ideas, and no change will happen without ideas. We believe in growth in the Gitplait community and we love to see growth in every aspect of our community and the Hive ecosystem. We believe that ideas are powerful than code. As we used to say, codes are useless without good ideas. It is the ideas you use in building that will determine the success of the project. So, we want ideas that will improve the Hive apps and the ecosystem as a whole.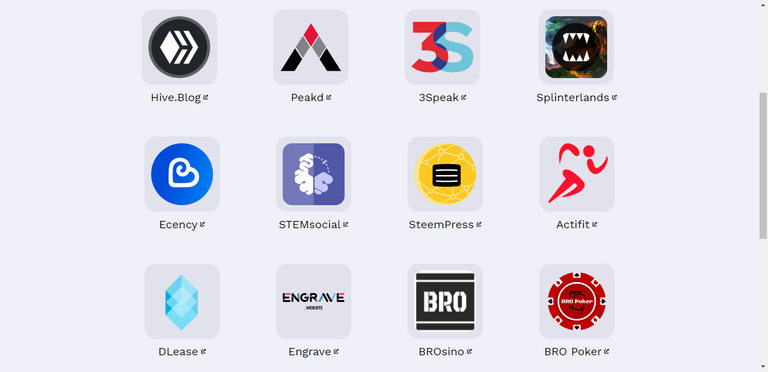 There are many exceptional communities and dapps/Hive front end here that are thriving considerably and many are still picking up. @actifit, @ecency, @stemsocial, @brosino @splinterland and more are among good apps here. We like to reward and give people reasons to share their ideas on these projects and communities. However, before you share your idea on any project, you should be a user and ensure you understand the purpose of the project. This would allow you to suggest relevant ideas on how to grow the project and make it better.
Ideas could be organisational, technical or process. But it should be clear and simple. If your ideas need 1000 words to express, use it. If you need only 100 words to make it perfect, use it, but ensure your ideas are clear. The nature of your ideas would determine the graphical content in it. Ideas about processes and organizational may not need any graphical contents. But ideas about the technical part of a project should contain mockups or flowchart to make it clear.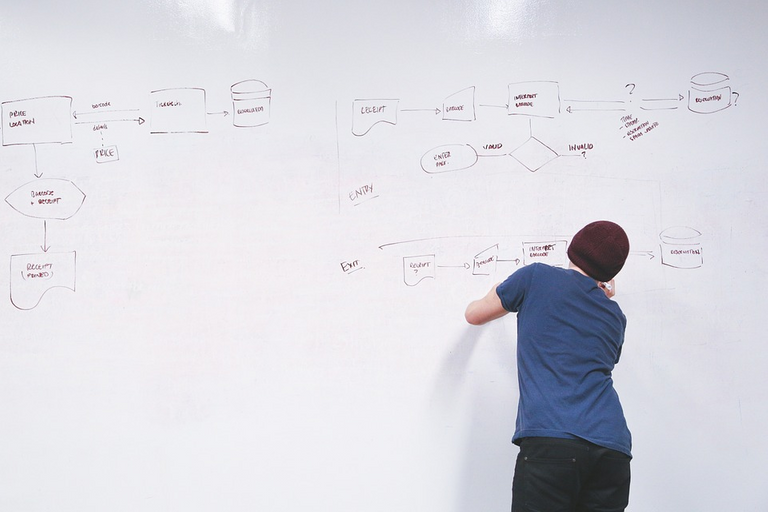 src
Define your idea
Before you suggest an idea on any project, define what the idea would do. What addition or value would the idea give to the project? How can the idea be implemented and what problem will the idea solve? All these should be considered to ensure you are sharing valuable ideas.
Having read that, you are set to use the Gitplait community to push your ideas on your favorite apps and communities and get some upvotes. We believe that this approach could help and improve our ecosystem.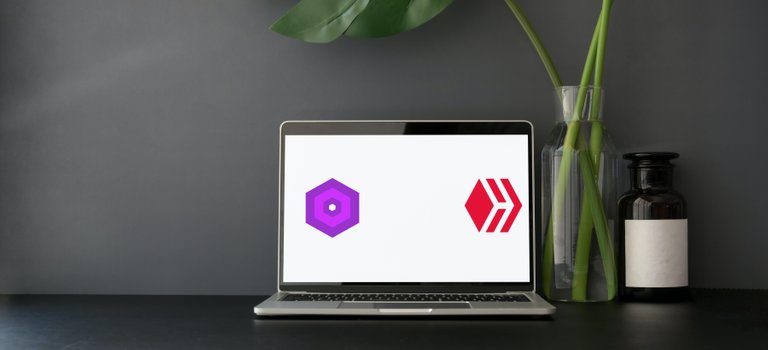 Thanks to delegators
To delegate, use the links or adjust 10HIVE, 20HIVE, 50HIVE, 100HIVE, 200HIVE, 500HIVE, 1,000HIVE, 10,000HIVE, 100,000HIVE
WE GIVE 80% OF THE CURATION REWARD TO THE DELEGATORS. Support us in giving value to the community.
We have a curation trial on Hive.vote and we would be glad to see more people following us as we curate QUALITY on Hive. link
Join the Community and let's solve problems and build together.
Follow Us On Social Media


Thank you!